Houston Family Lawyer Services
Providing Clients with Caring & Capable Representation
Since 2006, Cynthia Tracy, Attorney at Law, P.C. has been dedicated to helping our clients resolve a wide variety of family law problems. From adoption matters to child custody issues to paternity problems and more, we can handle it all. Backed by nearly 35 years of combined legal experience, our family lawyers are deeply familiar with TX family law, and we know what it takes to succeed.
As your representative, our Houston family law lawyers will relentlessly fight for the results you need and deserve. Whether you are trying to establish your rights as a father, enforce or modify a court order, obtain or contest child support payments, or do anything similar, we can help. Our legal team can proficiently guide you through each stage of the legal process as our lawyers defend your rights and best interests.
Uniquely Qualified to Handle Your Family Law Case
Houston family lawyer Cynthia Tracy has helped thousands of clients with their family law needs. She can also help you. As a Board-Certified Family Law Specialist by the Texas Board of Legal Specialization, Cynthia is an expert in this practice area. Also, she spent ten years as a managing attorney at the Texas Attorney General's Office. She was recognized as a subject matter expert in the child support review process and medical support. No matter how complex your situation is, our lawyers have the experience and family law services to help you find an effective solution.
Our family law lawyers are deeply familiar with the following, and more:
Overview of Family Law in Texas
Family law applies to the laws and rules developed regarding family relationships in Houston, TX. Family law rules define not only the relationships between family members but also between a family and society. More than any other area of the law, family law reflects the values society shares regarding how related people should treat each other.
Family law issues pertain to:
Birth records
Husband and wife
Parents and children
Divorce and marriage annulment
The Role of Family Law Attorneys in Houston
Typically, a Houston family law lawyer assists people in making and breaking legal family relationships. Depending on the case's circumstances and the parties' desires, a family law attorney may use mediation, arbitration, litigation, or collaborative law procedures to help their clients resolve their family law matters.
Specific areas of legal representation include:
Marriage and relationship planning. Texas favors marriage over co-habitation of unmarried couples and recognizes ceremonial and common law marriages.
Dissolution of marriage. In Houston, TX, a suit for dissolution of marriage is a suit for divorce, a suit for annulment, or a suit to declare a marriage void.
Paternity. A paternity suit to establish a parent-child relationship may be necessary before a court may render an order relating to matters such as child custody/visitation or child support.
Child custody. Whether physical custody of a child should be awarded to one parent or divided between the parents (joint managing conservatorship), the division under a typical custody arrangement is primarily governed by statute. However, courts can order child custody arrangements in the child's best interests in Houston, TX.
Child support. A minor has a statutory right to parental support in Houston, TX. Therefore, matters involving child support, including medical support, are primarily governed by statute.
Family violence. To stop or prevent family (domestic) violence or dating violence, a person in Houston, TX, may apply for a protective order with the court. Generally, a request for a protective order will be granted if the court finds that family violence is likely to occur.
Adoption. Adoption creates a legal relationship between parent and child between unrelated persons. In Houston, TX, adoption generally creates all rights and obligations between natural parents and children.
Family relations create a host of legal consequences. Whether you are contemplating marriage or divorce, considering adoption, or seeking relief from family violence, contact a Houston family law attorney at Cynthia Tracy, Attorney at Law, P.C. for help in resolving your family law matter.
District Courts in Houston, TX
The district courts are trial courts of general jurisdiction in Houston, TX. Each county is served by at least one district court. In sparsely populated areas, a single district court may serve multiple counties. In contrast, numerous district courts may serve a densely populated county. Most district courts handle criminal and civil cases. Still, courts located in densely populated areas may specialize in civil, criminal, juvenile, or family law matters. For example, in counties served by a family district court, the family district court has primary responsibility for family law matters. (See Texas Government Code § 24.601.)
Cynthia Tracy, Attorney at Law, P.C., is a boutique law firm in Houston, TX. Our family law lawyers give each of our clients 100 percent of our attention and effort. You are not an exception. When you hire our attorneys, you can trust that we will constantly communicate with you throughout your case. We always respond within 24 to 48 hours, so you can count on us to be there when you need us most. Our Houston family law lawyers stand ready to help you.
Call now at (281) 612-5443 to schedule your initial consultation.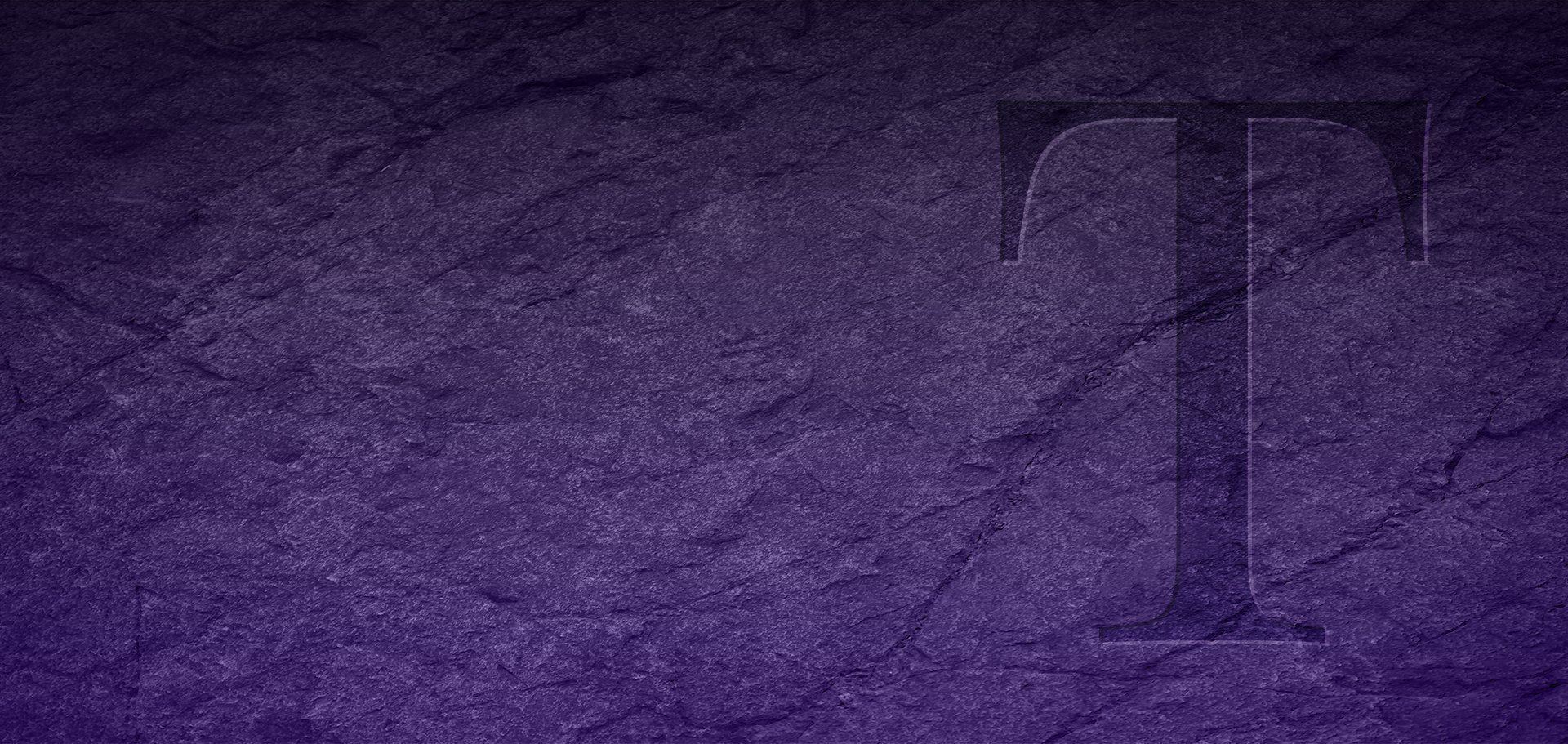 Client Testimonials
Lords & Ladies Tell Their Stories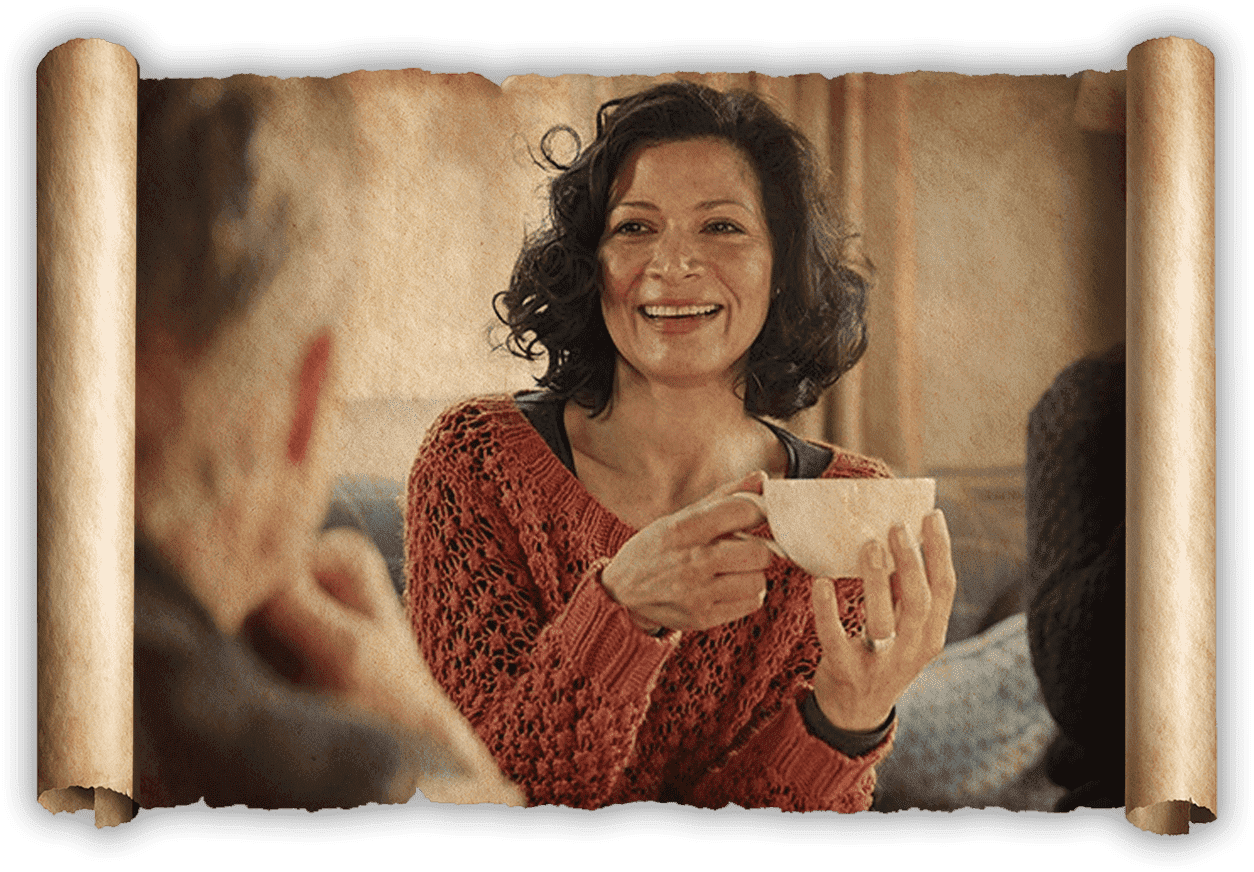 She is...The J.J. Watt of Attorneys. - Ulises

Absolutely the best. - Susan Perrin

This woman has a keen eye to the details I would have never paid attention to. - Angela Truitt

Cynthia is extremely professional and someone you want in your corner when you are dealing with complex legal matters. - Valerie Seybold

The Law group has done an excellent job on my case and stayed in touch with me threw out the process. - Scott Winterberg
Brave & Faithful
Let Us Be Your Shield of Defense