Domestic Violence Lawyers in Houston
Houston Domestic Battery Attorney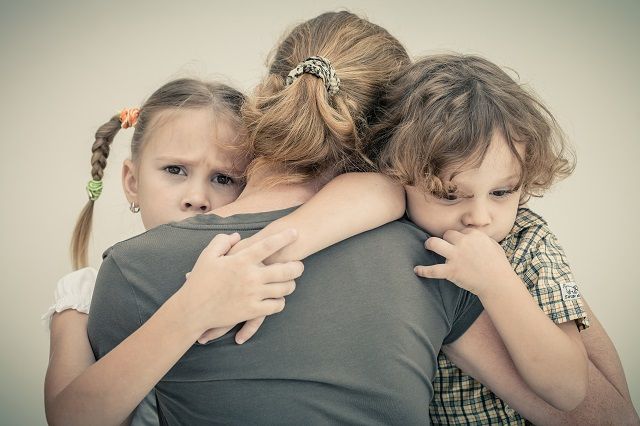 If you are threatened by domestic violence, an effective family law attorney can help by obtaining a protective order for you and your children. Our skilled team is backed by nearly 35 years of combined legal experience
Prior to entering private practice, firm founder and lead attorney Cynthia Tracy served as an associate judge and worked as a managing attorney with the Texas Attorney General's Office, overseeing thousands of cases. When you face domestic violence or abuse, or you are falsely accused, we know just what to do and how to help.
Do I Have Grounds for a Domestic Violence Case?
Do you face domestic violence issues involving:
Marital rape?
False charges?
Verbal or emotional spousal abuse or assault?
In situations involving domestic abuse or violence, we can pursue an immediate protective order or temporary restraining order (TRO) and, when applicable, handle your divorce case. Cynthia Tracy, Attorney at Law, P.C. is skilled at gathering evidence from police, hospitals, and the Texas Department of Family Protective Services (formerly known as Child Protective Services) to build a strong, persuasive case.
Lawyers for Domestic Violence False Accusations
We are also aggressive and skilled at defending against false accusations of domestic abuse. We have seen cases where charges are filed solely to strengthen child custody positions. We do not handle the criminal aspects of these cases, but are available to provide seasoned civil legal services. For more information on our firm and your rights regarding domestic violence, contact our domestic violence lawyers in Houston for a discussion of your case.
For experienced and knowledgeable counsel, contact our law firm for an initial consultation. We accept Visa and MasterCard and provide Spanish translation. Regardless of how difficult your situation is, we have the experience and skills required to help you find a solution. To contact a domestic violence attorney in Houston, call our firm at (281) 612-5443.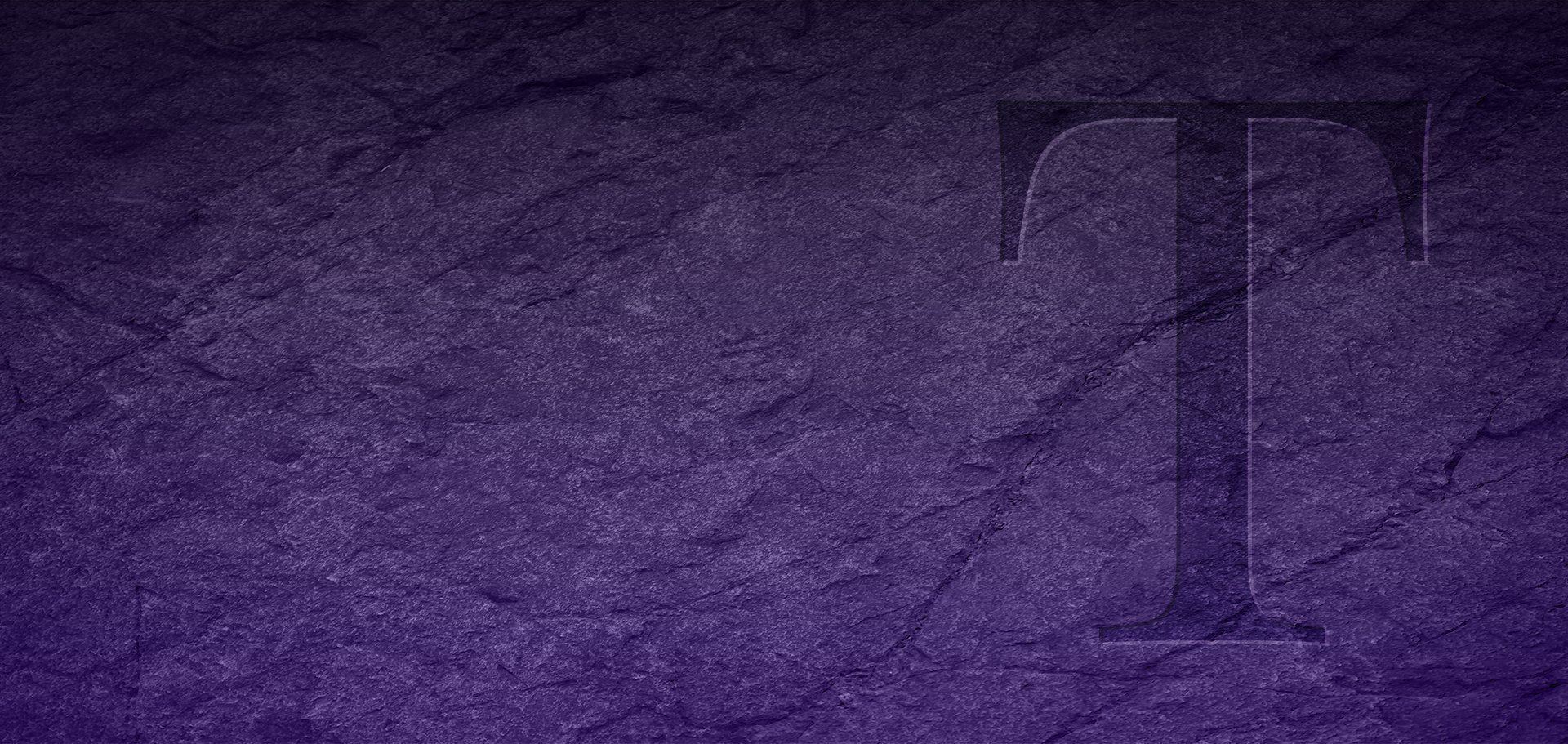 Client Testimonials
Lords & Ladies Tell Their Stories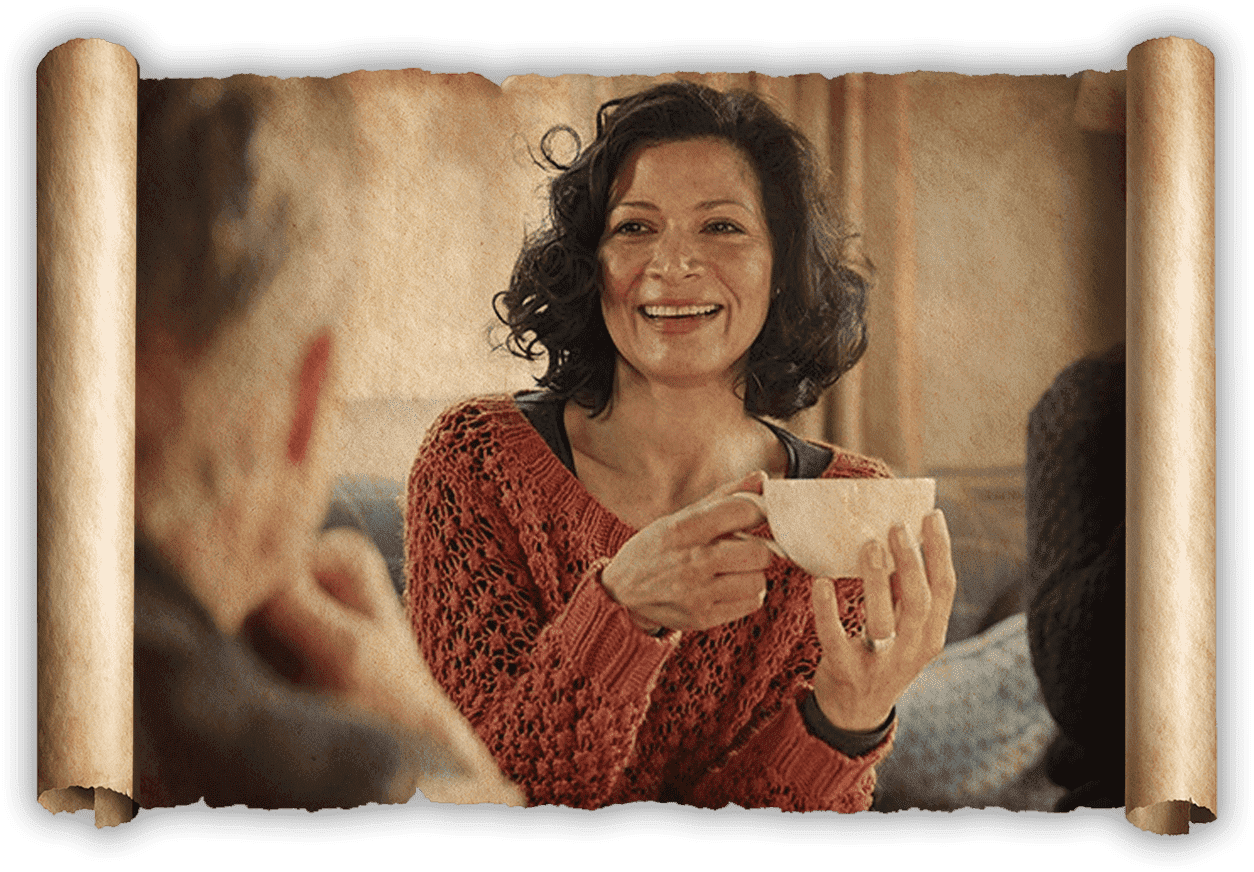 She is...The J.J. Watt of Attorneys. - Ulises

Absolutely the best. - Susan Perrin

This woman has a keen eye to the details I would have never paid attention to. - Angela Truitt

Cynthia is extremely professional and someone you want in your corner when you are dealing with complex legal matters. - Valerie Seybold

The Law group has done an excellent job on my case and stayed in touch with me threw out the process. - Scott Winterberg
Brave & Faithful
Let Us Be Your Shield of Defense