High Net Worth Divorce Lawyers in Houston
Backed by Nearly 35 Years of Combined Family Law Experience
When your divorce involves a high net worth estate, who can provide experienced and knowledgeable counsel regarding high-value accounts, assets, and real property?
At the law firm of Cynthia Tracy, Attorney at Law, P.C., we are familiar with and skilled at handling challenges unique to high net worth divorce.
We are adept at understanding every aspect of a divorce involving substantial assets, including:
Business valuations
Investment portfolios
Retirement accounts
The valuation of boats, vacation homes, planes, summer houses, classic autos, jewelry, and timeshares
If you selected this firm as your advocate, you combine our years of divorce and marital property division legal experience with input from a range of experts.
We regularly work with various types of experts, including:
Business evaluators
Financial consultants
Forensic accountants
Effective at Resolving Specific & Unusual Challenges
In addition to valuating and dividing your property, we can address complex legal issues.
For instance:
Is your self-employed spouse claiming poverty? We can work to trace business activities and demonstrate considerable income and business assets.
Has your spouse hidden marital property? We can work to trace domestic and international holdings.
Are you concerned that your business or private practice will not survive a costly property division process? We can work to safeguard your assets and your business.
For more information on our firm and how we can help you, contact our high net worth divorce attorneys in Houston for a discussion of your case.
For experienced and knowledgeable representation, contact our firm for an initial consultation. We accept Visa and MasterCard, and we provide Spanish translation. To contact a Houston high net worth divorce lawyer, call (281) 612-5443. You can rely on us for well-informed advice and strong representation.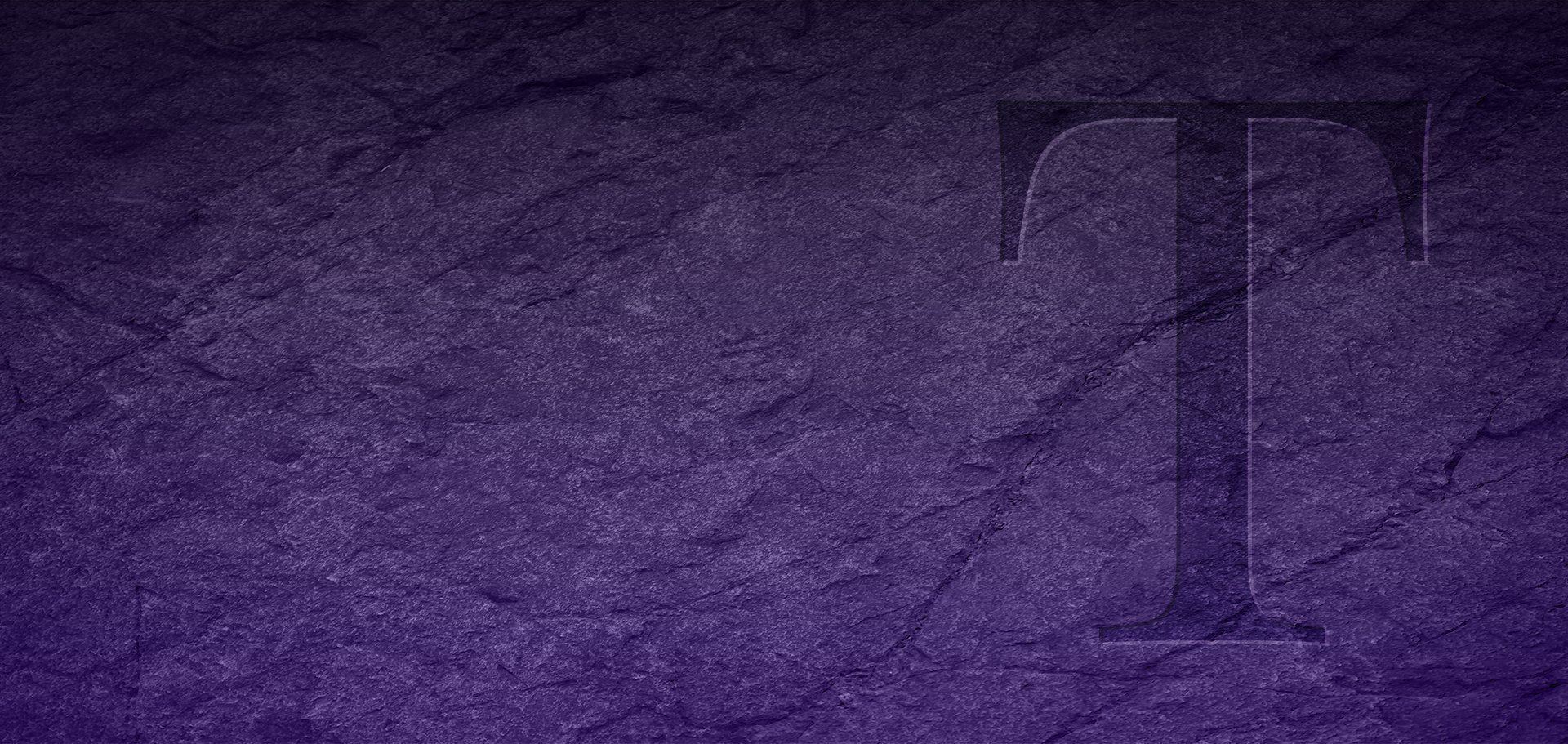 Client Testimonials
Lords & Ladies Tell Their Stories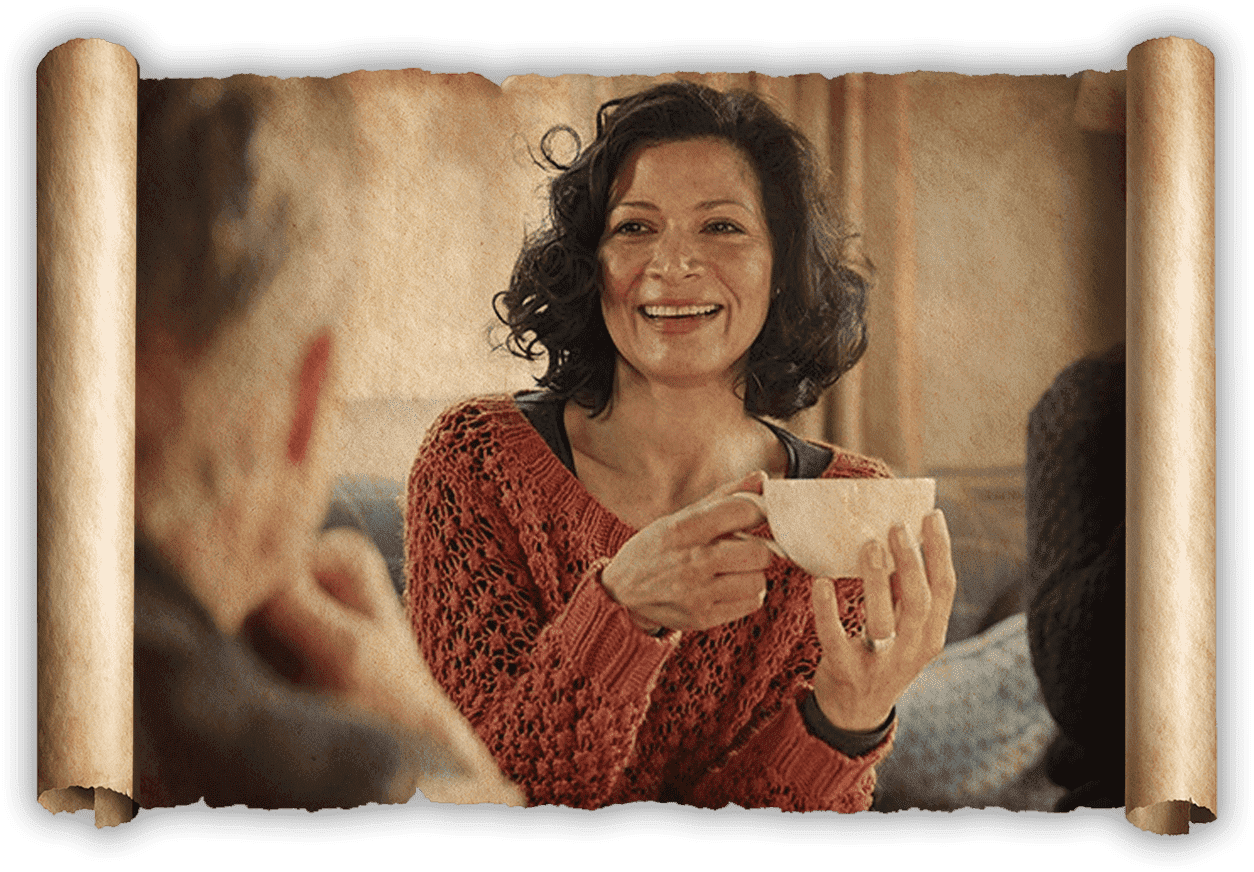 She is...The J.J. Watt of Attorneys. - Ulises

Absolutely the best. - Susan Perrin

This woman has a keen eye to the details I would have never paid attention to. - Angela Truitt

Cynthia is extremely professional and someone you want in your corner when you are dealing with complex legal matters. - Valerie Seybold

The Law group has done an excellent job on my case and stayed in touch with me threw out the process. - Scott Winterberg
Brave & Faithful
Let Us Be Your Shield of Defense