Child Support Attorney in Houston
Fighting for the Best Interests of You & Your Child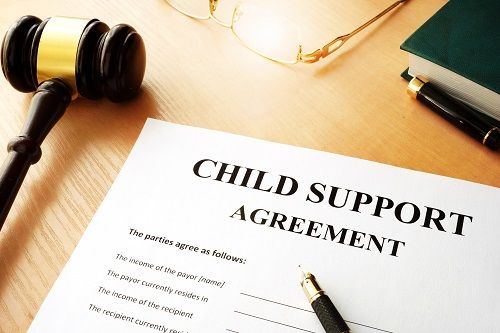 Legal issues involving child support can make divorce litigation even more stressful and intense. Both parents must face new concerns regarding support obligations and providing for the best interests of their children.
At the Houston family law firm of Cynthia Tracy, Attorney at Law, P.C., lead attorney and founder Cynthia Tracy knows firsthand how child support issues can impact legal proceedings because she has been through her own child support court battle. In her three decades of work in family law, she's helped thousands of clients reach settlements with the best interests of each child in mind.
Contact Cynthia Tracy at (281) 612-5443 for an initial consultation with our child support lawyer in Houston.
What Are the Texas Child Support Guidelines?
In Texas, a minor has a statutory right to parental support. Child support is informed by the Texas family code support guidelines and is calculated based on a percentage of the paying parent's net monthly income. However, because courts are granted discretion in establishing and enforcing child support obligations, practices may vary by court, by judge, or by the circumstances of each case.
Your support order could vary from guidelines for several reasons, including:
Special or extraordinary educational, healthcare, or other expenses of the parties or of the child
Other factors related to the obligor's ability to pay—alimony payments, travel costs to maintain the relationship with the child, and more
Educational expenses past age 18 if the child is enrolled in a qualified educational institution or program, and meeting certain requirements
Support order guidelines in Texas also address custody and visitation. A unique custody arrangement could mean a unique support arrangement, as well.
How is Child Support Determined in Texas?
When determining how much your child support orders will be, the state takes into consideration several factors:
The noncustodial parent's gross and net monthly income
How many children require support
Whether or not the noncustodial parent is providing health insurance (medical and dental) for the children
How many children outside of the child support action the noncustodial parent is legally responsible for supporting
If you want to get a rough estimate of what your child support payments may be, you can use this monthly child support calculator tool provided by the Attorney General of Texas. If you are concerned that you may be paying too much in child support, or if you are concerned that you are not being sufficiently compensated as the custodial parent, you can request to have your child support orders modified.
When Does Child Support End in Texas?
A Personal Approach for Child Support Matters
A generic judgment may not be what's best for you and your children. That's why you need a strong advocate—one like Cynthia, who was recognized by the Office of the Attorney General as a subject matter expert in the child support review process.
A Houston child support attorney from Cynthia Tracy, Attorney at Law, P.C. can work with you to resolve your child support matter. Call us today at (281) 612-5443 to learn more.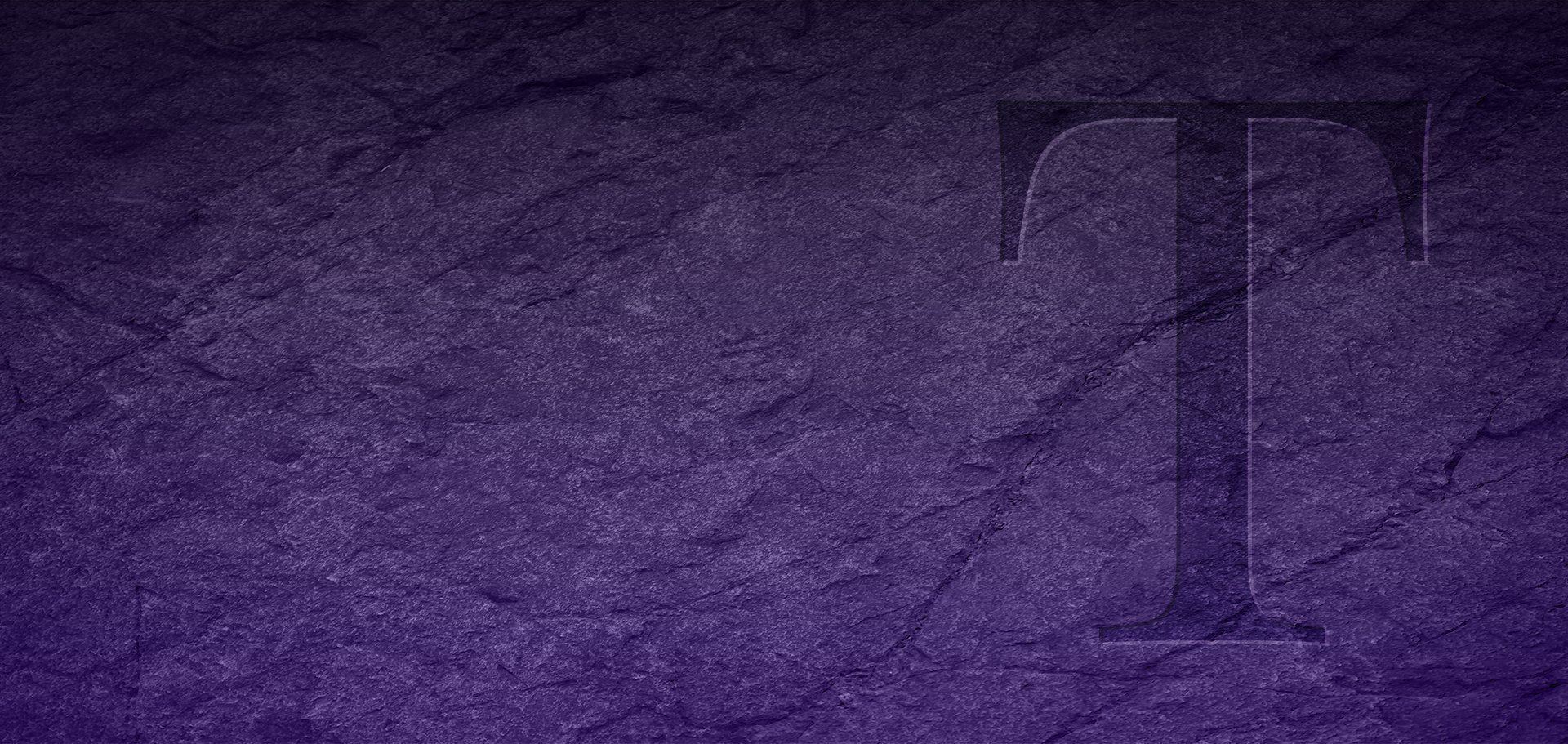 Client Testimonials
Lords & Ladies Tell Their Stories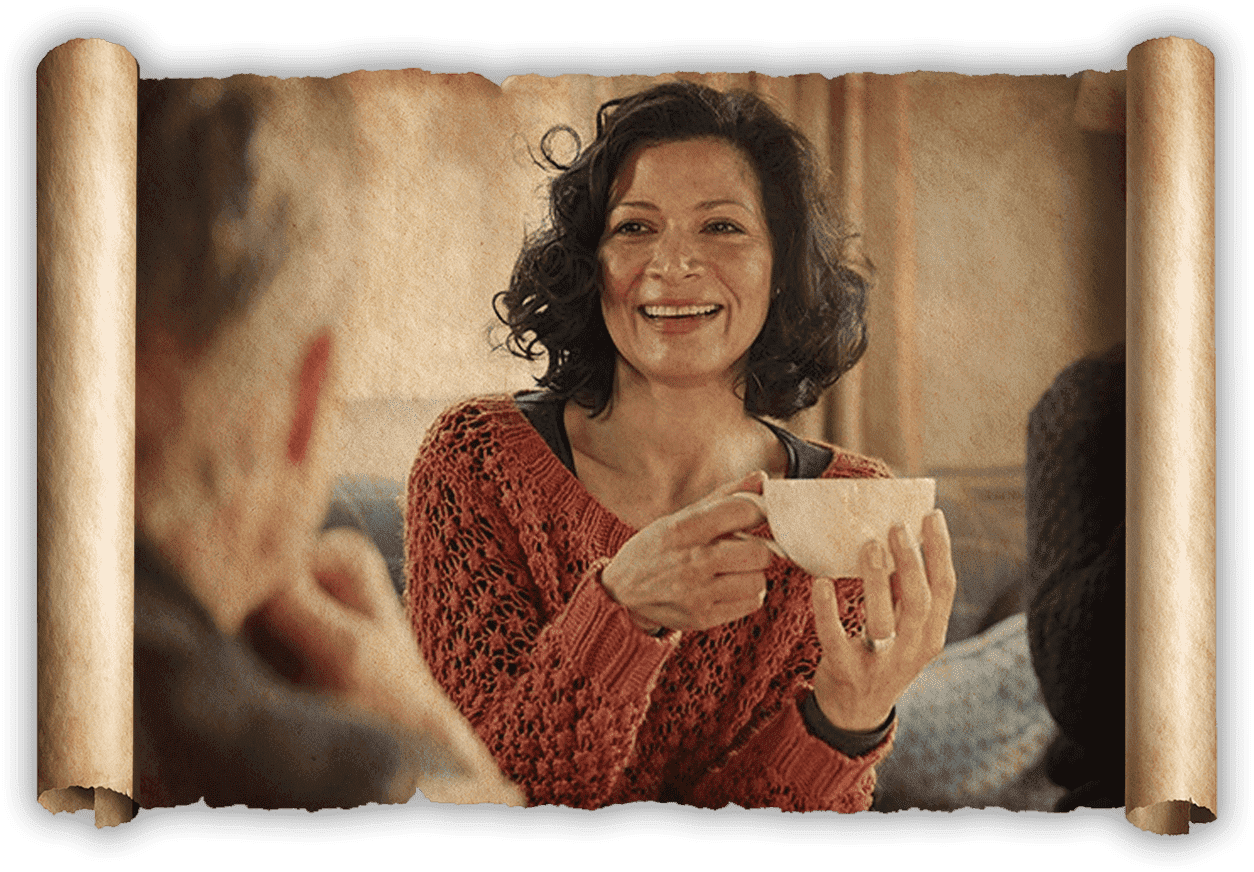 She is...The J.J. Watt of Attorneys. - Ulises

Absolutely the best. - Susan Perrin

This woman has a keen eye to the details I would have never paid attention to. - Angela Truitt

Cynthia is extremely professional and someone you want in your corner when you are dealing with complex legal matters. - Valerie Seybold

The Law group has done an excellent job on my case and stayed in touch with me threw out the process. - Scott Winterberg
Brave & Faithful
Let Us Be Your Shield of Defense