Property Division Lawyers in Houston
Protecting Your Assets, Rights & Best Interests during Divorce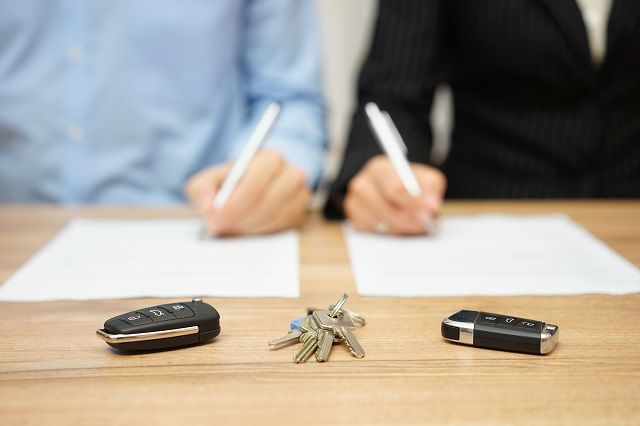 Marital property is more than just your furniture, your car, and the contents of your kitchen. Pension plans, investments, real estate, and even business holdings may be important parts of your financial future.
The complexity of marital property division doesn't stem solely from high-value items. Future valuations and future incomes, including growing retirement accounts, deferred compensation, year-end bonuses, and pending stock options may also be considered marital property.
Identifying and achieving reasonable solutions to property valuation and property division challenges often require the help of an experienced legal professional with in-depth knowledge of Texas divorce laws. At the law firm of Cynthia Tracy, Attorney at Law, P.C., we help families successfully divide property.
Effectively Resolving Marital Property Division Challenges & Saving You Time
We combine our experience with the skills of other professionals to optimize your rights and to implement asset protection strategies regarding marital property.
To achieve a fair settlement, we work with:
Stock and bond experts
Real estate appraisers
Business evaluators
Pension valuators
We handle every part of the property division component of your divorce so you won't have to worry about gathering estimates.
Using All Forms of Dispute Resolution to Protect Your Rights
When possible, we pursue negotiated and mediated settlements to achieve cost-effective and efficient solutions. When a fair negotiated marital property division settlement is out of reach, however, we stand firm to protect your rights in court.
In Texas, divorcing spouses have a right to a full and fair division of the true value of all real property and financial assets. For more information on our firm and your rights during your divorce, contact our Houston property division lawyers for a consultation.
For experienced and knowledgeable representation, contact our firm for an initial consultation. We accept Visa and MasterCard and provide Spanish translation. To contact us, call our Houston property division attorneys at (281) 612-5443.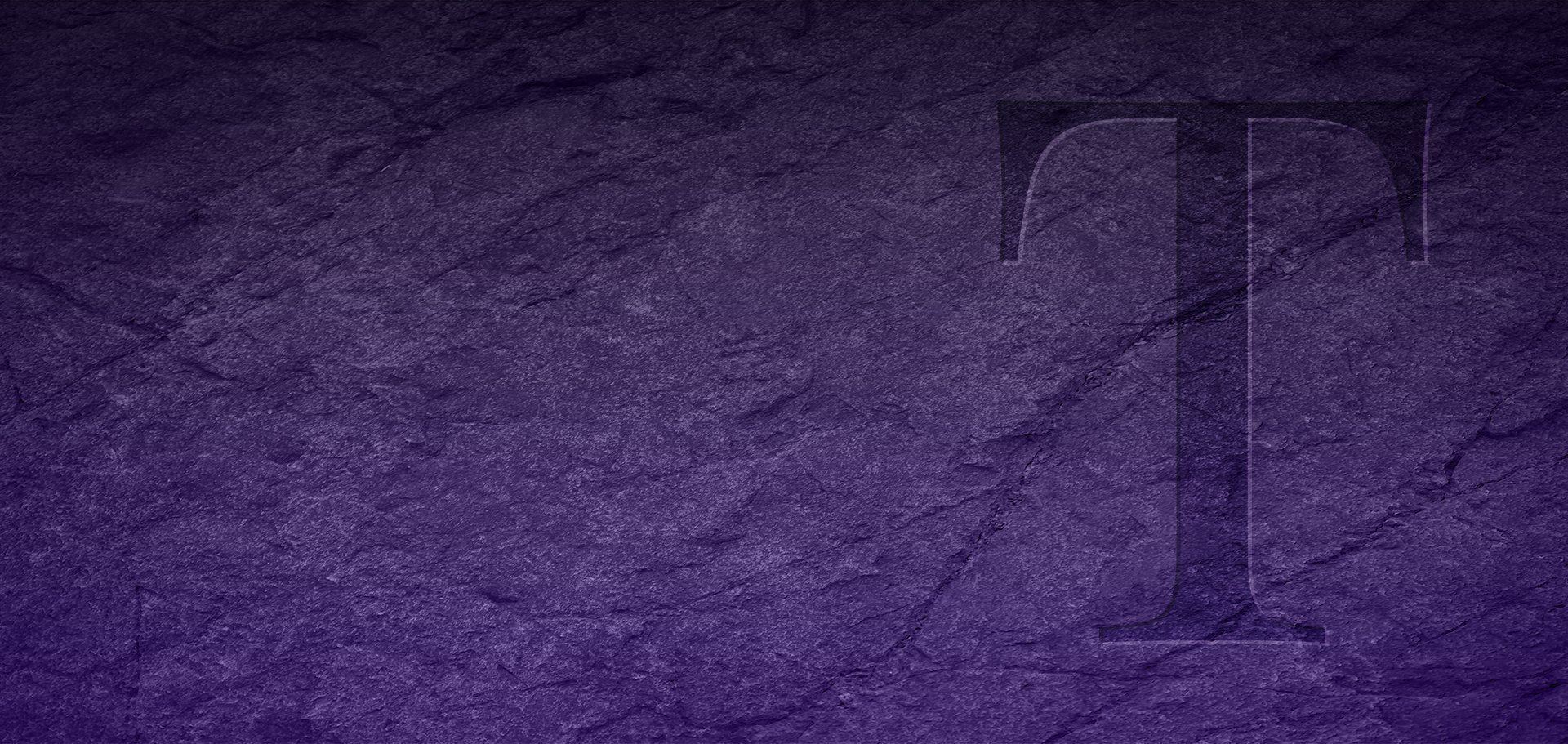 Client Testimonials
Lords & Ladies Tell Their Stories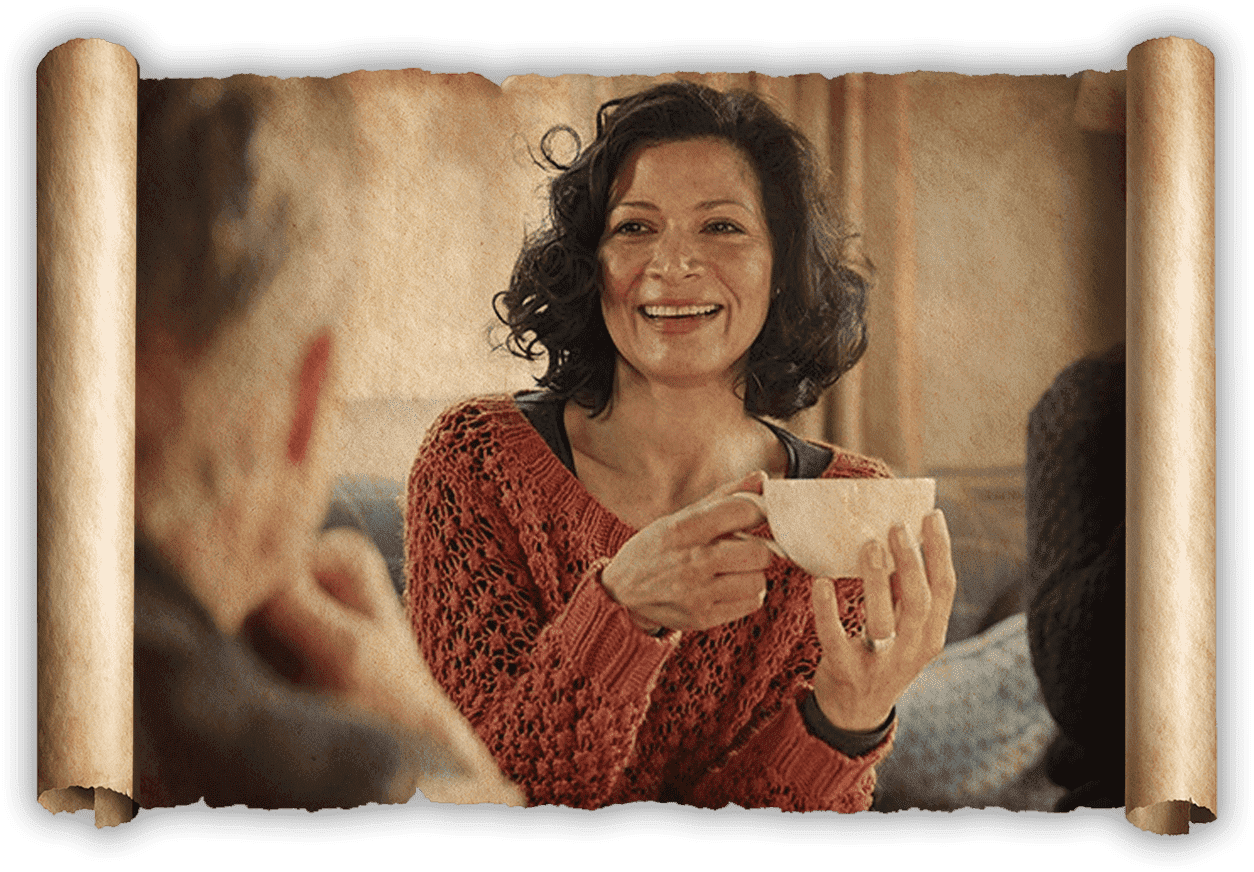 She is...The J.J. Watt of Attorneys. - Ulises

Absolutely the best. - Susan Perrin

This woman has a keen eye to the details I would have never paid attention to. - Angela Truitt

Cynthia is extremely professional and someone you want in your corner when you are dealing with complex legal matters. - Valerie Seybold

The Law group has done an excellent job on my case and stayed in touch with me threw out the process. - Scott Winterberg
Brave & Faithful
Let Us Be Your Shield of Defense