Houston Property Division Lawyers
Protecting Your Assets, Rights, & Best Interests During Divorce
Cynthia Tracy, Attorney at Law, P.C., is your trusted partner for expert legal guidance in property division matters in Houston. As a leading Houston property division lawyer, our firm is devoted to helping our clients navigate the complexities of property division in Texas. Our dedicated team ensures that your assets are divided fairly and equitably during divorce.
Call Cynthia Tracy, Attorney at Law, P.C. today at (281) 612-5443 or contact us online to schedule a meeting with our property division attorney in Houston!
What is Property Division?
Property division is an element of divorce proceedings that involves the fair distribution of marital assets and debts between spouses. In Texas, the principle of community property governs this process. Community property includes all a6ssets and debts acquired during the marriage, except for separate property.
How is Property Divided in Texas?
In Texas, property division follows the community property system, which assumes that assets and debts acquired during the marriage are community property and are typically divided equally between spouses. However, Texas law also recognizes separate property, which includes:
Property acquired by one spouse before the marriage.
Property received as a gift or inheritance by one spouse during the marriage provided it was intended to be separate property.
Personal injury awards acquired by one spouse during the marriage (excluding compensation for lost earning capacity).
Property specifically specified as separate property in a valid prenuptial or postnuptial agreement.
While community property is generally divided equally, separate property remains the sole possession of the spouse who owns it. Determining the character of each asset and debt during the property division process can be complex, often necessitating professional legal assistance.
Property Division Process in Texas
The property division process in Texas involves several key steps:
Identifying and Characterizing Assets and Debts: A key first step is to identify all assets and debts that are part of the marital estate. Our experienced attorneys will assist you in categorizing each asset and debt as either community or separate property.
Valuing Assets: To ensure a fair division, valuing all community property accurately is crucial. This may include real estate, investments, retirement accounts, businesses, and personal property.
Negotiation and Settlement: Our attorneys will work diligently to negotiate a fair settlement. We aim to reach an agreement that meets your needs and is in your best interests.
Trial: Our team is prepared to represent your interests in court if an amicable settlement cannot be reached through negotiation or mediation. Our experienced litigators will present a compelling case to secure a favorable outcome.
Enforcement and Compliance: Once a property division order is in place, we will ensure that all parties comply with the terms of the agreement or court order. We can take legal action to enforce the division of assets and debts if necessary.
Contact Our Houston Property Division Attorneys Today
At Cynthia Tracy, Attorney at Law, P.C., our Houston property division lawyers are dedicated to providing you with exceptional legal representation throughout the property division process. Our team understands the challenges and complexities involved in dividing assets during a divorce, and we are here to guide you every step of the way.
With our extensive knowledge of Texas family law and a commitment to protecting your rights and interests, you can trust us to pursue a fair and equitable property division on your behalf.
Contact Cynthia Tracy, Attorney at Law, P.C., today to schedule a consultation with our property division lawyer in Houston!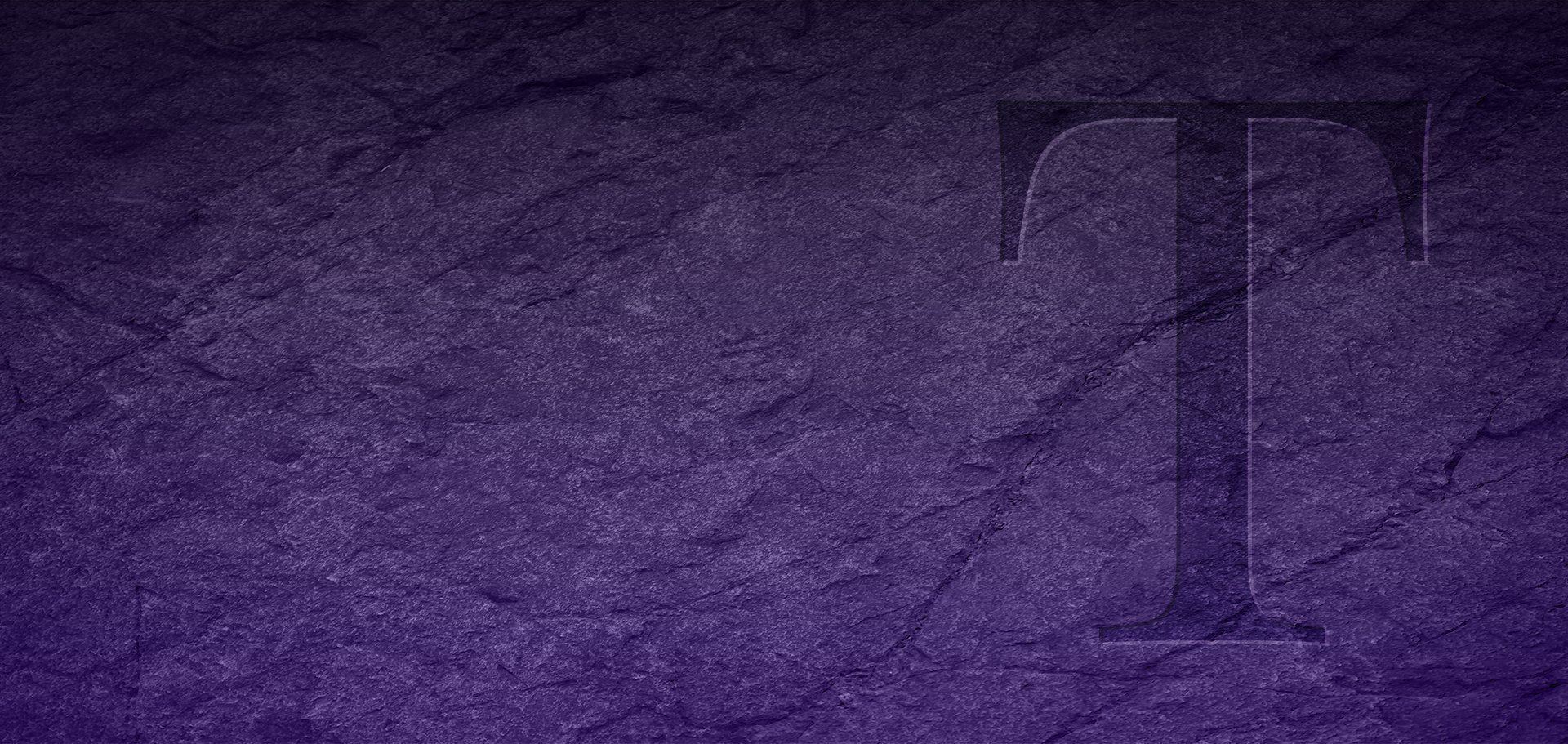 Client Testimonials
Lords & Ladies Tell Their Stories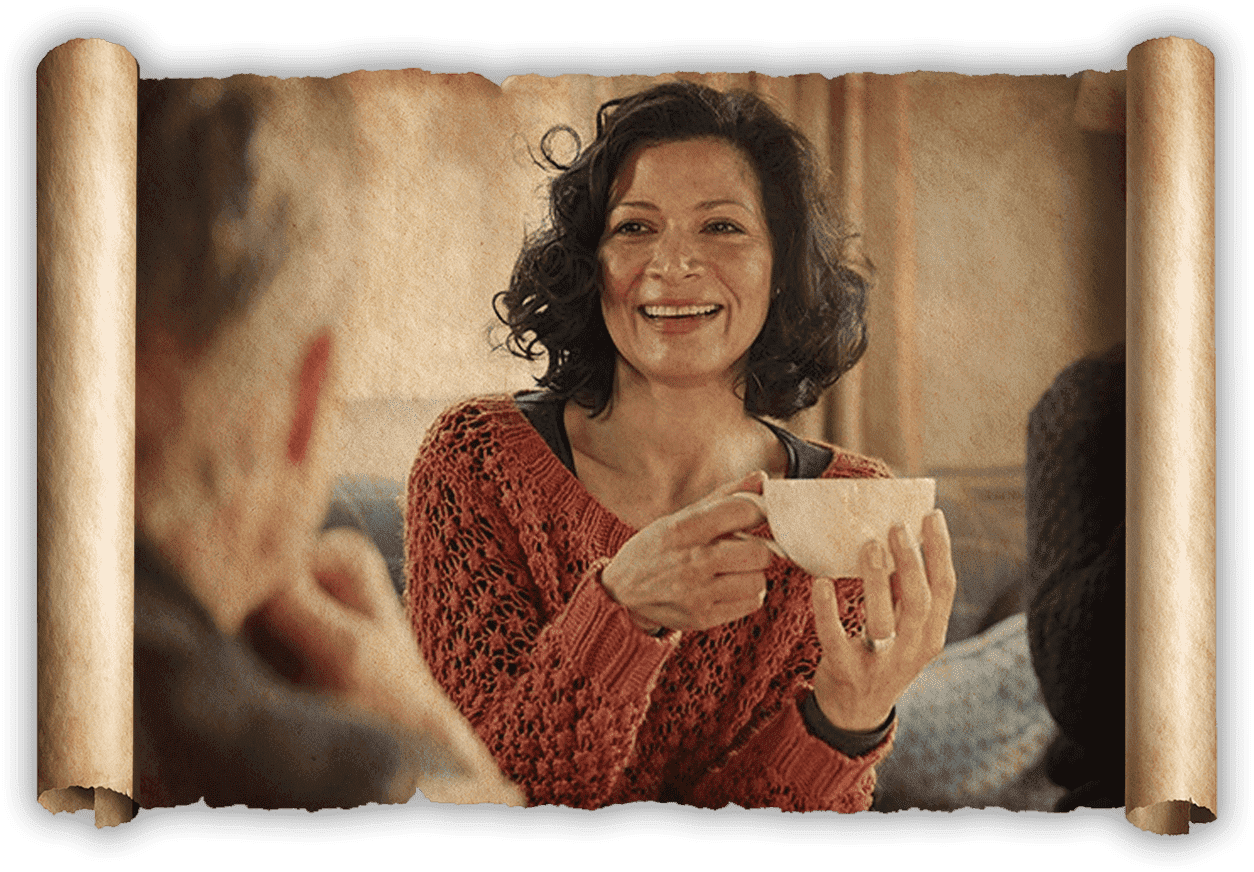 She is...The J.J. Watt of Attorneys. - Ulises

Absolutely the best. - Susan Perrin

This woman has a keen eye to the details I would have never paid attention to. - Angela Truitt

Cynthia is extremely professional and someone you want in your corner when you are dealing with complex legal matters. - Valerie Seybold

The Law group has done an excellent job on my case and stayed in touch with me threw out the process. - Scott Winterberg
Brave & Faithful
Let Us Be Your Shield of Defense