Fathers' Rights Lawyers in Houston
Fighting on Behalf of Fathers & Protecting Their Rights
Fathers have an important role to play in their children's lives. That's why, where possible, Texas courts prefer to award joint custody in a divorce, or to arrange a visitation schedule that allows both parents access to the children. However, the "best interests of the child" are the guiding rule. The courts may recognize that the child will have a healthier, better life with one parent in primary or sole custody.
In Texas, custody judgments aren't awarded based on gender. This means that, by code, you are as likely to be awarded primary custody as your child's mother. However, systems and judges may be biased toward the mother. This is why it's important to have an experienced attorney represent your case and make your voice heard.
Contact a Houston fathers' rights lawyer who can fight for you. Reach out to Cynthia Tracy, Attorney at Law, P.C. at (281) 612-5443.
How Can a Father Establish Paternity?
Fathers who are married to their child's mother are considered the legal father of their child. But, even if you are not married to your child's mother, you have legal rights—if you establish paternity.
Paternity can be established in one of several ways:
If both parents agree, they sign an "acknowledgement of paternity" form, either when the child is born or afterward.
If paternity is disputed, one of the parties can file a "petition to adjudicate parentage" with the county. If the potential father does not attend the hearing, the judge may rule him the legal father by default.
If the petition to adjudicate parentage is filed and the parents cannot come to agreement on paternity, the matter may proceed to a cheek swab DNA test.
How a Houston Fathers' Rights Lawyer Can Help
Sometimes, the facts of a child custody or paternity case are simply difficult or unclear. Fathers who engage an experienced lawyer could be more likely to obtain a favorable custody arrangement or visitation schedule. You can rely on Cynthia Tracy, Attorney at Law, P.C. to provide you with effective advocacy and personalized guidance every step of the way.
Get help from our fathers' rights attorneys in Houston. Call (281) 612-5443 today for an initial consultation.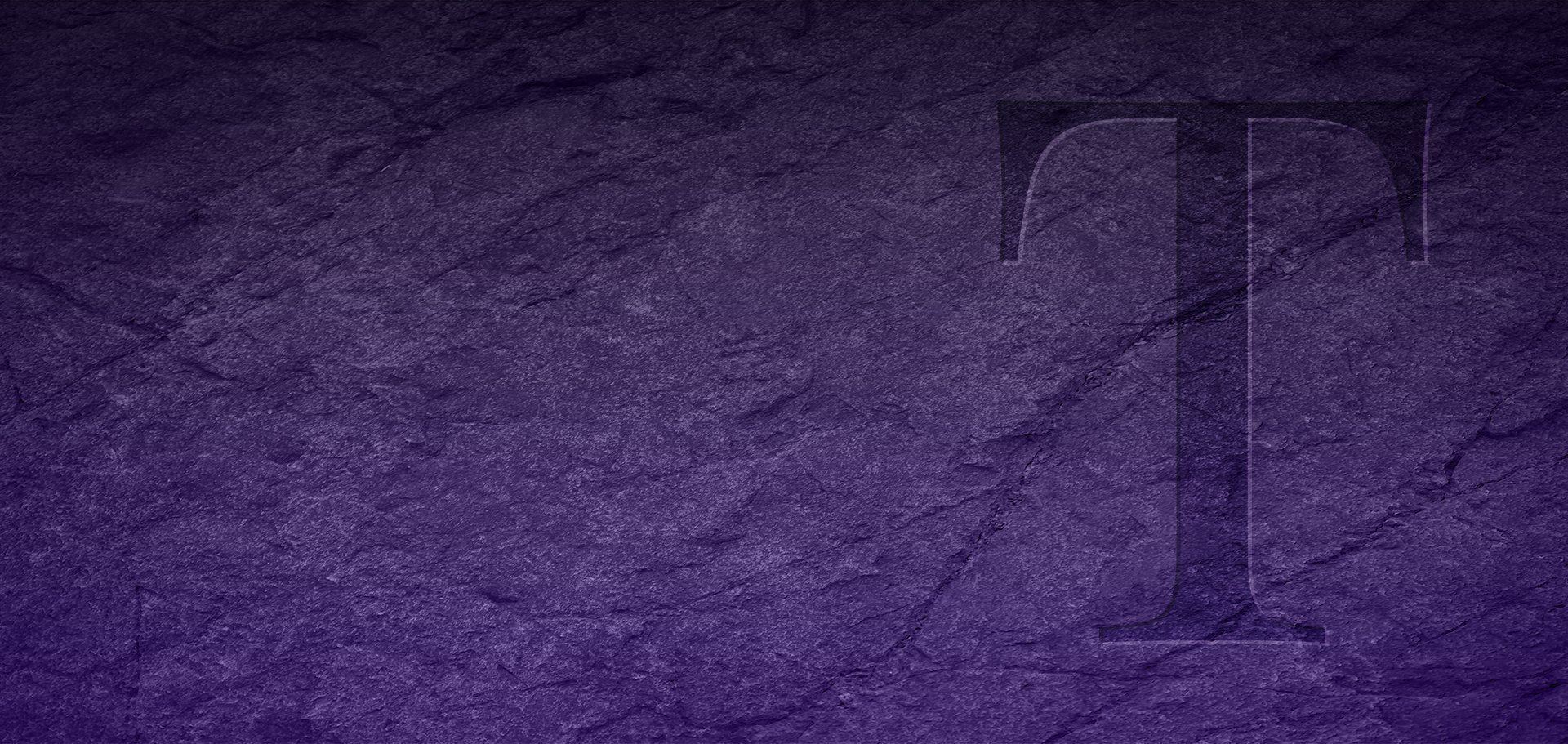 Client Testimonials
Lords & Ladies Tell Their Stories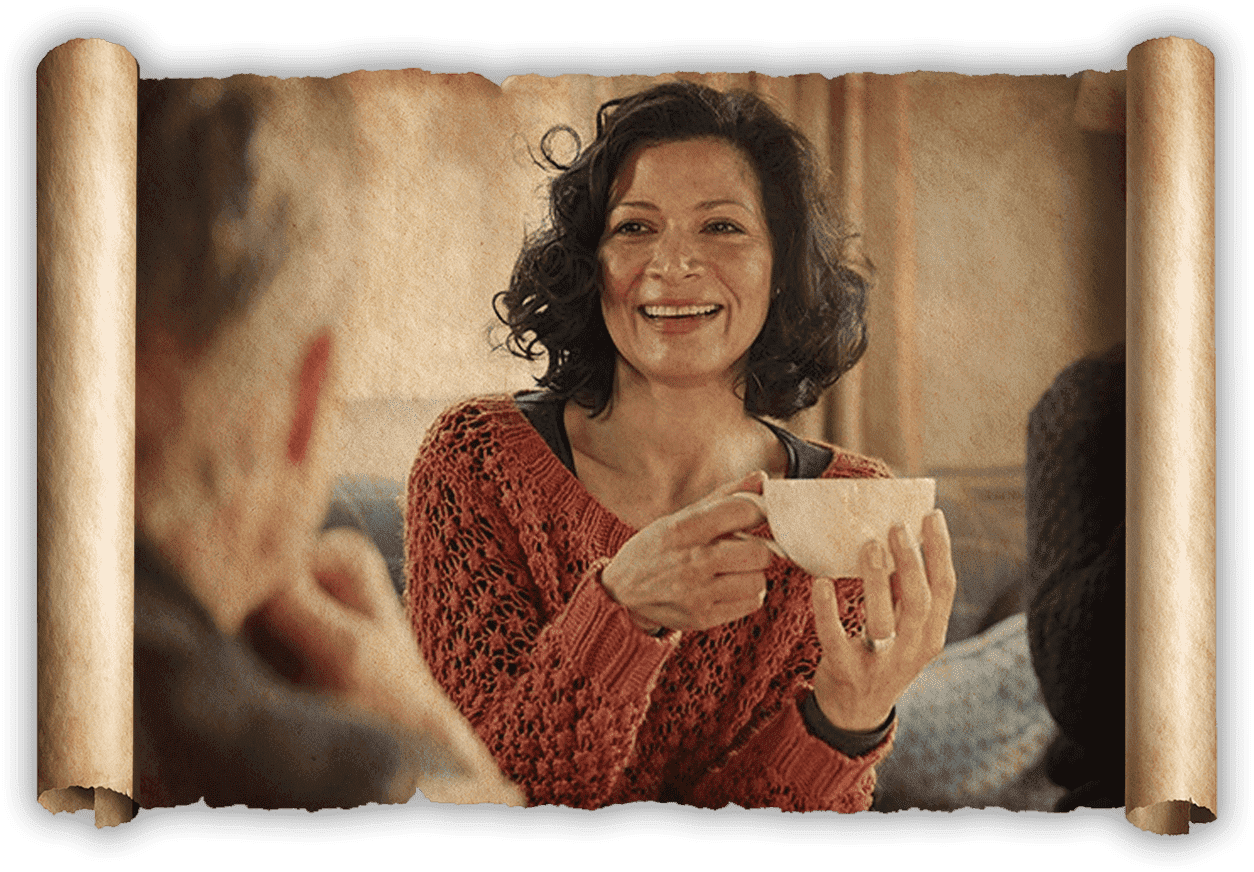 She is...The J.J. Watt of Attorneys. - Ulises

Absolutely the best. - Susan Perrin

This woman has a keen eye to the details I would have never paid attention to. - Angela Truitt

Cynthia is extremely professional and someone you want in your corner when you are dealing with complex legal matters. - Valerie Seybold

The Law group has done an excellent job on my case and stayed in touch with me threw out the process. - Scott Winterberg
Brave & Faithful
Let Us Be Your Shield of Defense