Modification Lawyers in Houston
Fulfilling Your Post-Judgment Modification Needs
In Texas, family law courts understand that people's lives can change following the creation of a child custody, child support, or spousal support settlement. Living expenses can increase, parents can lose jobs, and children's needs and parents' schedules can change. These changes may necessitate a change in visitation arrangements or child support payments.
Need to modify an existing child support or custody order? Speak with a knowledgeable modification attorney in Houston by calling (281) 612-5443.
Adapting to Your Situation
At the law firm of Cynthia Tracy, Attorney at Law, P.C., we can handle all your modification needs.
To determine if you may be eligible for a modification, ask yourself the following questions:
Has your or your ex-spouse's income changed? We work to increase or decrease support payments to match new income levels.
Does your child need additional support because of increases in the cost of living, education expenses, or health insurance? We can work to have child support payments increased to fully meet the needs of minor children.
Are you relocating? Often, our clients need to relocate due to job and military transfers, the need to be closer to family support, or education-related issues.
Has your schedule or your child's schedule changed? Visitation arrangements can often be modified to accommodate changing and evolving lives.
In addition, we can work to modify the terms of your parenting plan and, if necessary, work to terminate parental rights.
Committed to Helping You Achieve Your Goals
Cynthia and our entire team have substantial experience in the areas of child custody, child support, and spousal support. We have earned a reputation throughout the Houston area for compassionate and responsive legal representation based on meeting your needs.
For more information on the complex area of post-judgment modifications, contact our Houston modification lawyers at (281) 612-5443 for a consultation.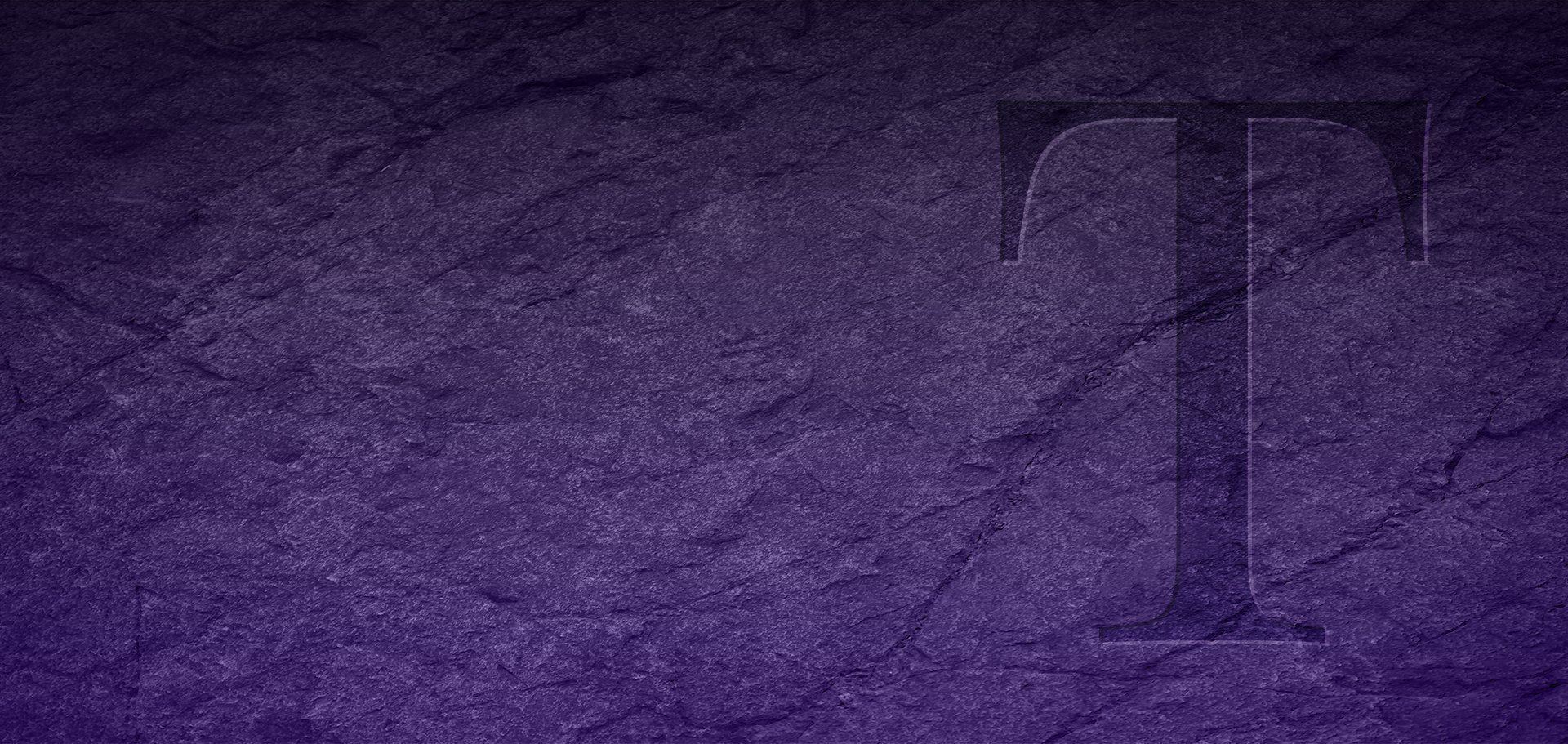 Client Testimonials
Lords & Ladies Tell Their Stories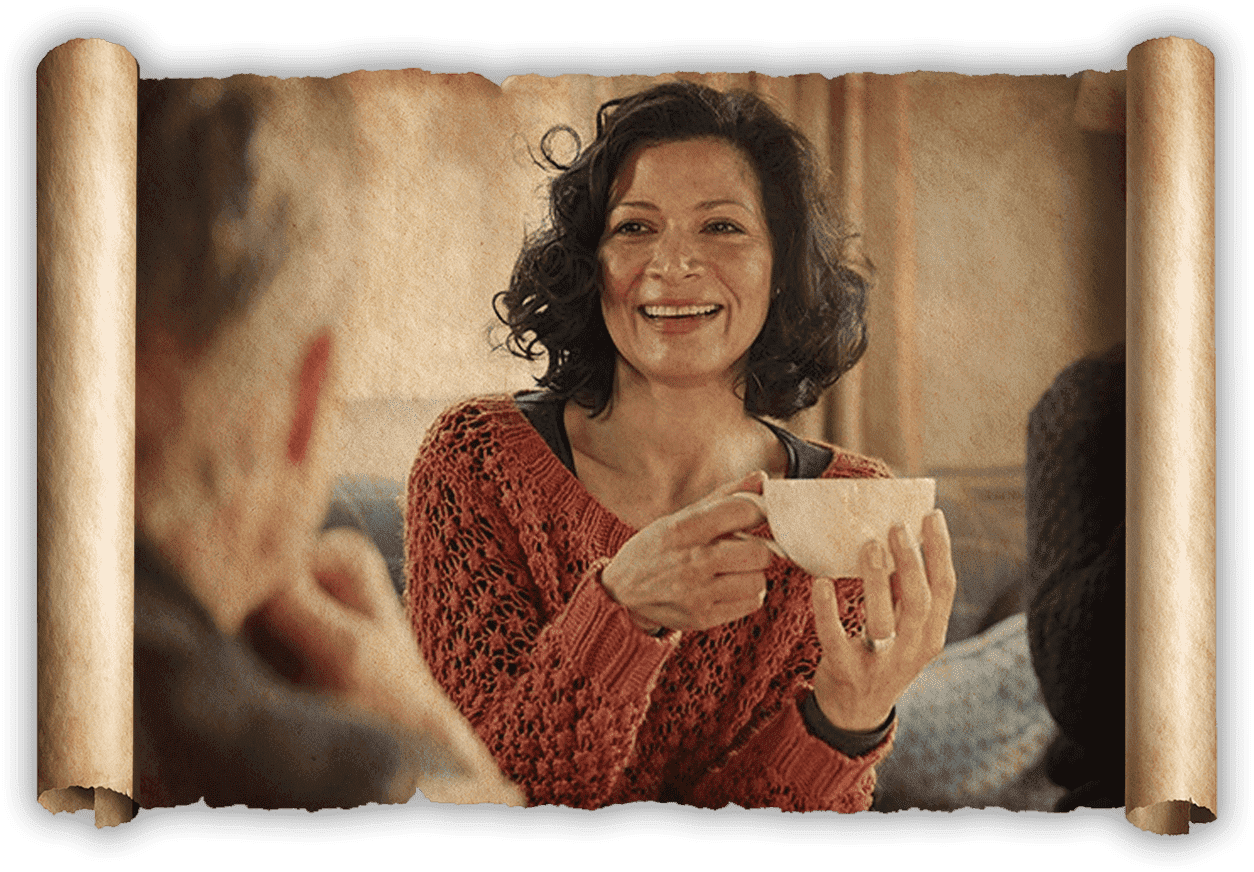 She is...The J.J. Watt of Attorneys. - Ulises

Absolutely the best. - Susan Perrin

This woman has a keen eye to the details I would have never paid attention to. - Angela Truitt

Cynthia is extremely professional and someone you want in your corner when you are dealing with complex legal matters. - Valerie Seybold

The Law group has done an excellent job on my case and stayed in touch with me threw out the process. - Scott Winterberg
Brave & Faithful
Let Us Be Your Shield of Defense