Grandparents' Rights Lawyers in Houston
Protecting Your Rights & Fighting for Your Best Interests
For thousands of grandchildren in Texas, grandparents are a significant and even primary source of love, care, and support. In many cases, grandparents literally take on the role of parents.
Unfortunately, parents often forget about or ignore the importance of grandparents in their grandchildren's lives. When this occurs, grandparents and grandchildren lose important parts of their families.
At the law firm of Cynthia Tracy, Attorney at Law, P.C., firm founder and lead lawyer Cynthia Tracy has been involved in family law matters concerning grandparents for over three decades. You can rely on our Houston grandparents' rights lawyers to provide you with well-informed counsel and personalized guidance.
Our firm helps grandparents handle a broad range of family law issues, including:
Understanding Grandparents' Rights
At the same time, though grandparents' rights in Texas are not automatic, Texas courts can and often do take special circumstances into account. Concerns such as a child's physical and emotional welfare are open to consideration by the judge. Texas family courts consider the impact on a child whose parents have significantly impaired the child's well-being. In short, when it is the right thing for grandparents to get involved in their grandchild's life, the law provides this opportunity. For more information on grandparents' rights, contact our firm for a discussion.
For experienced and knowledgeable assistance for grandparents in and around the Houston area, contact our firm for an initial consultation. No matter how complex, large, or small your problem is, we have the skills required to help you resolve it. We accept Visa and MasterCard and provide Spanish translation. To contact our grandparents' rights lawyers in Houston, call (281) 612-5443. We look forward to meeting you and helping you fulfill your family law needs.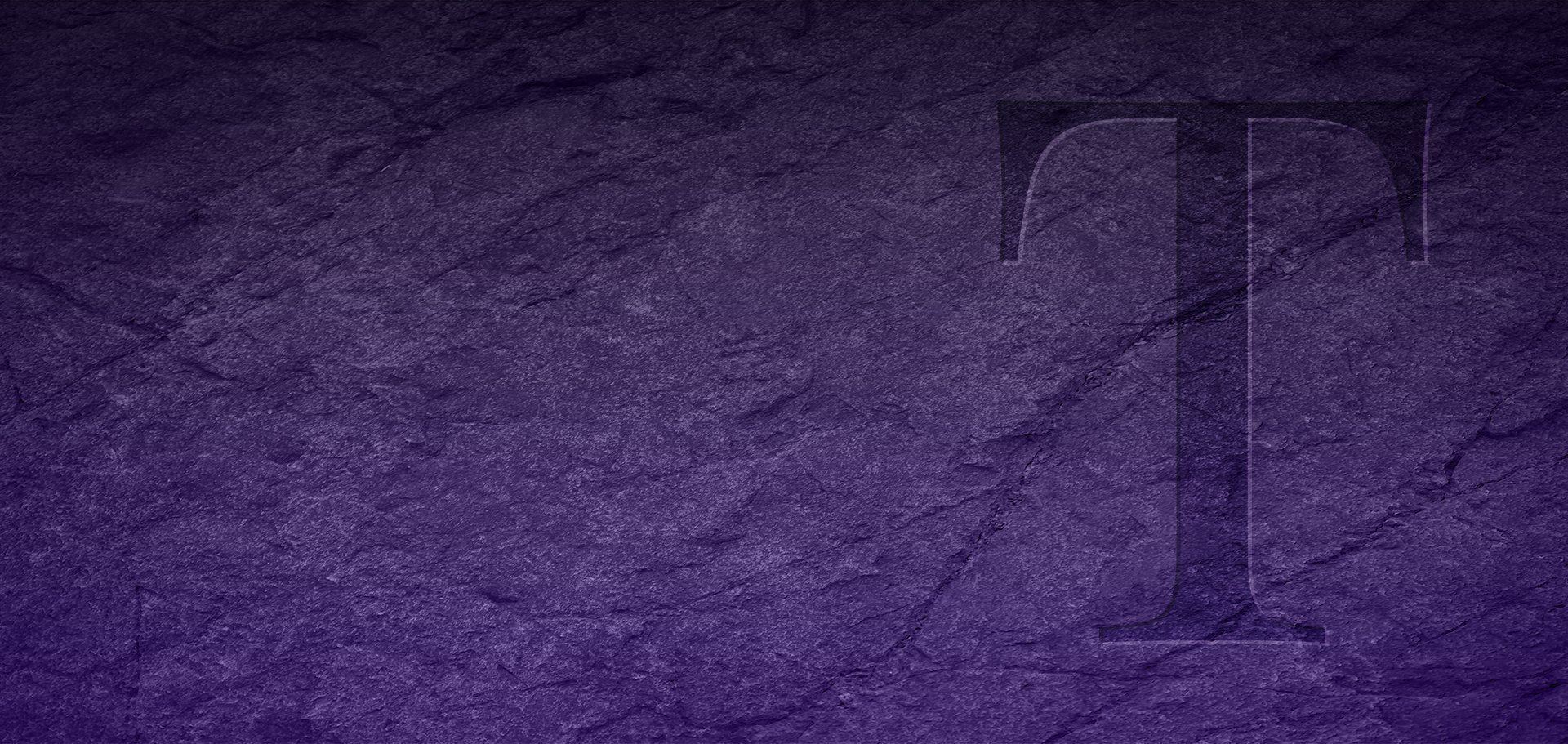 Client Testimonials
Lords & Ladies Tell Their Stories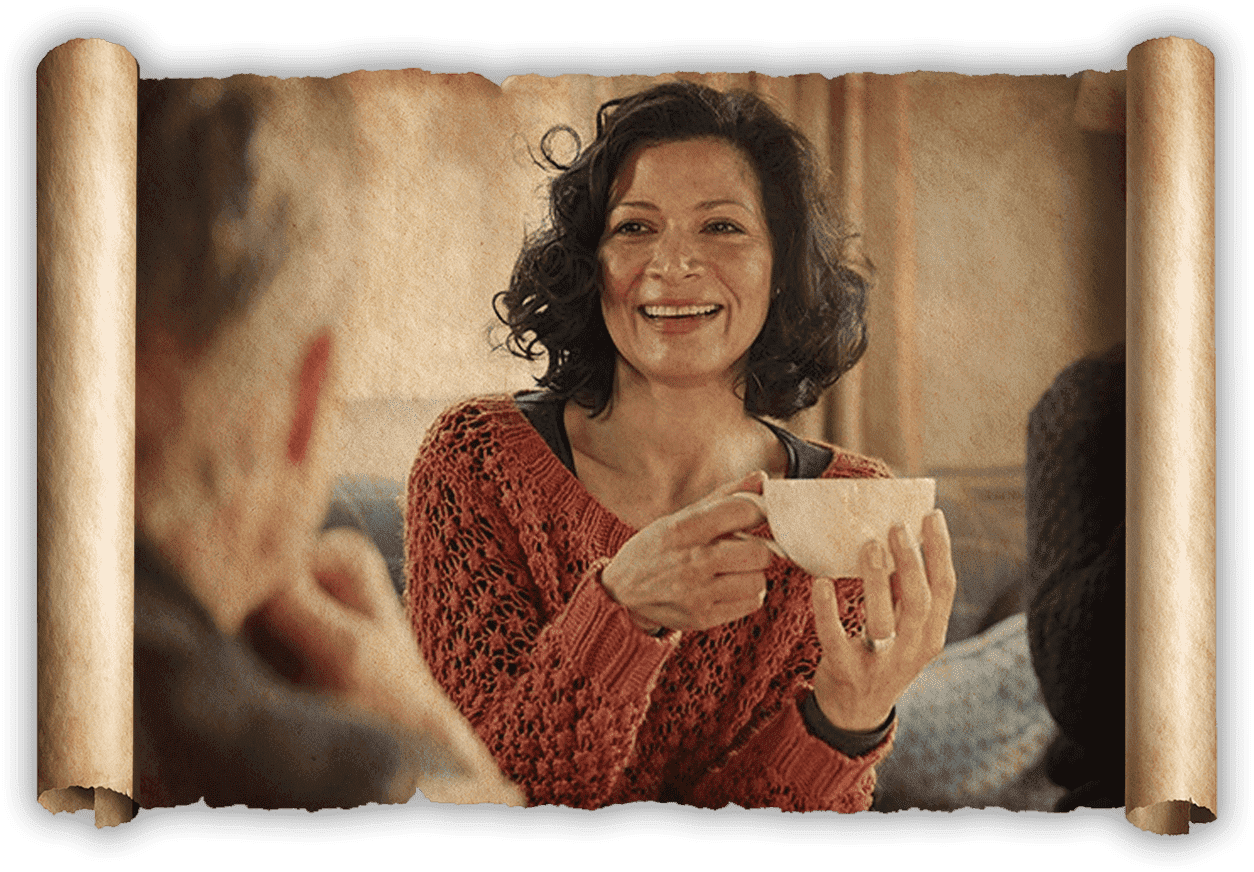 She is...The J.J. Watt of Attorneys. - Ulises

Absolutely the best. - Susan Perrin

This woman has a keen eye to the details I would have never paid attention to. - Angela Truitt

Cynthia is extremely professional and someone you want in your corner when you are dealing with complex legal matters. - Valerie Seybold

The Law group has done an excellent job on my case and stayed in touch with me threw out the process. - Scott Winterberg
Brave & Faithful
Let Us Be Your Shield of Defense