Children of Domestic Partnerships
Houston Child Custody Lawyers Providing Strong Representation
Family law and web-based legal information regarding parental rights may seem to focus largely on the rights and responsibilities of married parents. Yet, unmarried parents often have powerful legal rights. These rights can be pursued with the help of an experienced family law attorney.
Cynthia Tracy, Attorney at Law, P.C. helps unmarried parents pursue and obtain legal rights regarding:
Are you an unmarried parent? Are you a gay or lesbian parent? Are you the parent of your domestic partner's child? Whether you are remaining with your partner or are facing a major transition in your relationship, we offer experienced counsel regarding your child and your rights.
Contact Cynthia Tracy, Attorney at Law, P.C. regarding your rights as an unmarried parent. Contact us at (281) 612-5443.
How We Can Help You
Firm founder and lead attorney Cynthia Tracy has worked as a managing attorney for the Texas Attorney General's Office and has served as an associate judge/referee. She is highly knowledgeable regarding Texas family law policies and procedures and is skilled at obtaining flexible legal solutions for families with unmarried parents. For more information, contact us for a discussion of your case.
Paternity Testing in Texas
Single parents face the issue of paternity more so than parents who have been married. If you are a father seeking visitation rights, paternity must be established. Similarly, if you are a mother seeking child support from the father, you must also establish paternity. Attorney Cynthia Tracy can guide you through the process to help you pursue your goals.
For experienced and knowledgeable legal assistance in a matter relating to a domestic partnership, contact our firm. If you have questions, we will provide you with compassionate and timely answers. Your rights and the best interests of your children are our top priority. We accept Visa and MasterCard and provide Spanish translation. To contact a lawyer, call (281) 612-5443.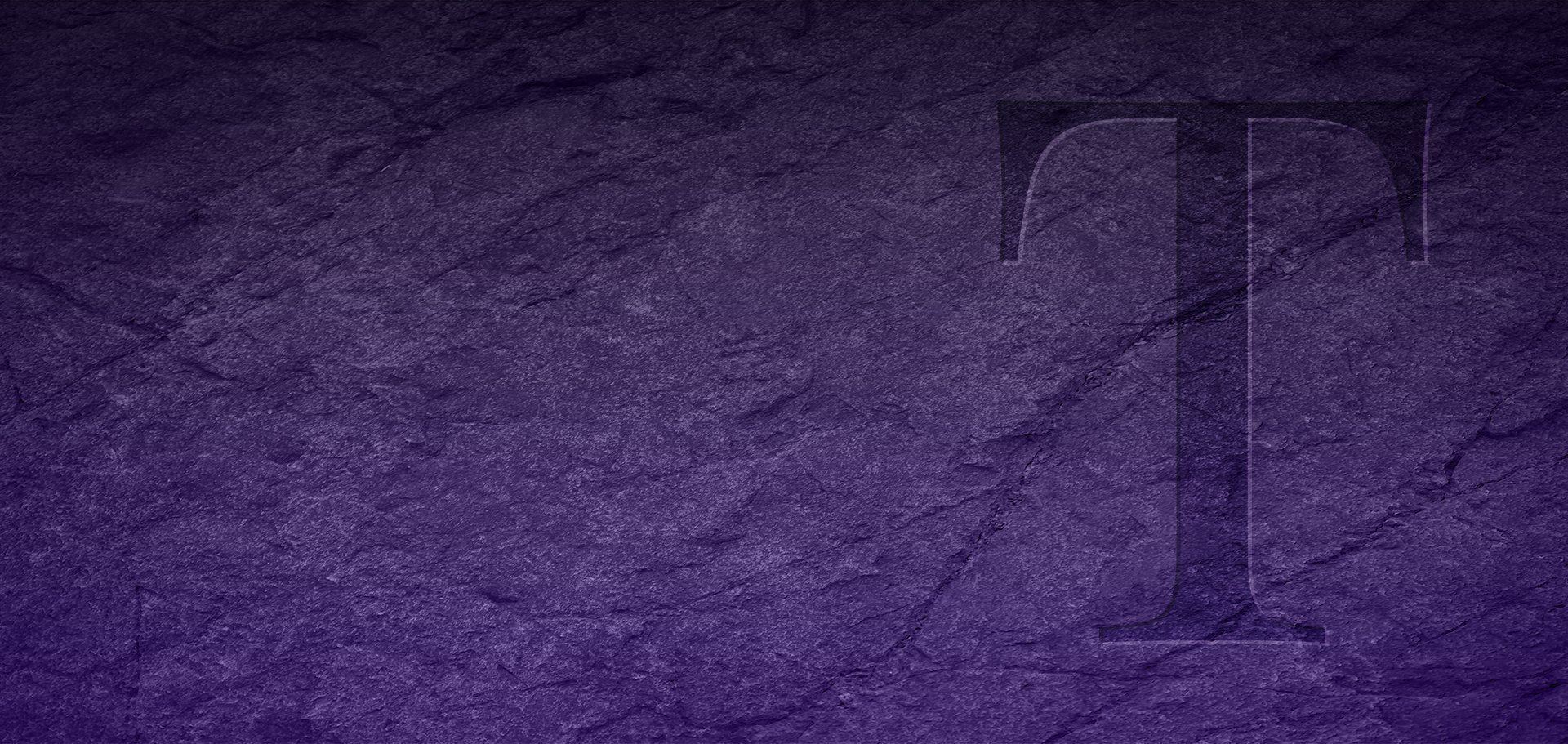 Client Testimonials
Lords & Ladies Tell Their Stories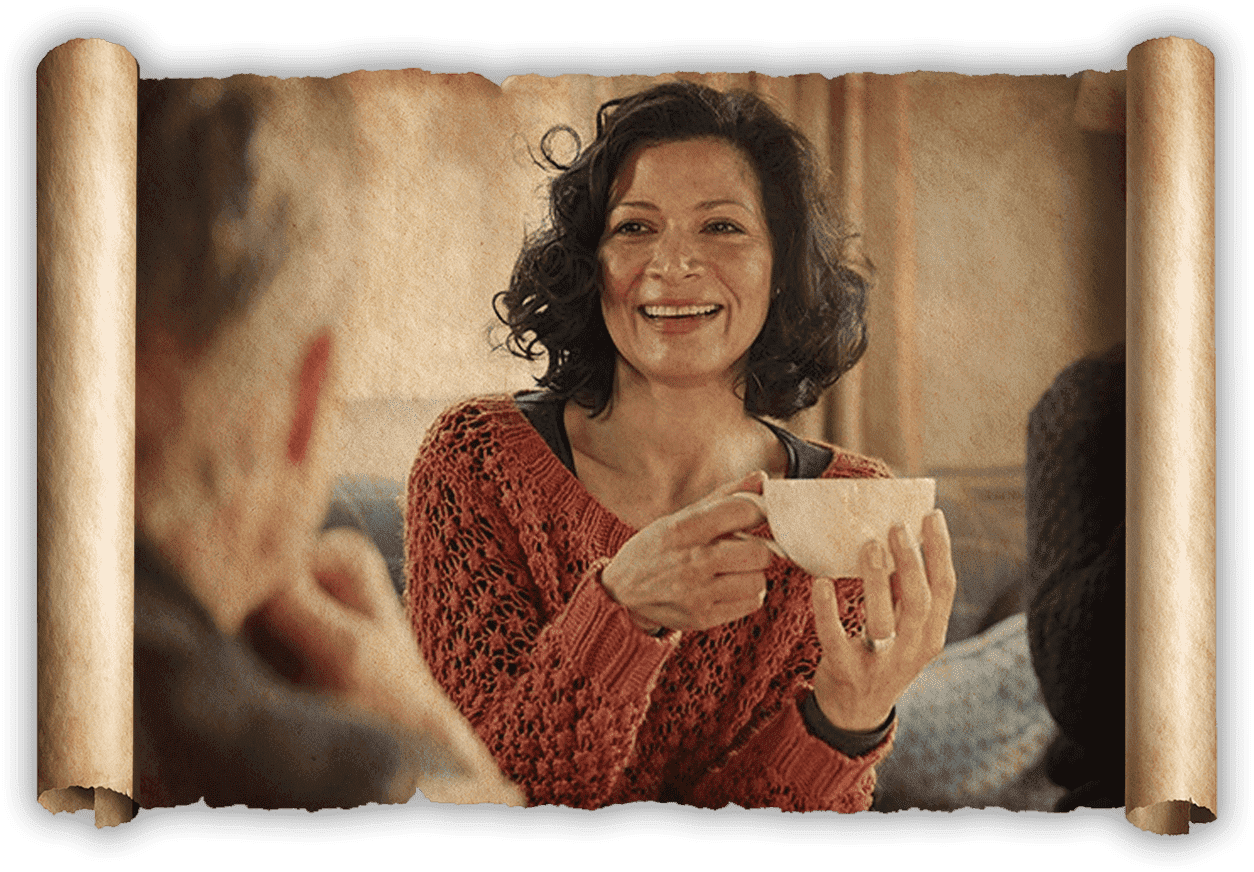 She is...The J.J. Watt of Attorneys. - Ulises

Absolutely the best. - Susan Perrin

This woman has a keen eye to the details I would have never paid attention to. - Angela Truitt

Cynthia is extremely professional and someone you want in your corner when you are dealing with complex legal matters. - Valerie Seybold

The Law group has done an excellent job on my case and stayed in touch with me threw out the process. - Scott Winterberg
Brave & Faithful
Let Us Be Your Shield of Defense