Uncontested Divorce Lawyers in Houston
Providing Personalized Guidance & Effective Legal Services
While many divorces are too complex to be resolved without mediation, arbitration, or litigation, some divorces are truly amicable and can be handled as uncontested matters.
Generally, uncontested divorces fall into two categories:
Amicable divorces that nonetheless require the assistance of a lawyer in drafting documentation, filing legal documents, and communicating with opposing lawyers.
"Pro se" divorce, in which parties represent themselves. In a pro se divorce, you work with an attorney as needed to prepare paperwork. The attorney can prepare the petition for divorce, necessary waivers, divorce decree, and any ancillary forms. However, the attorney is not the attorney of record—you represent yourself.
If you are thinking about filing for an uncontested divorce, consider contacting the law firm of Cynthia Tracy, Attorney at Law, P.C.
We offer initial consultations that you can use to determine:
If your divorce will likely be and remain truly uncontested
How you'd like to handle your uncontested divorce, i.e. with attorney representation or with as-needed attorney help in a non-representative relationship
For an attorney team that has handled thousands of legal actions, contact Cynthia Tracy, Attorney at Law, P.C., at (281) 612-5443.
In any divorce, whether it's contested or uncontested, it's important to ensure that all divorce-related concerns are addressed in the agreement and that all court procedures are followed correctly. We can handle your entire uncontested divorce, from providing official notification of the divorce to your spouse to drafting or reviewing your agreement to ensuring that your documents and processes are error-free. For more information on uncontested divorce and our firm, contact our uncontested divorce lawyers in Houston for a discussion of your case.
For experienced and knowledgeable legal help, contact our firm. We accept Visa and MasterCard and provide Spanish translation. To contact our Houston uncontested divorce lawyers, call (281) 612-5443.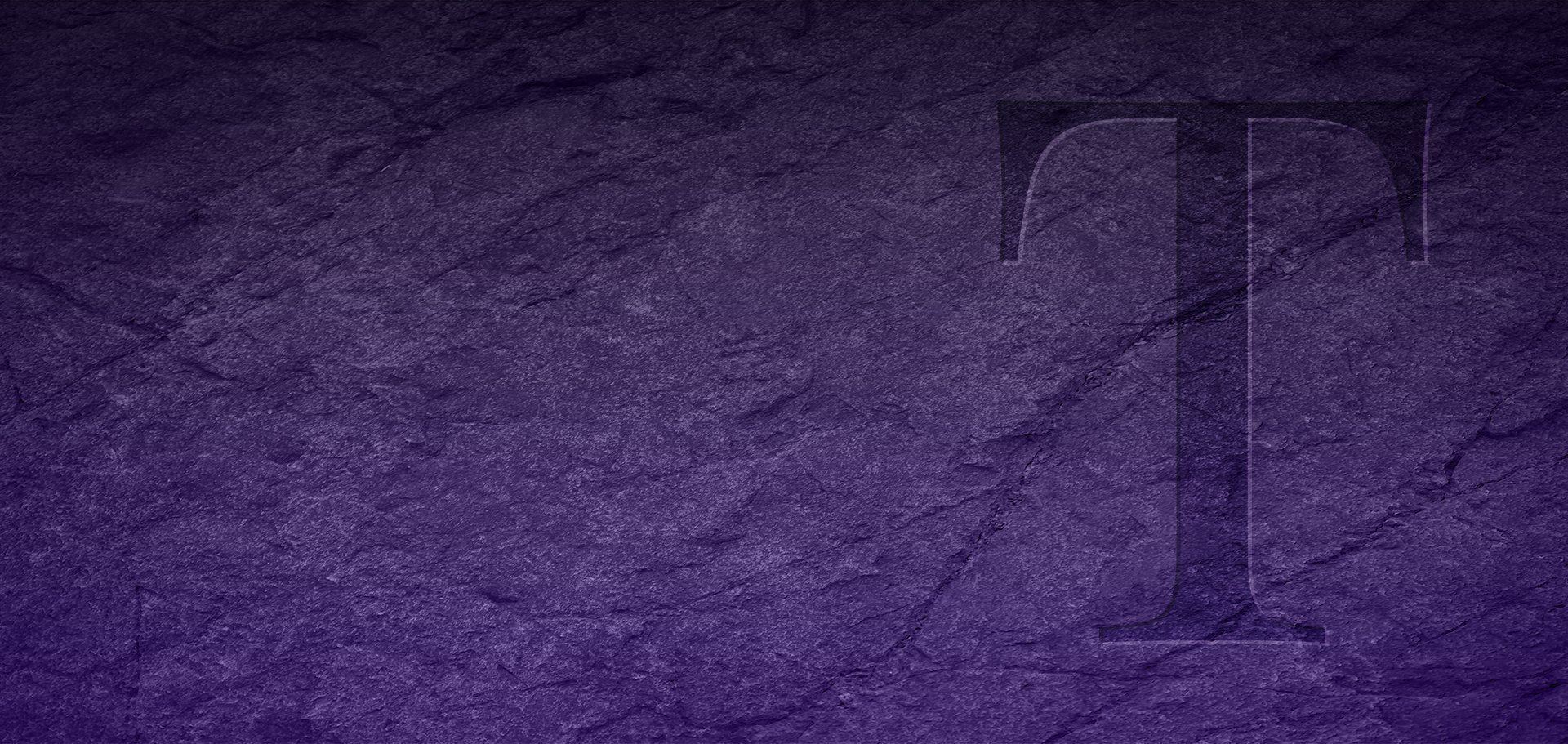 Client Testimonials
Lords & Ladies Tell Their Stories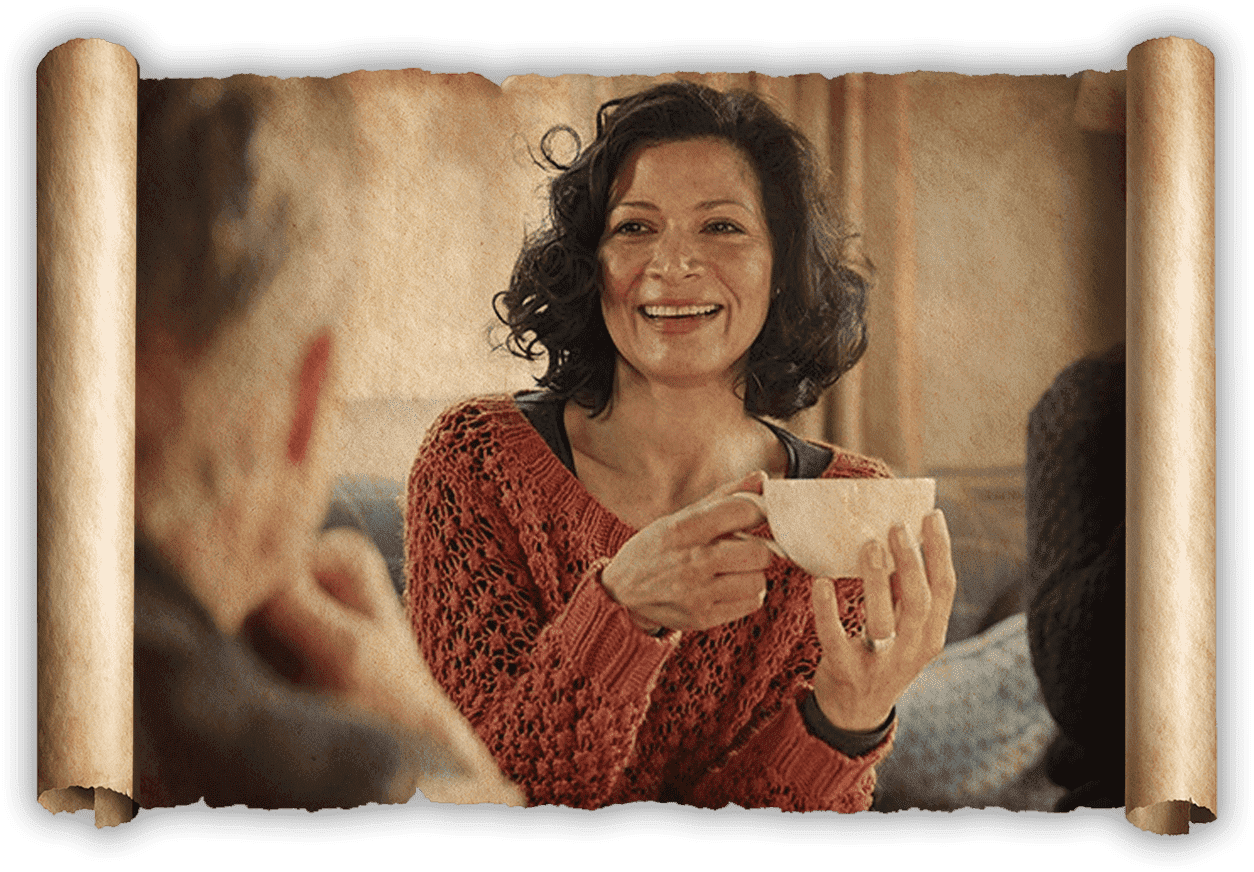 She is...The J.J. Watt of Attorneys. - Ulises

Absolutely the best. - Susan Perrin

This woman has a keen eye to the details I would have never paid attention to. - Angela Truitt

Cynthia is extremely professional and someone you want in your corner when you are dealing with complex legal matters. - Valerie Seybold

The Law group has done an excellent job on my case and stayed in touch with me threw out the process. - Scott Winterberg
Brave & Faithful
Let Us Be Your Shield of Defense