Military Divorce Lawyers in Houston
Backed by Nearly 35 Years of Combined Legal Experience
On the surface, divorce for members of the military may look like any other divorce. However, unique challenges and questions often arise.
For instance:
How are child support and spousal support calculated when one parent is not paying taxes while deployed overseas?
What military benefits is your child entitled to?
How and when are military retirement benefits divided?
How can child custody and visitation arrangements be set and modified when one parent must move or is deployed?
How can you enforce your rights to your spouse's military and retirement benefits?

The grounds to file a military divorce are similar to those of civilians. At the very least, either your or your spouse must have been Texas residents for six months, including a resident of the county where you are filing for at least three months. The largest challenge that military members may face is being deployed during the divorce process. We understand this, and we are here to help.
At the law firm of Cynthia Tracy, Attorney at Law, P.C., we have handled numerous cases involving military personnel. If you are divorcing and serve in the military or are divorcing a member of the service, we can provide experienced and knowledgeable representation.
Are you dissolving a marriage with a member of the armed forces? Contact Cynthia Tracy, Attorney at Law, P.C. at (281) 612-5443.
Our attorneys understand that military service can bring unique problems and high stress for both the service member and his or her spouse. We provide an empathetic, compassionate environment to discuss your problems. For more information on military divorce, contact our military divorce lawyers in Houston for a discussion of your case.
Contact our firm for an initial consultation. Our team can discuss your circumstances with you and help you figure out the best way to move forward. Using our comprehensive understanding of Texas family law, we can provide you with well-informed advice and effective legal services. No matter how large, small, or complicated your problems are, we have the experience and skill set required to help you find a solution. We accept Visa and MasterCard and provide Spanish translation. To contact a military divorce attorney in Houston, call (281) 612-5443.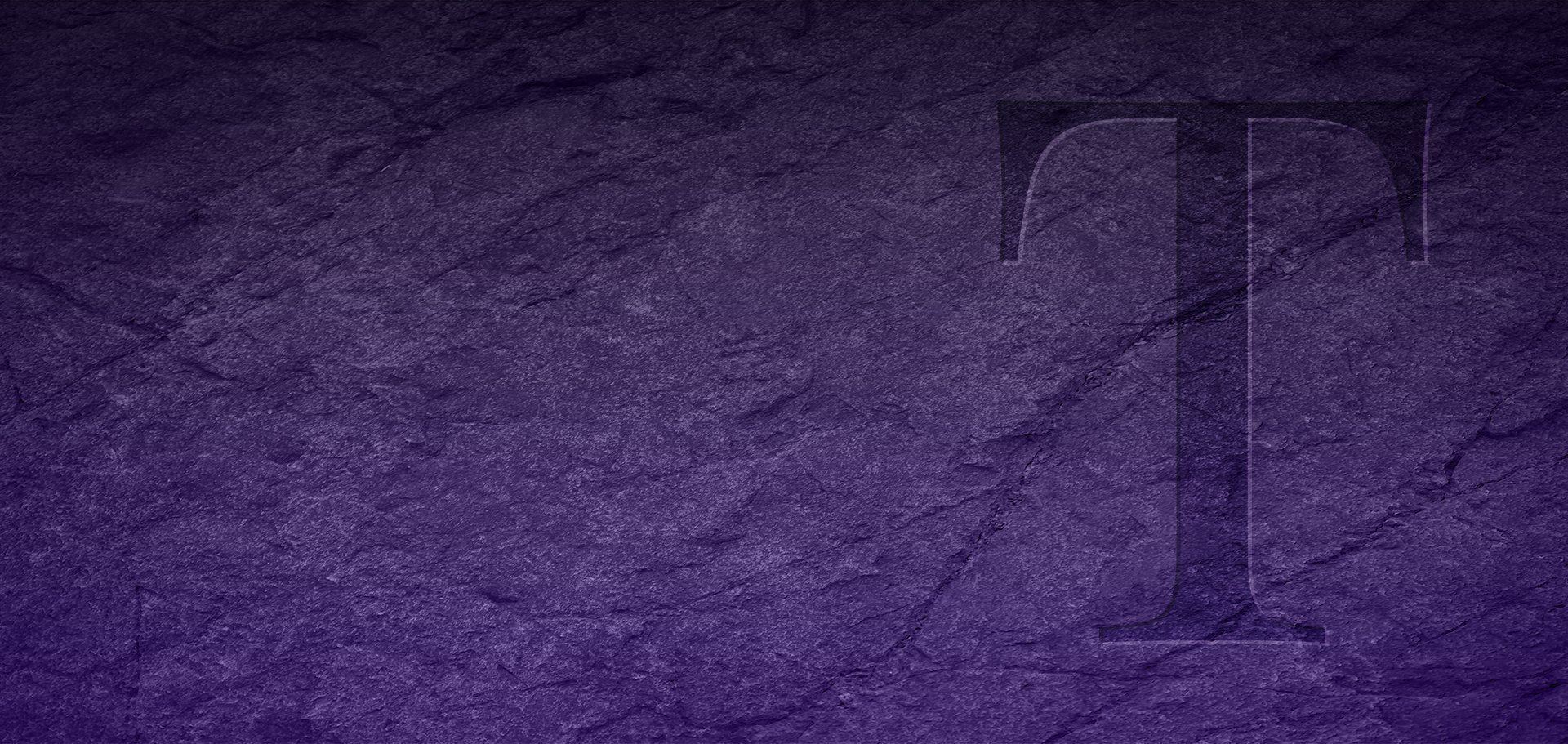 Client Testimonials
Lords & Ladies Tell Their Stories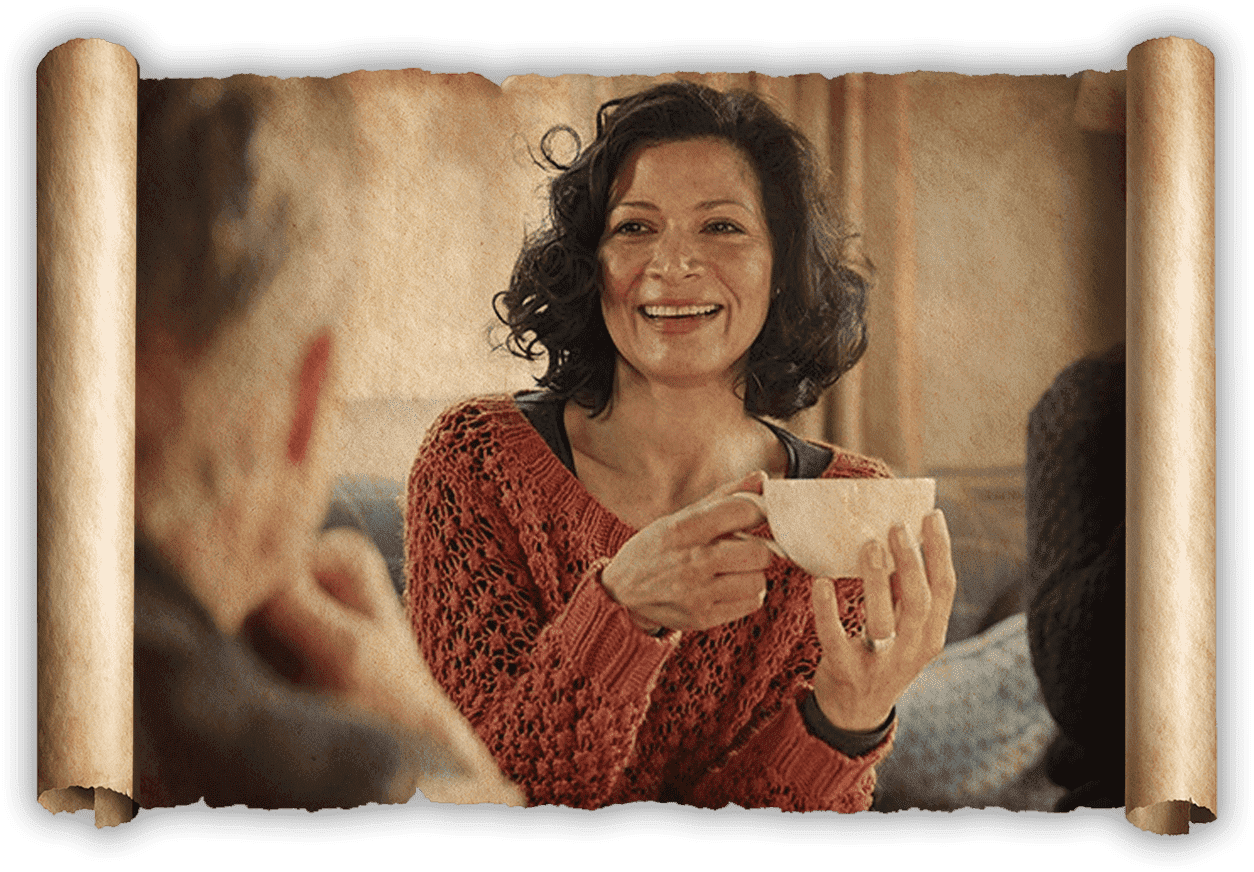 She is...The J.J. Watt of Attorneys. - Ulises

Absolutely the best. - Susan Perrin

This woman has a keen eye to the details I would have never paid attention to. - Angela Truitt

Cynthia is extremely professional and someone you want in your corner when you are dealing with complex legal matters. - Valerie Seybold

The Law group has done an excellent job on my case and stayed in touch with me threw out the process. - Scott Winterberg
Brave & Faithful
Let Us Be Your Shield of Defense