Stepparent Adoption Attorneys in Houston
Guiding Stepparents through Every Stage of the Adoption Process
The creation or transfer of parental rights in Texas requires the successful completion of numerous and complex legal steps. An experienced family law attorney can help you maneuver through a confusing and difficult process while effectively advocating for your stepparent adoption goals.
The law firm of Cynthia Tracy, Attorney at Law, P.C. provides guidance through this difficult process and makes life easier for you and your adopted child. We have the skills to predict future speed bumps and avoid them preemptively. Contact our Houston stepparent adoption lawyers at (281) 612-5443 for an initial consultation.
How to Adopt a Stepchild in Texas
At the law firm of Cynthia Tracy, Attorney at Law, P.C., we provide the seasoned legal help you need regarding stepparent adoptions. We work with moms and dads interested in adopting their partner's/spouse's minor child(ren).
Do you face an issue involving:
A parent with drug or alcohol problems?
A parent who doesn't visit his or her child or honor child support obligations?
A parent who has been negligent or irresponsible as to their parenting duties?
A parent with a criminal record, including a sexual offense or a crime against a child?
We can work to accomplish your stepparent adoption if it is:
Contested. We can gather evidence to demonstrate that the mother or father has behaved irresponsibly, and argue for an involuntary termination of parental rights.
Uncontested. Sometimes, a biological parent is willing to relinquish parental rights by agreement. We can handle all court documents and processes, including filing for the termination of parental rights.
Strong Representation in Family Court Proceedings
You and your partner or spouse have options when a parent does not exercise visitation rights, endangers your child, does not pay child support, or does not live up to his or her parental responsibilities. We have extensive courtroom experience in the area of family law and are able to take your issues before a judge to protect your rights and the best interests of your stepchild.
Contact Our Stepparent Adoption Lawyers in Houston
For experienced and knowledgeable legal assistance regarding stepparent adoption, contact our firm for an initial consultation. We accept Visa and MasterCard. To contact us, call (281) 612-5443.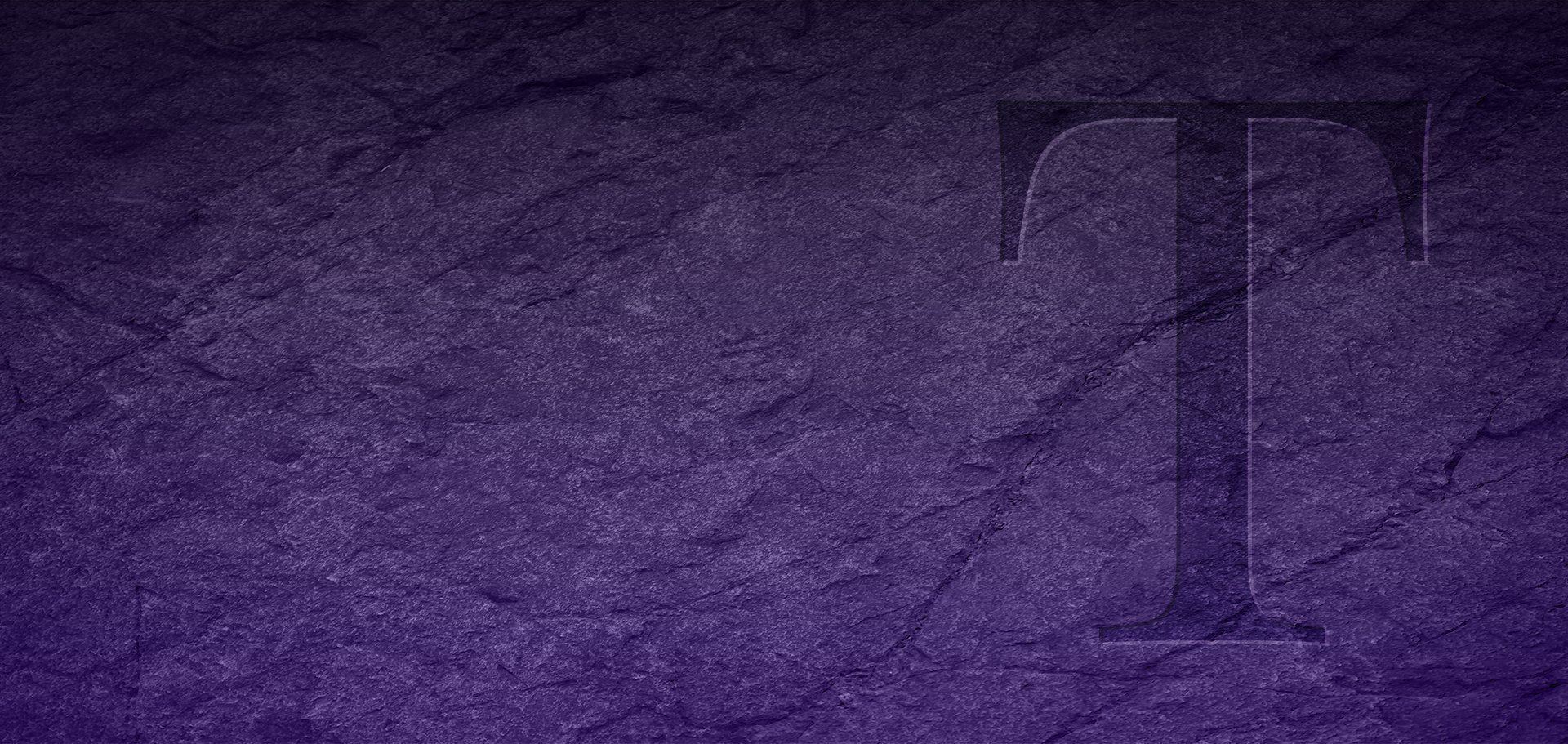 Client Testimonials
Lords & Ladies Tell Their Stories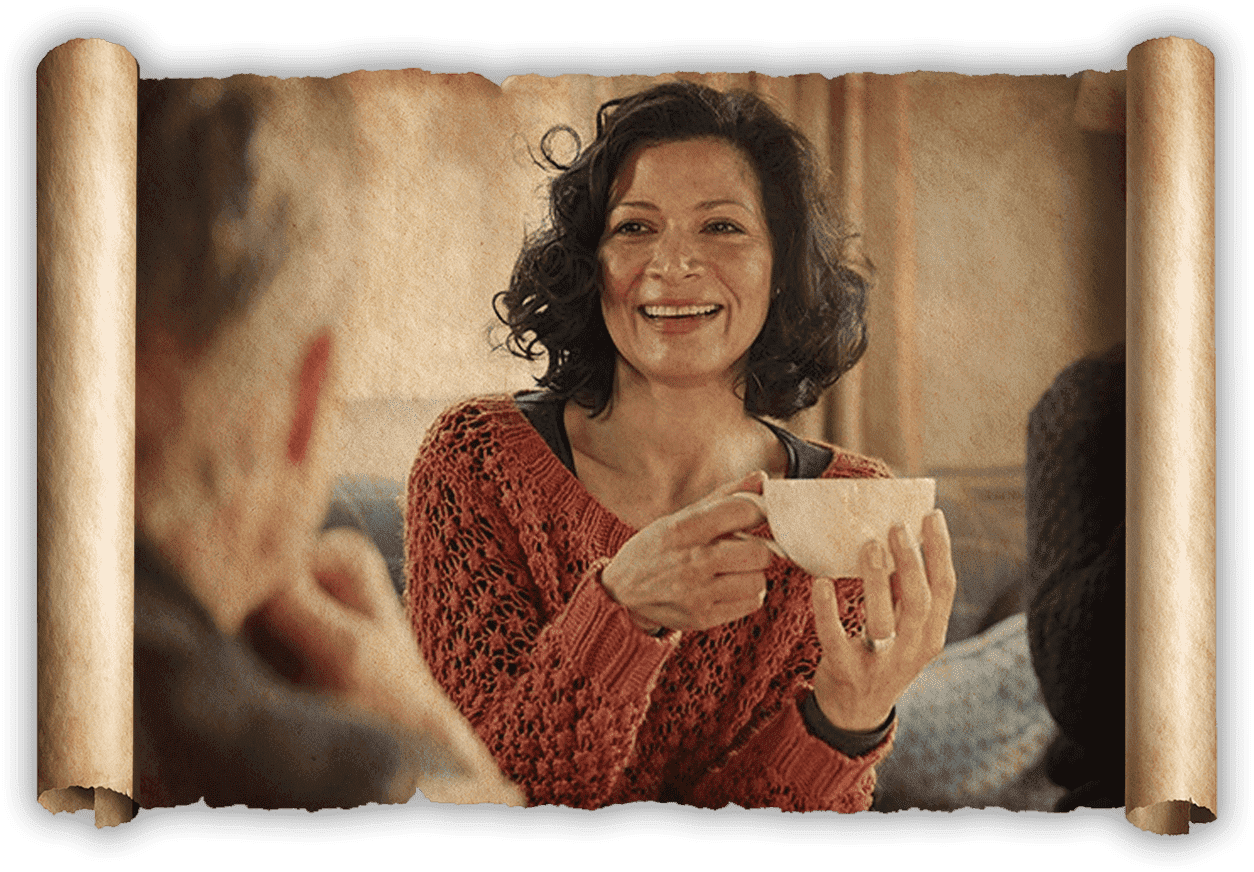 She is...The J.J. Watt of Attorneys. - Ulises

Absolutely the best. - Susan Perrin

This woman has a keen eye to the details I would have never paid attention to. - Angela Truitt

Cynthia is extremely professional and someone you want in your corner when you are dealing with complex legal matters. - Valerie Seybold

The Law group has done an excellent job on my case and stayed in touch with me threw out the process. - Scott Winterberg
Brave & Faithful
Let Us Be Your Shield of Defense