Hidden Assets Lawyers in Houston
Uncovering Your Spouse's Hidden Assets during Divorce
Unfortunately, ex-spouses can try to play asset-hiding games during a divorce. This is especially common when small businesses are involved. At Cynthia Tracy, Attorney at Law, P.C., we can properly investigate your partner's assets and attempt to uncover what he or she is attempting to hide.
If you are having problems with an ex-spouse attempting to hide assets during your divorce, we can help. Contact our Houston hidden assets attorneys online or call (281) 612-5443 for a consultation.
Hidden Assets & Complex Property Division in Texas
Our law firm is adept at finding fraud in divorce. If there is asset-hiding going on, we attempt to uncover it.
Methods we use to fight fraud include:
Giving copies of court injunctions to banks
Issuing restraining orders on bank accounts
Having property returned through third-party suits
Investigating past transactions with banks and family members
Hiding assets becomes more common in high net worth divorce cases. Attorney Cynthia Tracy can vigorously investigate the matter for you and answer any questions you have along the way.
Put Experience on Your Side during a Divorce
Attorney Cynthia Tracy has experienced the pain and the emotional roller coaster of divorce and child custody issues. Just as importantly, Cynthia has more than three decades of legal experience in family law, including serving with the Texas Attorney General's Office and being a former associate judge (referee).
If an individual is attempting to hide assets by distributing them to boyfriends, girlfriends, or family members, we can work with you to expose them. Complicated asset division is our business, and we do it well.
Contact a Houston Hidden Assets Lawyer
For experienced and knowledgeable representation, contact our firm for an initial consultation. We accept Visa and MasterCard. To contact us, call (281) 612-5443.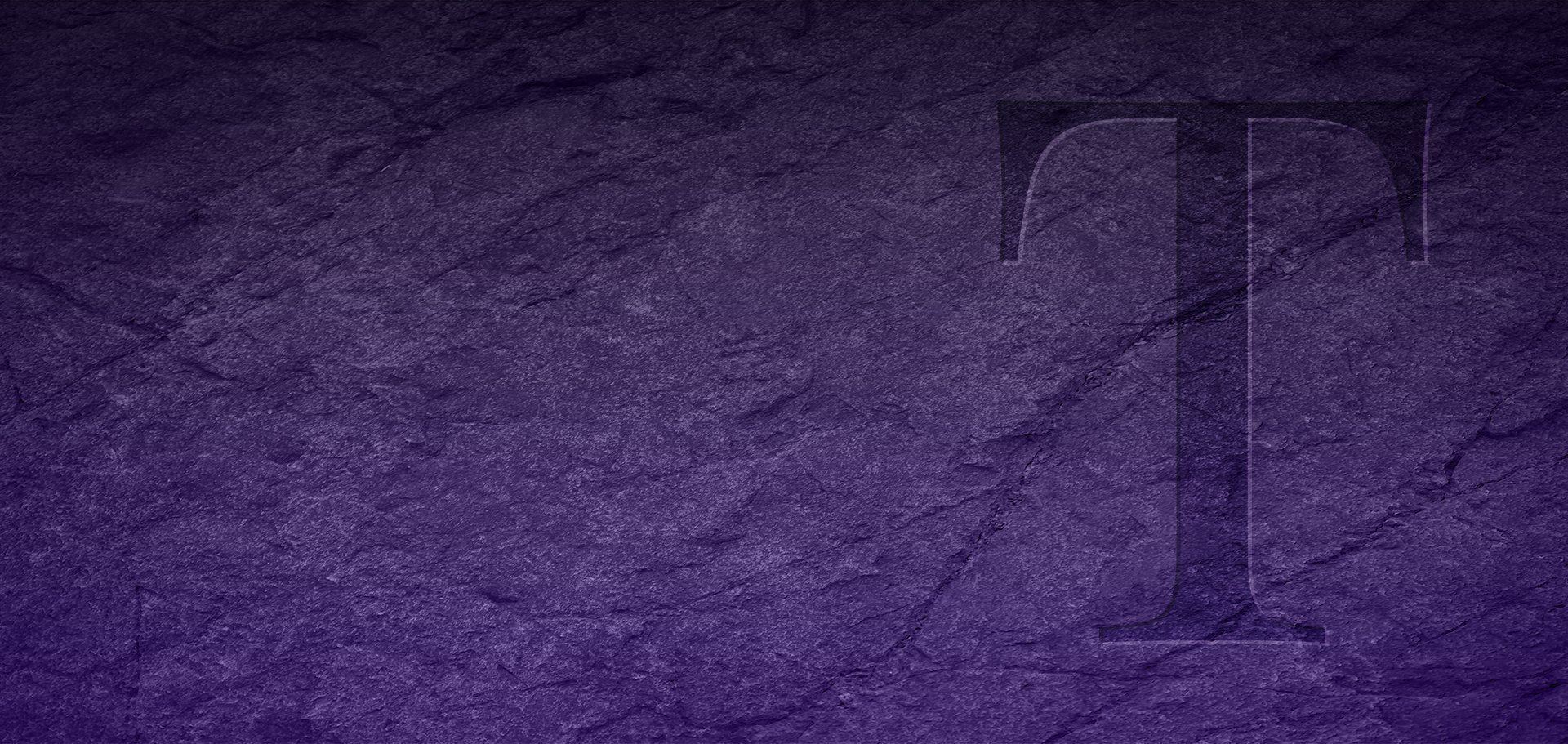 Client Testimonials
Lords & Ladies Tell Their Stories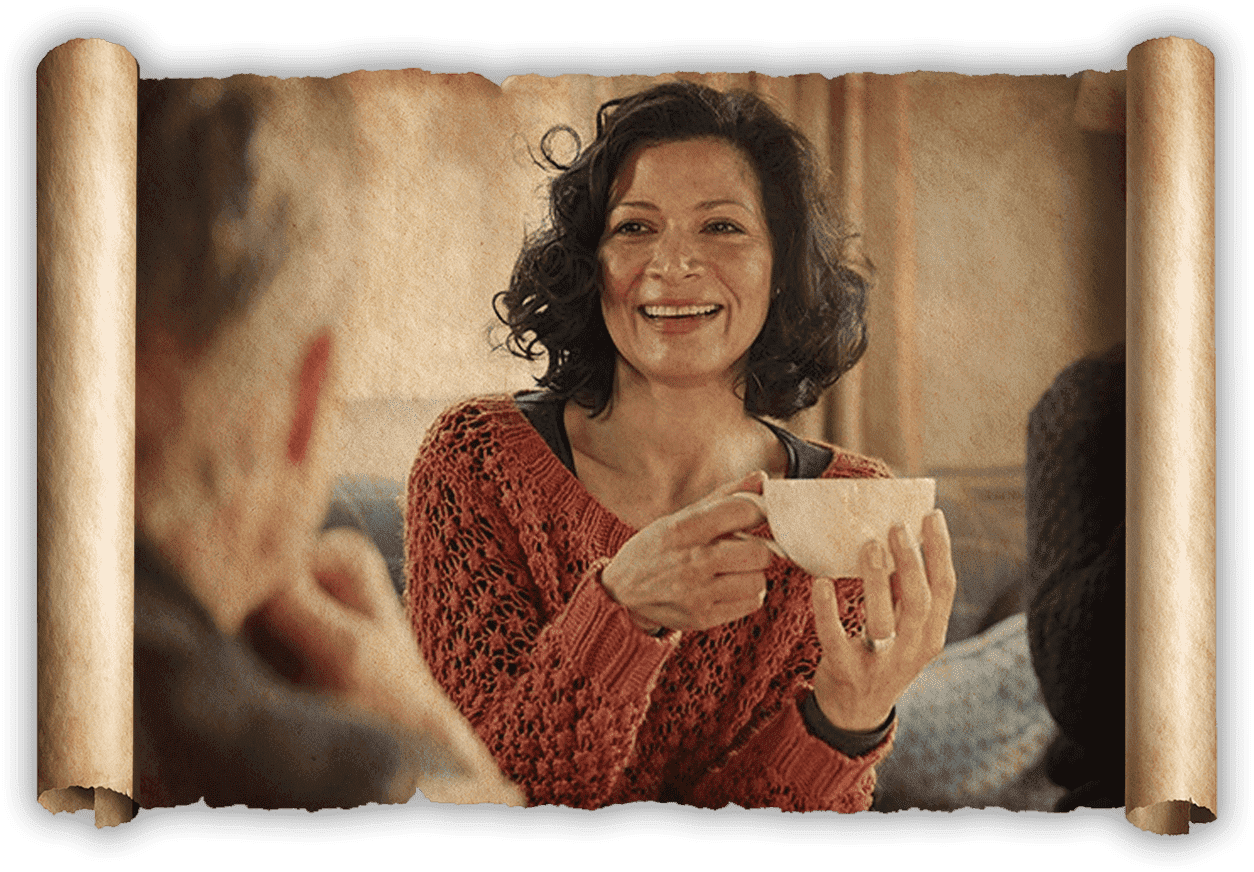 She is...The J.J. Watt of Attorneys. - Ulises

Absolutely the best. - Susan Perrin

This woman has a keen eye to the details I would have never paid attention to. - Angela Truitt

Cynthia is extremely professional and someone you want in your corner when you are dealing with complex legal matters. - Valerie Seybold

The Law group has done an excellent job on my case and stayed in touch with me threw out the process. - Scott Winterberg
Brave & Faithful
Let Us Be Your Shield of Defense