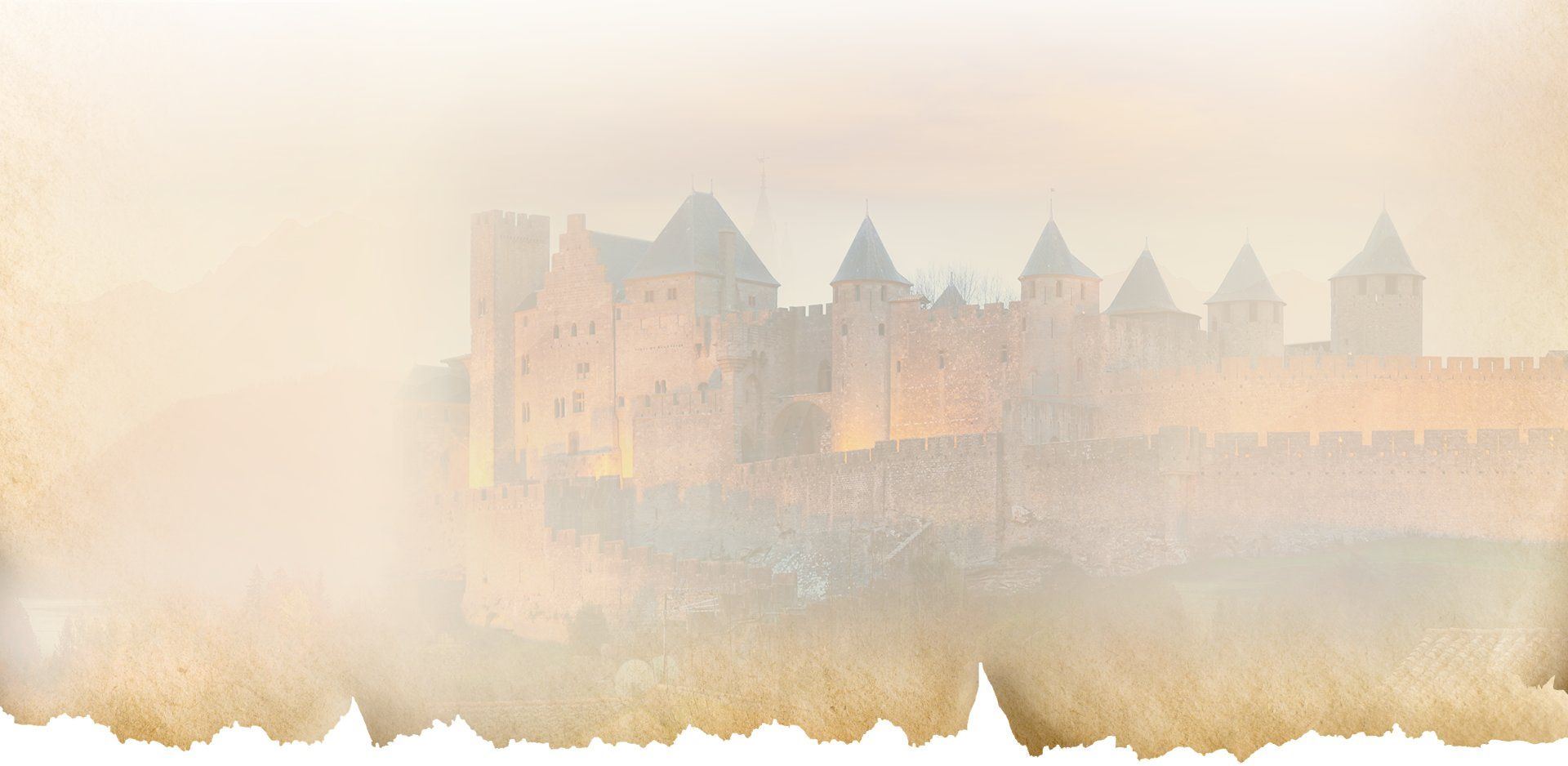 Cynthia Tracy, Attorney at Law, P.C.
Your Shield of Defense
With over 30 years of experience and Board-Certification in Family Law by The Texas Board of Legal Specialization, we know that divorce is not just about money and property, but about your future. We've walked in your shoes, and we can help.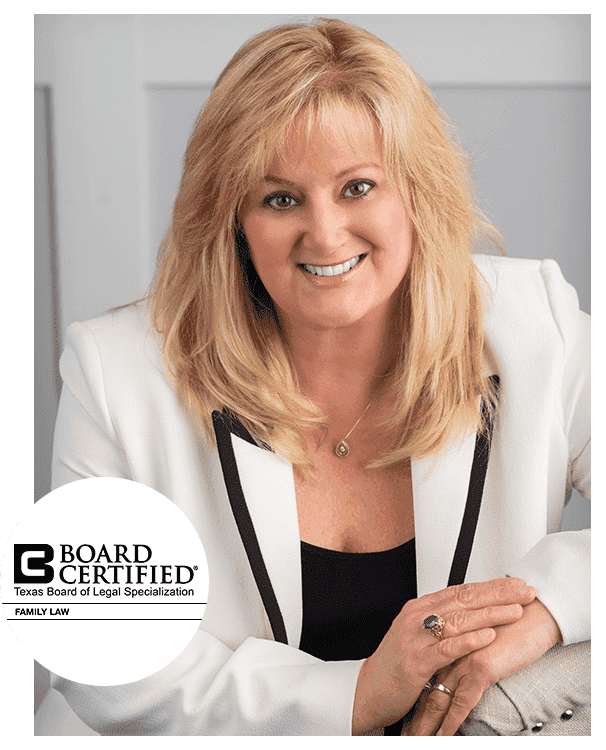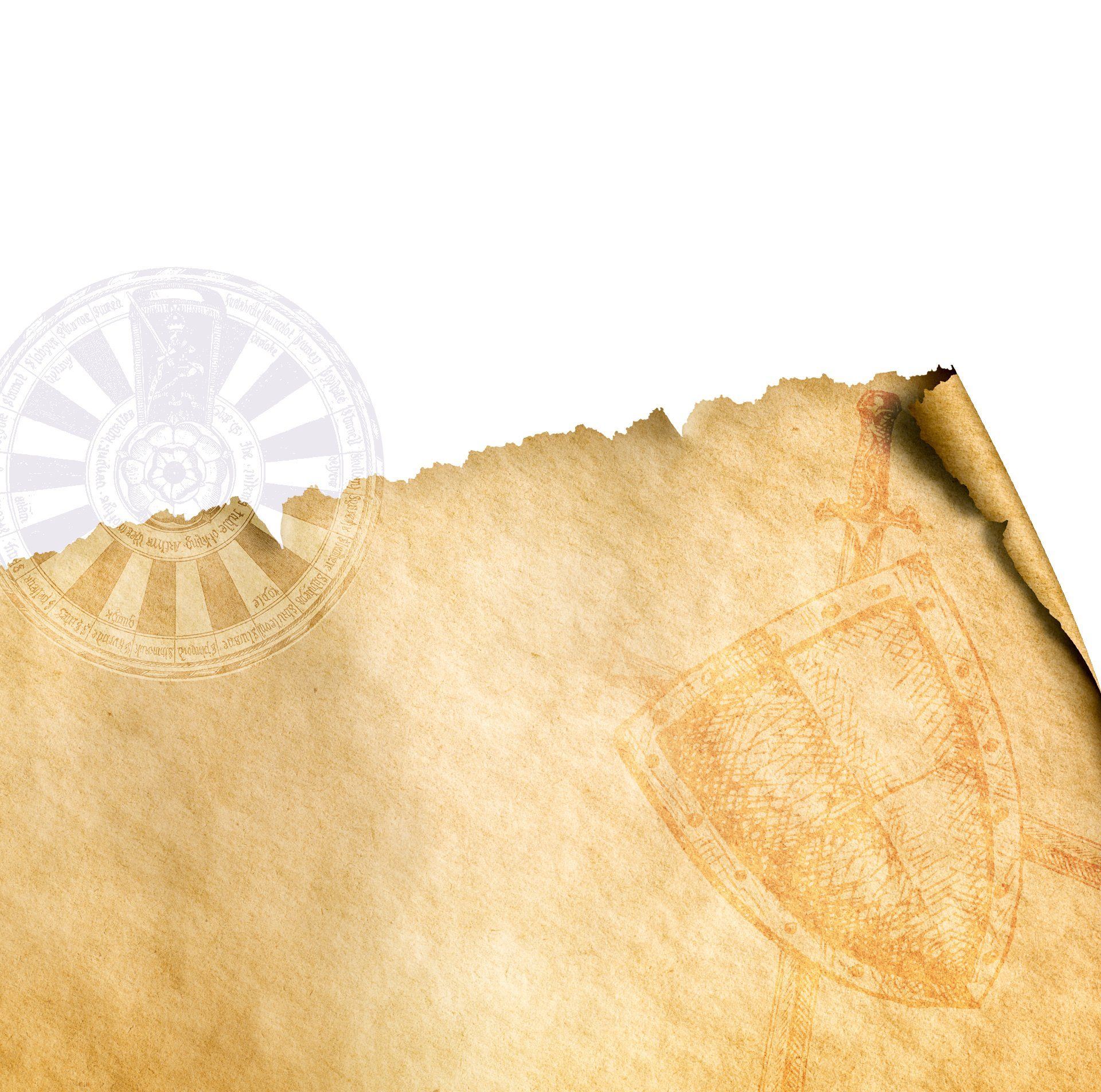 Houston Divorce Attorneys
A Better Tomorrow Begins Today

For all your family law needs, turn to the trusted lawyers at Cynthia Tracy, Attorney at Law, P.C. today. Backed by nearly 35 years of combined legal experience, our attorneys are deeply familiar with Texas family law. In fact, Cynthia Tracy is a Board-Certified Family Law Specialist by The Texas Board of Legal Specialization, meaning she is an expert in this practice area. Whether you are seeking to adopt a child, going through a divorce, trying to resolve a child support or custody issue, or working toward anything similar, we can handle it. Our team can proficiently guide you through the legal process as we strongly represent your rights and best interests.
Over the years, Cynthia has successfully helped thousands of clients, and she can assist you, as well. Prior to entering private practice, she spent 10 years as a managing attorney at the Texas Attorney General's Office. While there, she was recognized as a subject matter expert in the areas of medical support and the child support review process. She has an extensive track record of success in family law, and she knows what it takes to win.
Either through negotiation or litigation, we can work to help you achieve all your goals. Our firm truly cares about our clients' well-being, which is why we provide tenacious and personalized representation. As your representative, we will stay in constant communication with you and make sure you are always fully updated on your case. We offer a lightning-quick response time, so you can count on us to be there for you when you need us most.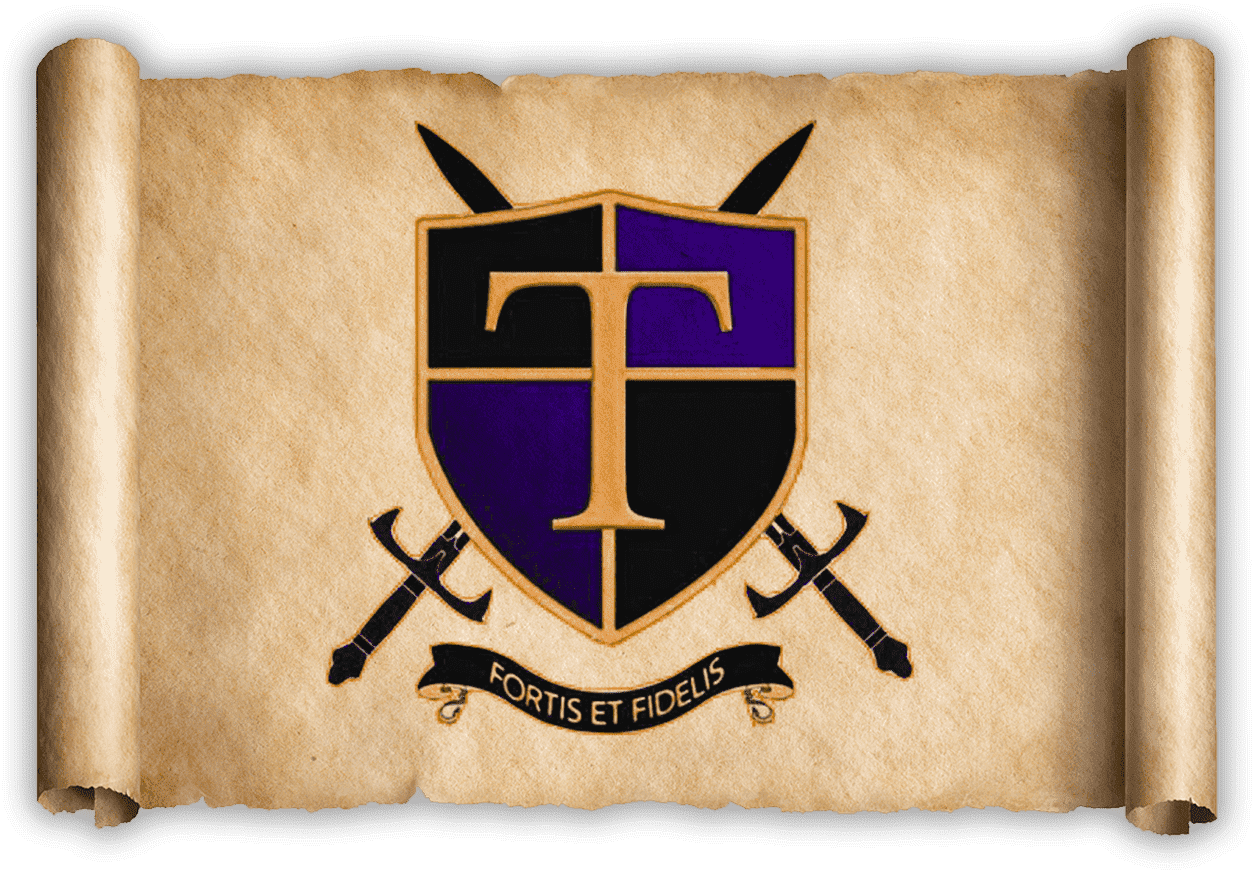 Meet Us At The Round Table
Take your next step toward a brighter future. Schedule a consultation with an experienced Houston divorce attorney today!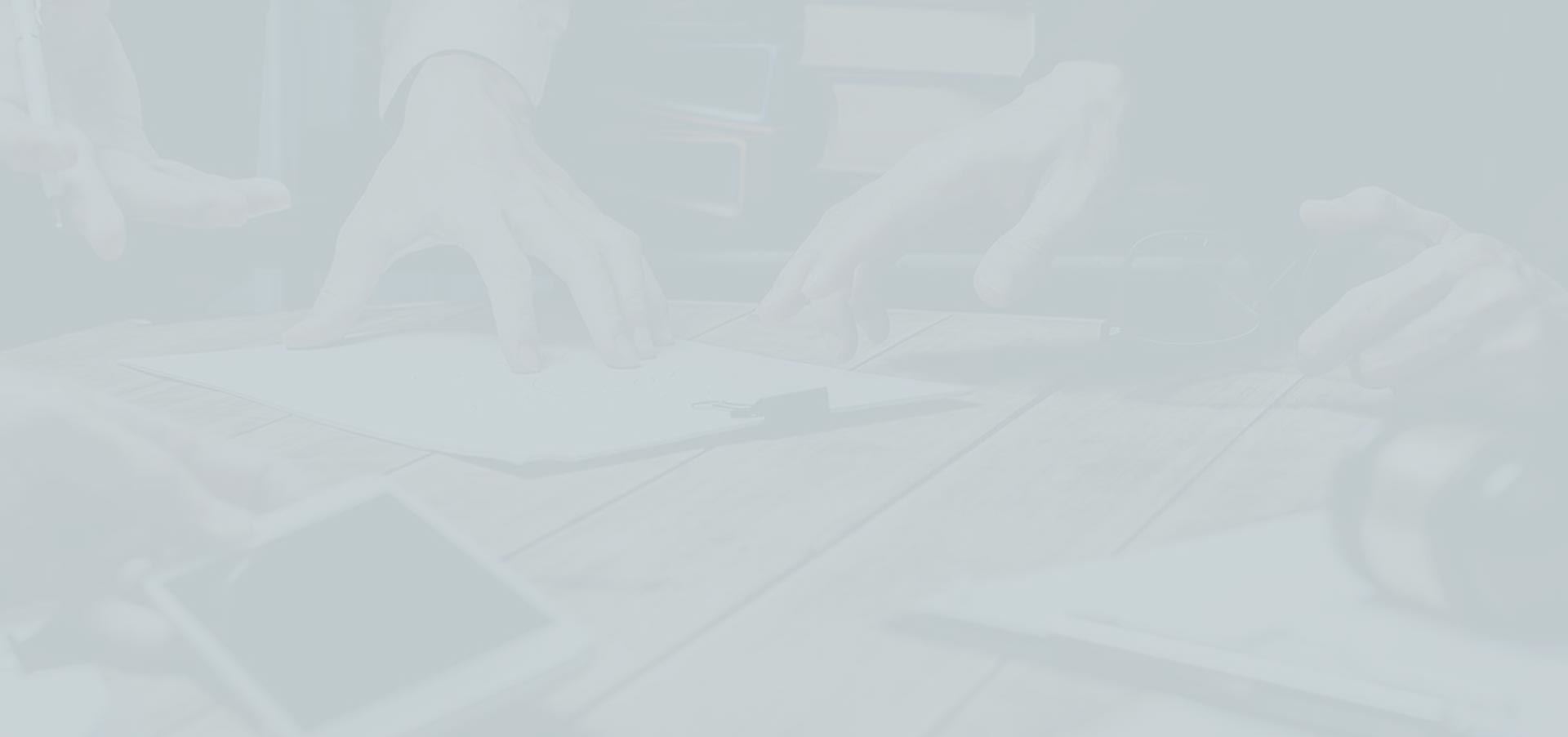 How Can We Help?
Providing A Broad Range of Divorce & Family Legal Services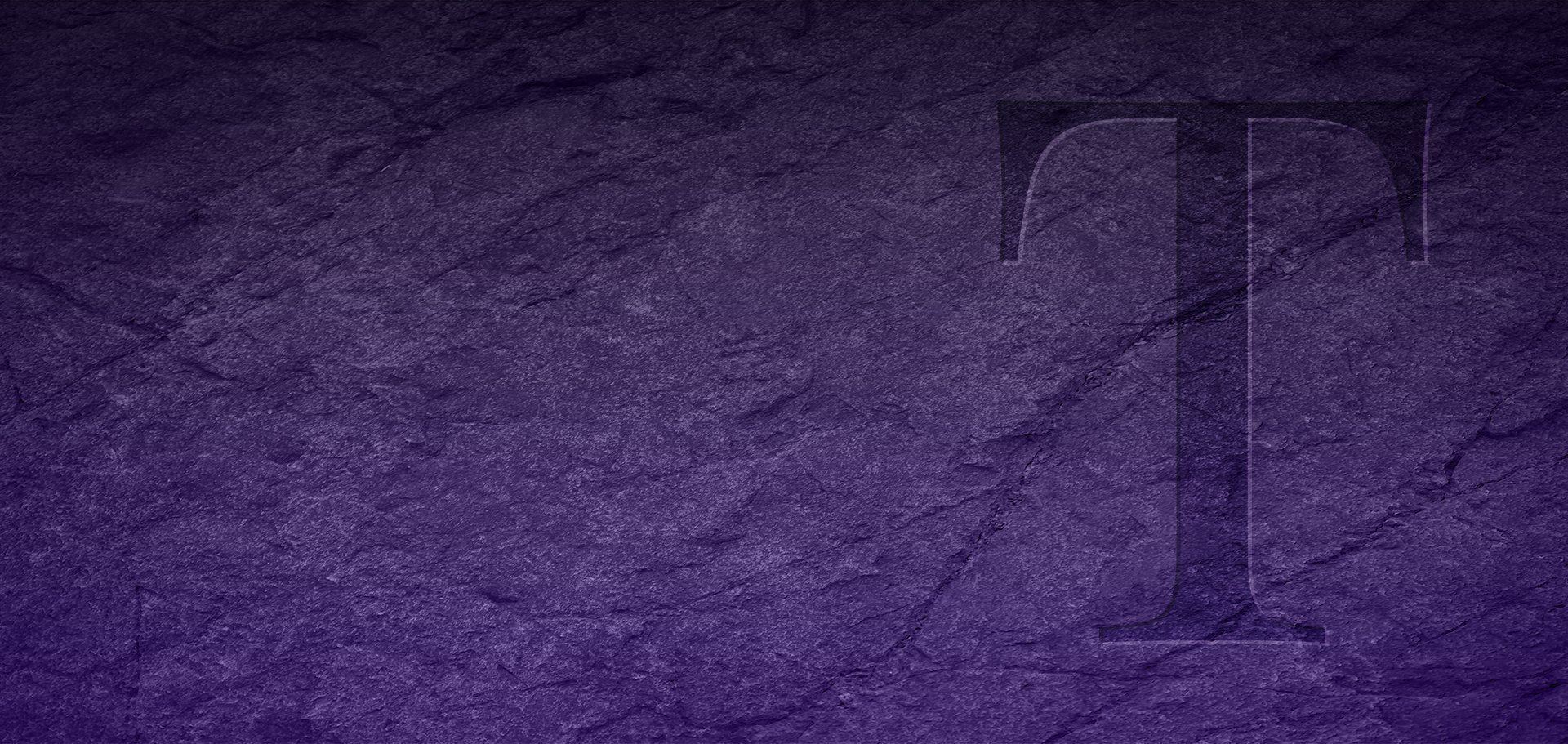 Client Testimonials
Lords & Ladies Tell Their Stories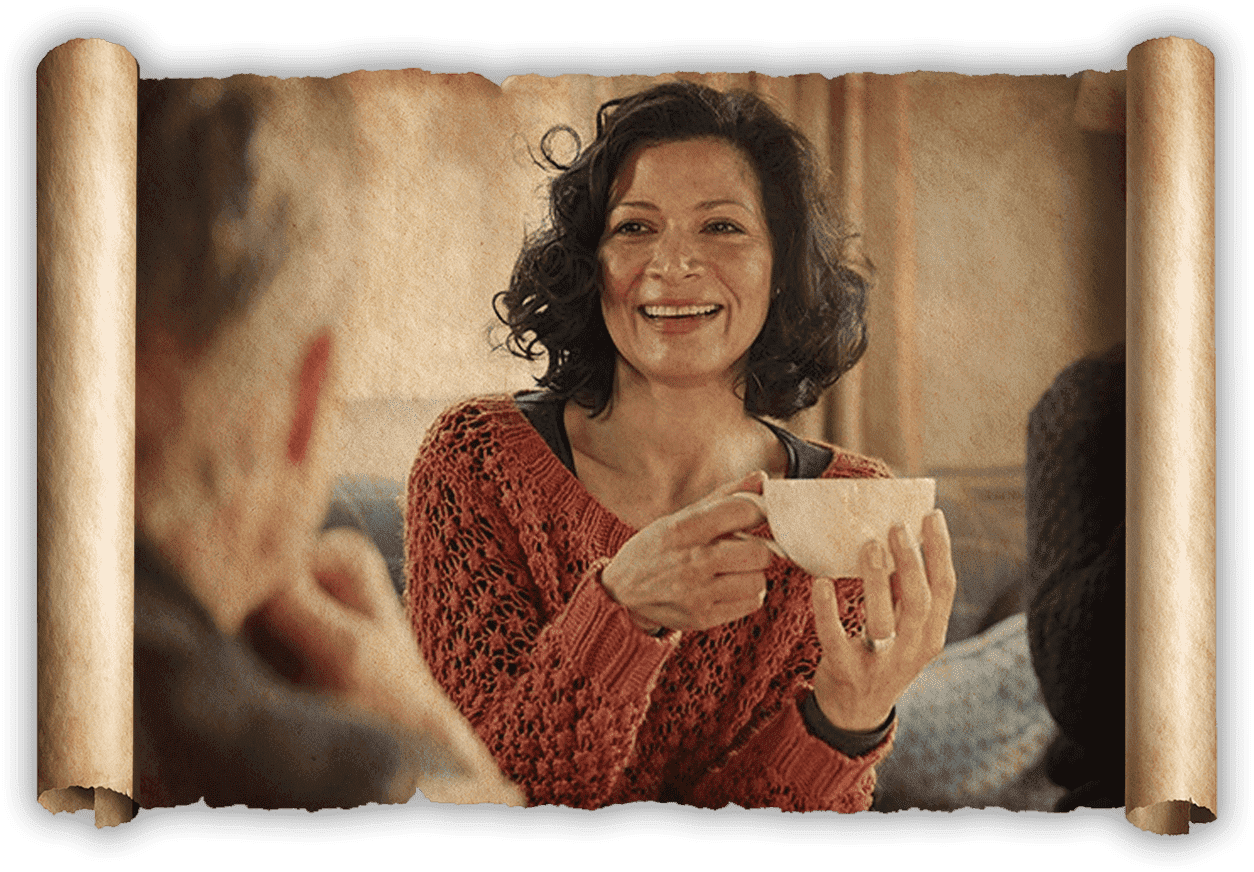 She is...The J.J. Watt of Attorneys. - Ulises

Absolutely the best. - Susan Perrin

This woman has a keen eye to the details I would have never paid attention to. - Angela Truitt

Cynthia is extremely professional and someone you want in your corner when you are dealing with complex legal matters. - Valerie Seybold

The Law group has done an excellent job on my case and stayed in touch with me threw out the process. - Scott Winterberg
FORTIS ET FIDELIS - 'BRAVE AND FAITHFUL'
Our firm's motto and guiding principle is "Fortis et Fidelis" or "brave and faithful." Brave because we fight for your rights under difficult legal circumstances, and faithful because we provide the committed representation you need at a difficult time in your life.
We feel that no one can understand your issues as well as someone who has faced them. At Cynthia Tracy, Attorney at Law, P.C., we combine decades of legal experience with personal service, and that results in an exceptional client experience.
Consistently Responds to Our Clients Within 24-48 Hours

Over Three Decades of Family Law Experience

Board-Certified in Family Law by the Texas Board of Legal Specialization

Empathetic and Understanding During Your Time of Need