Paternity Attorneys in Houston
Helping Clients Establish & Contest Paternity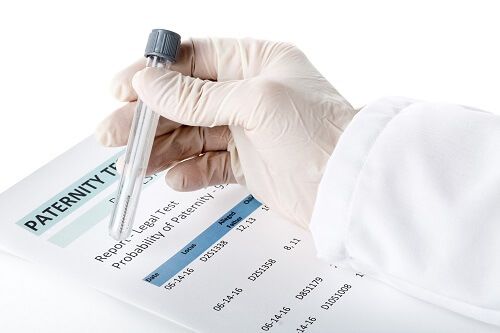 A paternity action establishes a father's parental relationship with a child and, when successful, confers legal responsibilities and parenting rights to the father. A father might seek to establish parentage to gain custody and/or visitation rights over a child. A mother may file a paternity action to establish the father's financial responsibility for her child.
Houston paternity attorney Cynthia Tracy has helped thousands of mothers and fathers successfully pursue paternity rights over the past three decades. Cynthia served as a managing attorney with the Texas Attorney General's Office for over 10 years and served for 3 years as an associate judge (referee). We have the experience to effectively and efficiently handle even the most complex paternity cases.
Do you have questions regarding paternity, either as a mother or a father? Contact Cynthia Tracy, Attorney at Law, P.C. at (281) 612-5443.
Helping Fathers. Helping Mothers.
We also understand that fathers can feel seriously disadvantaged in family law disputes and can face significant legal challenges. Our firm helps fathers pursue and obtain their full rights regarding family law and children.
We work with dads who wish to pursue and establish paternity and the accompanying visitation and parenting rights. We also work with married, unmarried, and pregnant mothers who wish to establish paternity to receive child support.
In addition, we handle paternity legal issues regarding:
We also represent men who have been served with paternity lawsuit papers. In all instances, child custody, child support, and visitation rights may be at stake. We can explain your full options and rights in a discussion.
Contact Our Houston Paternity Lawyers
For experienced and knowledgeable representation in a paternity matter, contact our firm for an initial consultation. We accept Visa and MasterCard. To contact us, call (281) 612-5443.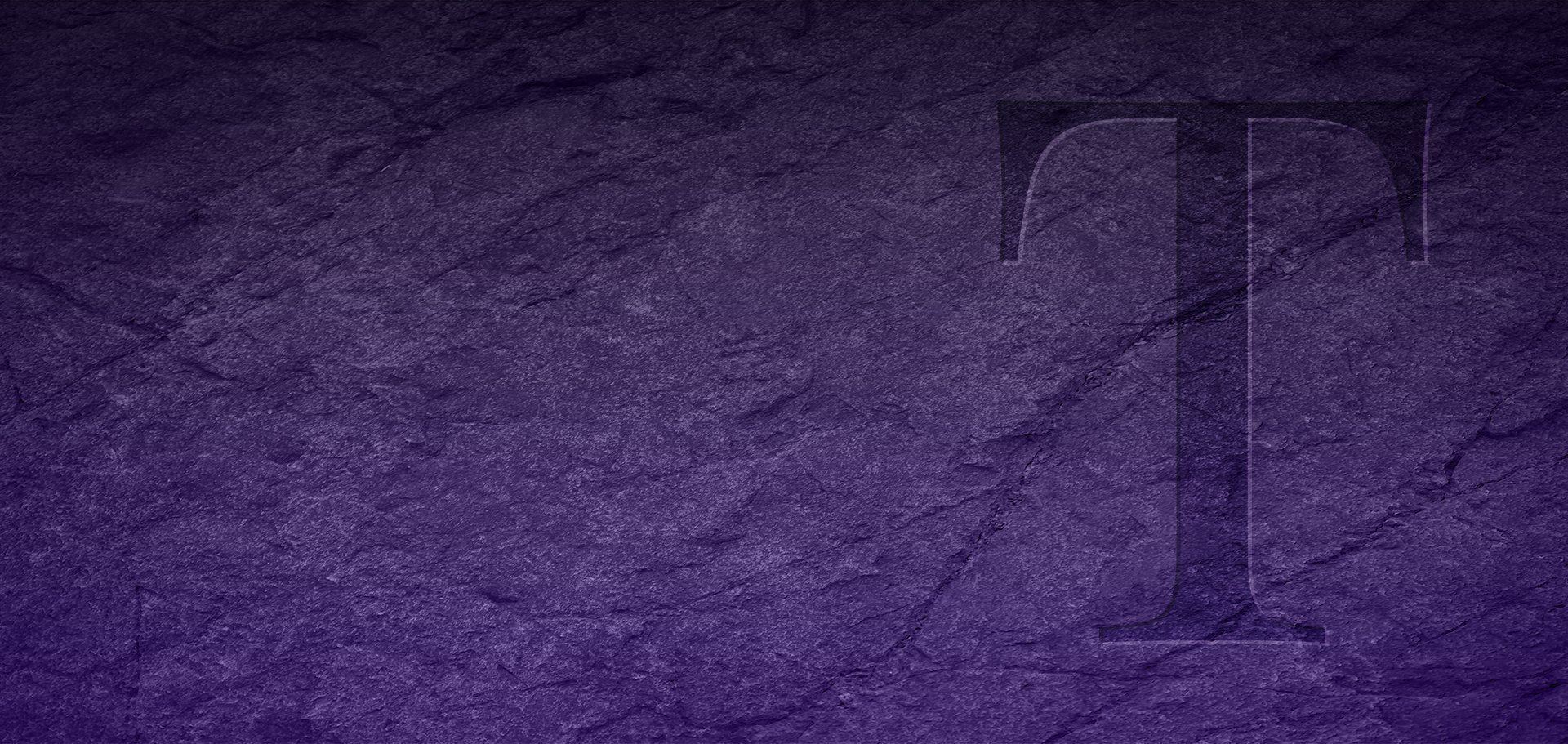 Client Testimonials
Lords & Ladies Tell Their Stories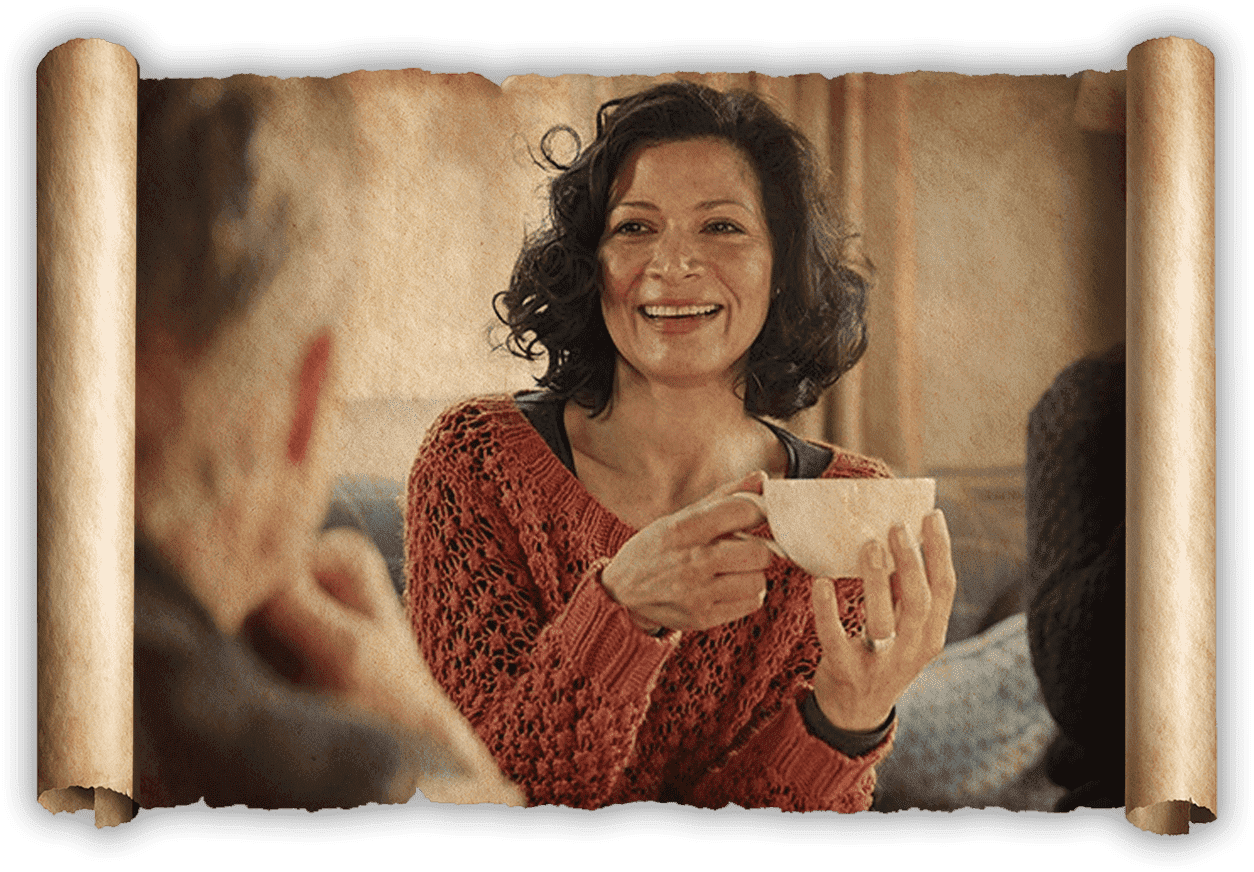 She is...The J.J. Watt of Attorneys. - Ulises

Absolutely the best. - Susan Perrin

This woman has a keen eye to the details I would have never paid attention to. - Angela Truitt

Cynthia is extremely professional and someone you want in your corner when you are dealing with complex legal matters. - Valerie Seybold

The Law group has done an excellent job on my case and stayed in touch with me threw out the process. - Scott Winterberg
Brave & Faithful
Let Us Be Your Shield of Defense