Adoption Attorneys in Houston
Committed to Helping You Achieve Your Goals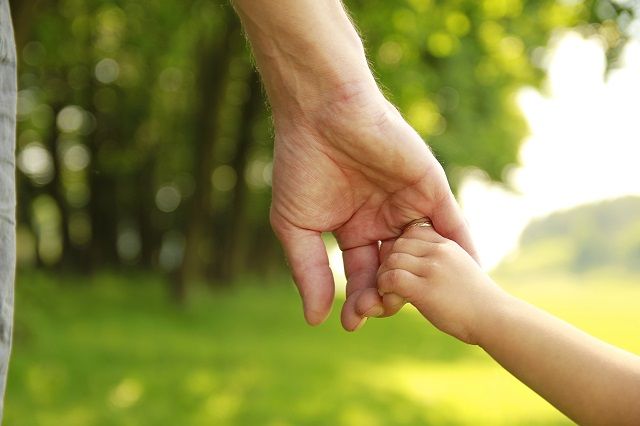 If you are seeking to adopt a stepchild, it is important to have a caring and knowledgeable lawyer in your corner. At the law firm of Cynthia Tracy, Attorney at Law, P.C., we assist stepparents in successfully completing the adoption process. We can help you if you are a stepparent, foster parent, or relative seeking to adopt.
If you have questions regarding the adoption process or the termination of parental rights, we can help you. Contact our law firm online or call (281) 612-5443 for a consultation with our adoption lawyers in Houston.
Adopting a Foster Child
Our Texas adoption lawyers love assisting clients with adoptions because we are able to witness everyone walk out of a courtroom smiling. From parents, judges, and attorneys to foster parents and children, everyone has a chance to walk away happy.
To properly adopt a child, the parental rights of the biological parent must be terminated. This can be done either voluntarily or involuntarily, depending on the circumstances of your case. We can assist you in the termination of parental rights and help you through each step of the adoption process.
Put Experience on Your Side during Your Adoption
Attorney Cynthia Tracy has more than three decades of experience in family law, including serving with the Texas Attorney General's Office and as an associate judge (referee). She has participated in many adoptions and represented numerous clients through these types of cases.
Contact Our Adoption Lawyers in Houston
For experienced and knowledgeable representation, contact our firm for an initial consultation. Our team can proficiently guide you through every stage of the process as we defend your rights and best interests. You can rely on us to provide you with the well-informed advice and strong representation you deserve. We accept Visa and MasterCard. To contact our adoption attorneys in Houston, call (281) 612-5443.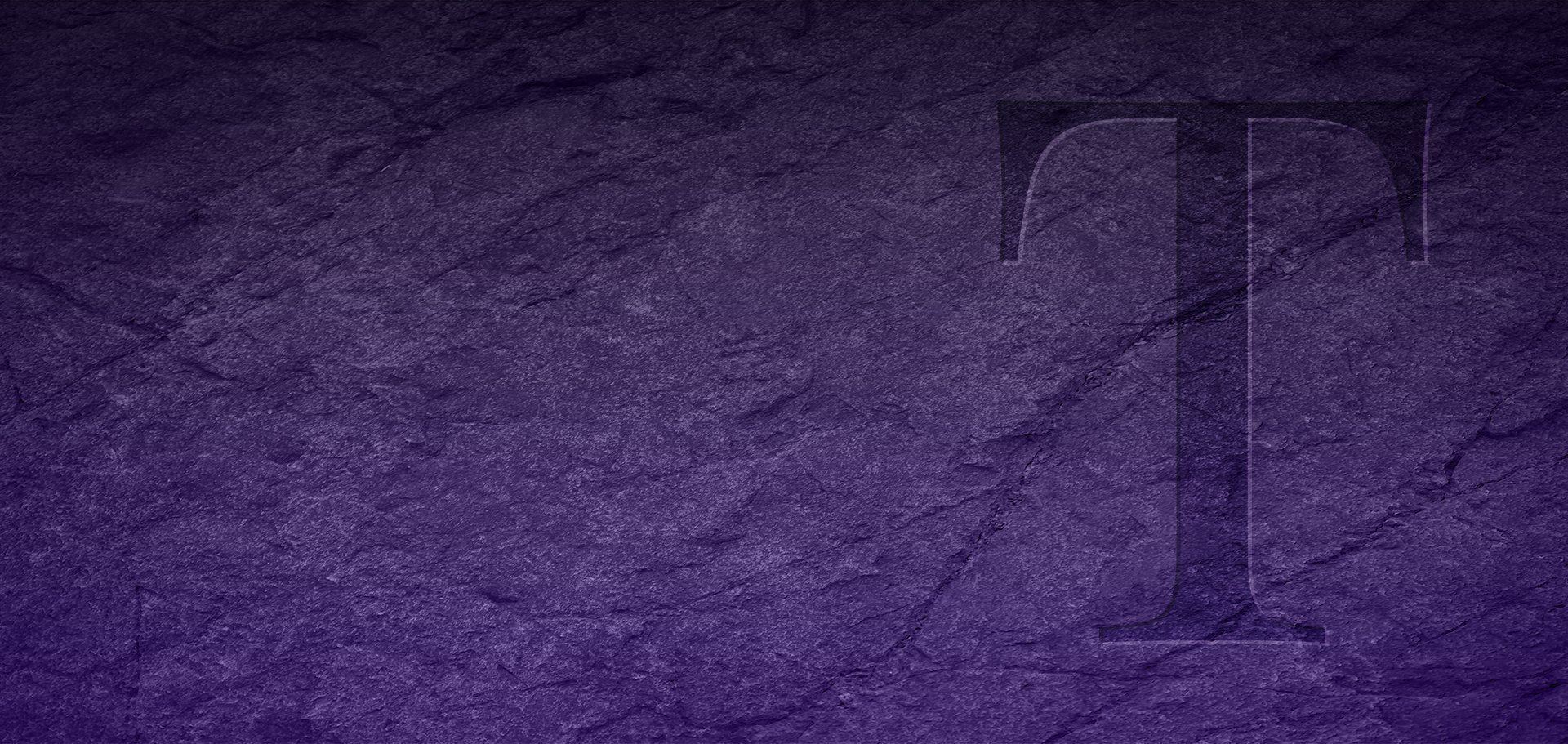 Client Testimonials
Lords & Ladies Tell Their Stories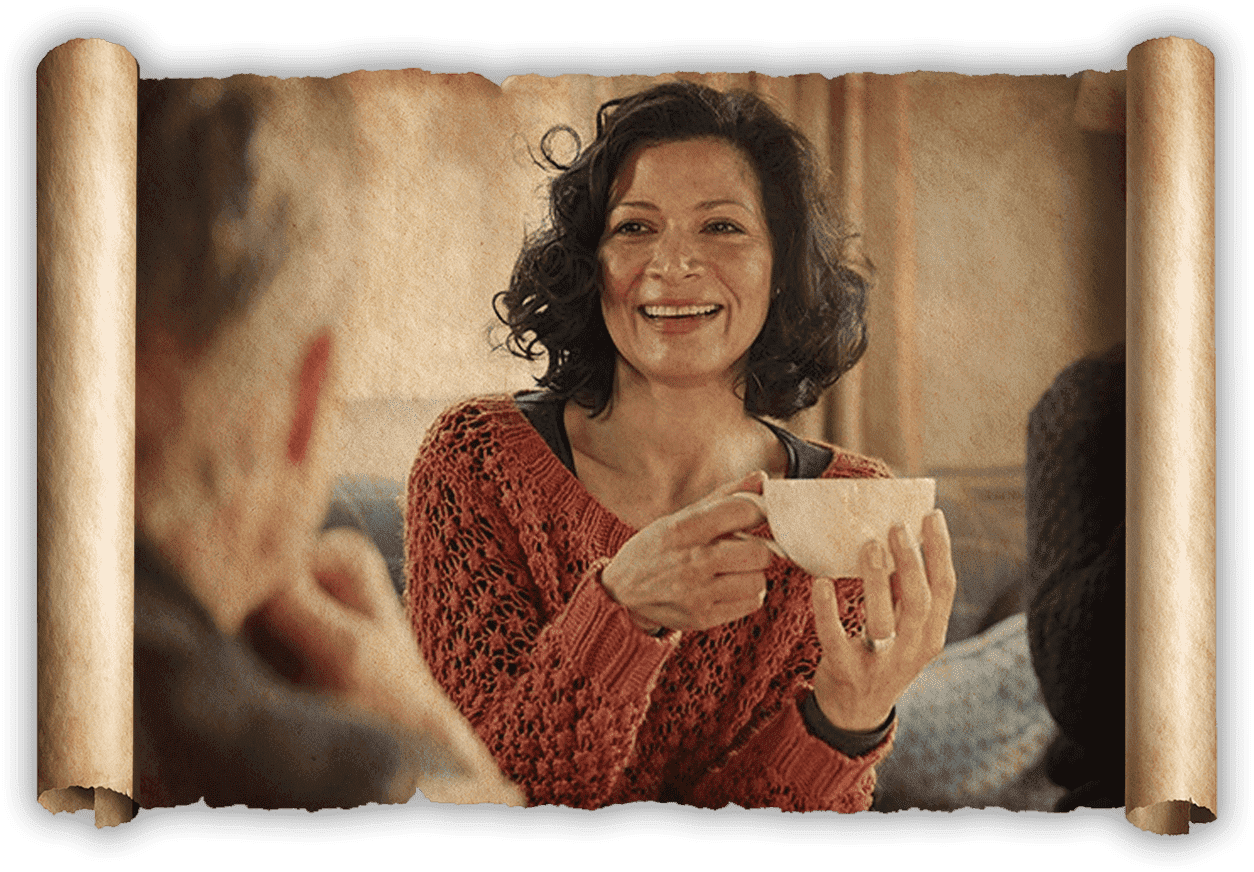 She is...The J.J. Watt of Attorneys. - Ulises

Absolutely the best. - Susan Perrin

This woman has a keen eye to the details I would have never paid attention to. - Angela Truitt

Cynthia is extremely professional and someone you want in your corner when you are dealing with complex legal matters. - Valerie Seybold

The Law group has done an excellent job on my case and stayed in touch with me threw out the process. - Scott Winterberg
Brave & Faithful
Let Us Be Your Shield of Defense