Enforcement Attorneys in Houston
Taking Legal Steps If Your Spouse Won't Cooperate
Protecting and justifying your custody, support, and property rights following a divorce can be a stressful, drawn-out process. It's doubly frustrating when a former spouse refuses to observe court judgments. Fortunately, you have strong legal protections if your former spouse or partner is found to be in contempt of court.
Stand up for your rights. Call (281) 612-5443 for help enforcing court judgments after a divorce.
Grounds for Contempt
Contempt of court is typically a consequence of failing to comply with a court order. If a party is found to be in contempt, they may be given a less favorable judgement or even issued a fine or other penalty.
The opposing party may be found in contempt of court for several reasons, including:
Stopping spousal support/alimony payments
Selling property that was awarded to you in the divorce decree
Refusing to reimburse you for out-of-pocket medical expenses for your child
Refusing to follow the terms of your child visitation or child custody agreement
When Can I Enforce Child Support Obligations?
If a former spouse or partner won't pay support, it is possible to place a lien against their bank accounts or request that the court suspend any license issued to him or her by the state of Texas. We can even testify to the amount of child support arrearages (past due amounts) owed.
If you are looking for a Houston enforcement lawyer to assist you in enforcing your court order, Cynthia Tracy, Attorney at Law, P.C., can go the extra mile for you. Cynthia has worked as a managing attorney for the Texas Attorney General's Office and is very familiar with Texas family law policies and procedures. She is a passionate advocate for families and can stand up for what's best for you and your children.
Our Houston enforcement attorneys can protect your rights. Contact us today at (281) 612-5443 for a discussion of your case.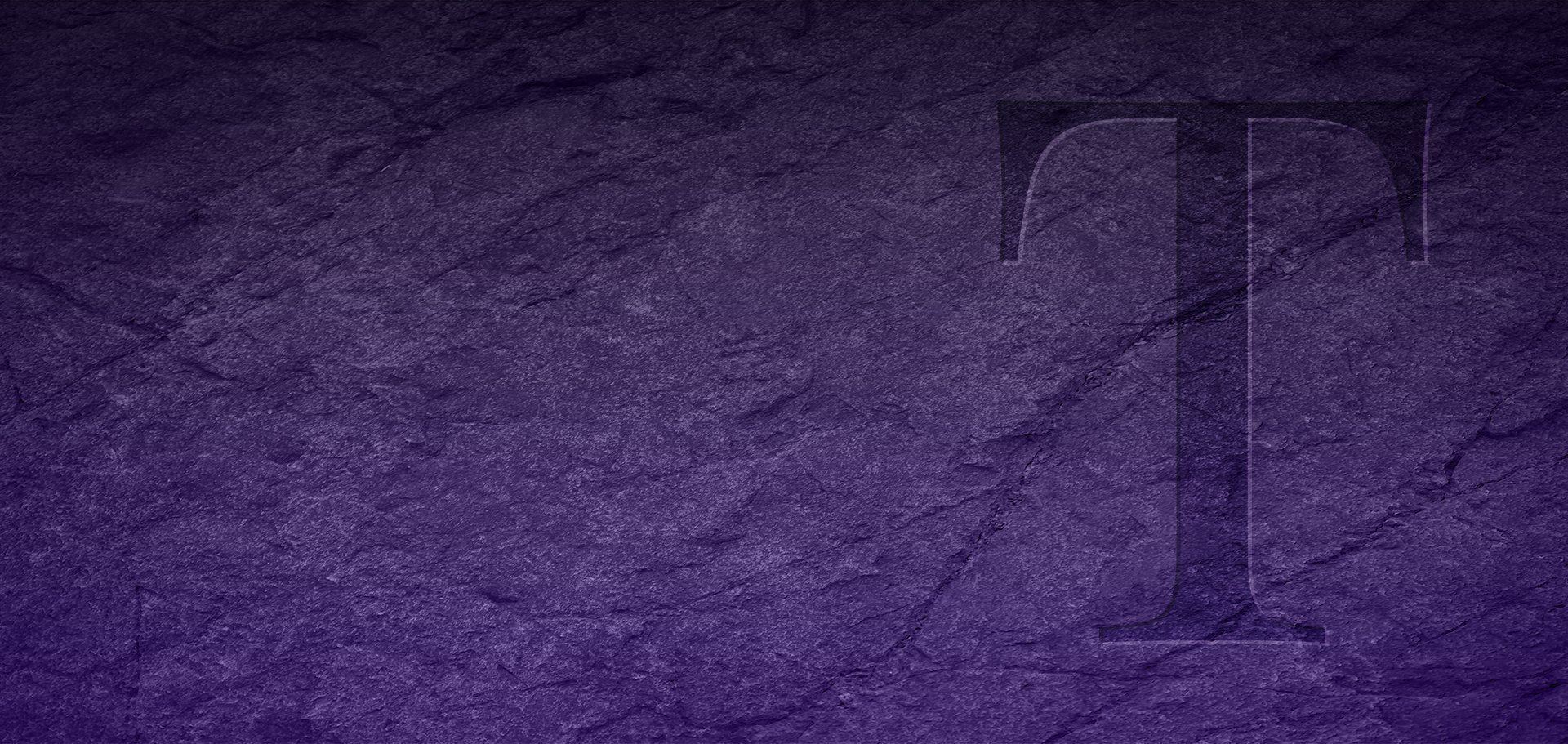 Client Testimonials
Lords & Ladies Tell Their Stories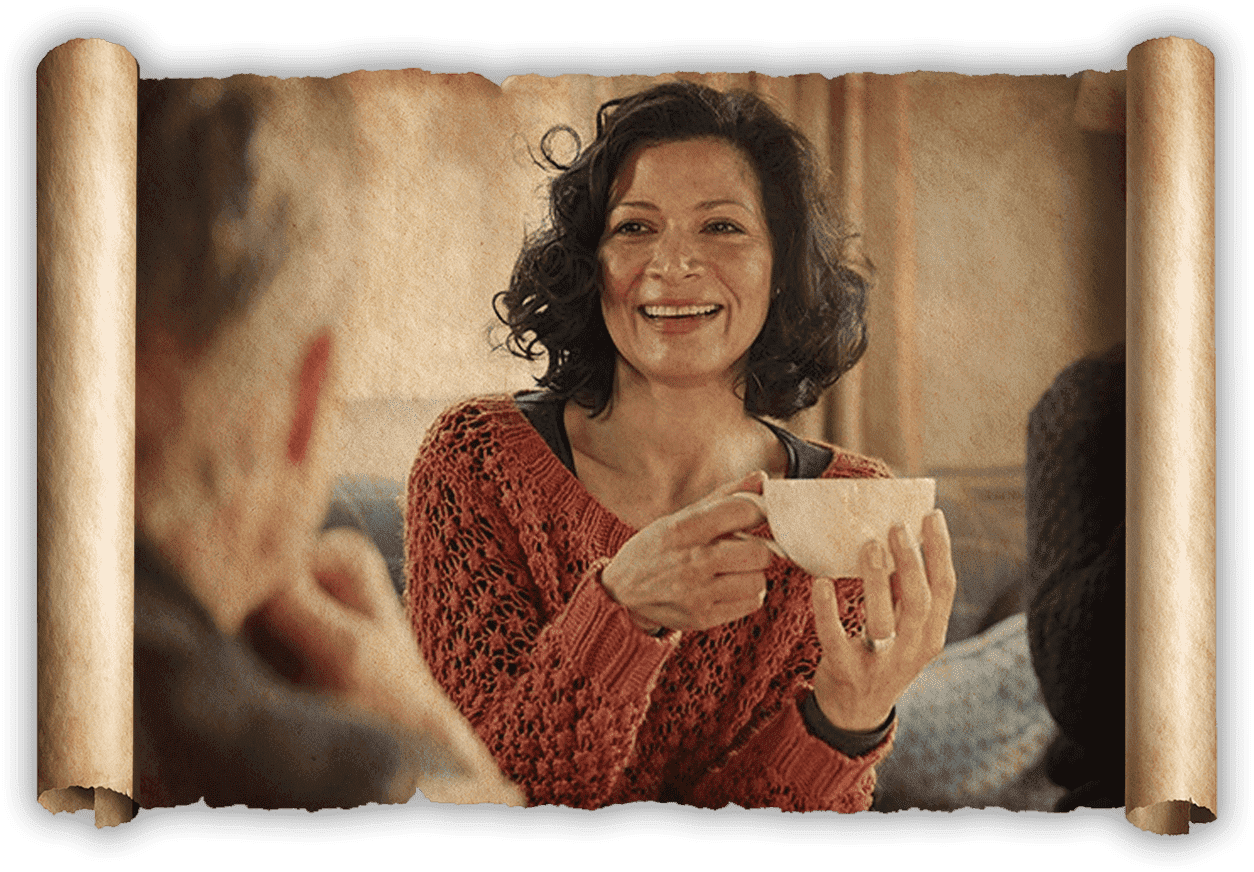 She is...The J.J. Watt of Attorneys. - Ulises

Absolutely the best. - Susan Perrin

This woman has a keen eye to the details I would have never paid attention to. - Angela Truitt

Cynthia is extremely professional and someone you want in your corner when you are dealing with complex legal matters. - Valerie Seybold

The Law group has done an excellent job on my case and stayed in touch with me threw out the process. - Scott Winterberg
Brave & Faithful
Let Us Be Your Shield of Defense