Mediation Lawyers in Houston
Protecting Your Rights & Best Interests in Mediation
Increasingly, Texas courts require that parties attempt dispute resolution through mediation before trial. Family law courts take this trend one step further—if divorcing couples are unable to resolve their differences, they must make a good-faith attempt at mediation prior to trial.
While this requirement may feel like a burden, it often works in couples' favor because mediation:
Allows for greater participation and input on the part of the divorcing spouses
Allows for greater privacy because most mediation records are confidential
Allows participants to decline options
Often costs less than a trial
Are you considering filing for divorce or have you been served with divorce papers? Since mediation is required, it is important that the divorce lawyer you choose be skilled and experienced in all aspects of the mediation process. At Cynthia Tracy, Attorney at Law, P.C., firm founder and lead attorney Cynthia Tracy is highly effective at advocating for clients' rights in mediation. Why? Cynthia has experience in numerous roles of family law dispute resolution.
Cynthia has:
Been through her own divorce mediation when ending her marriage
Served as an associate judge (referee) for three years
Created and implemented a mediation program for the court system when she served as an associate judge
Trained numerous individuals to serve as mediators in the court's program
Our lawyers provide experienced and effective advocacy throughout the mediation process and have achieved highly satisfactory results. For more information regarding our mediation services and experience, contact our Houston mediation attorneys for a discussion.
For experienced and knowledgeable representation in mediation, contact our firm for an initial consultation. We accept Visa and MasterCard and provide Spanish translation. To contact us, call our mediation lawyers in Houston at (281) 612-5443. You can rely on us for well-informed counsel and effective advocacy.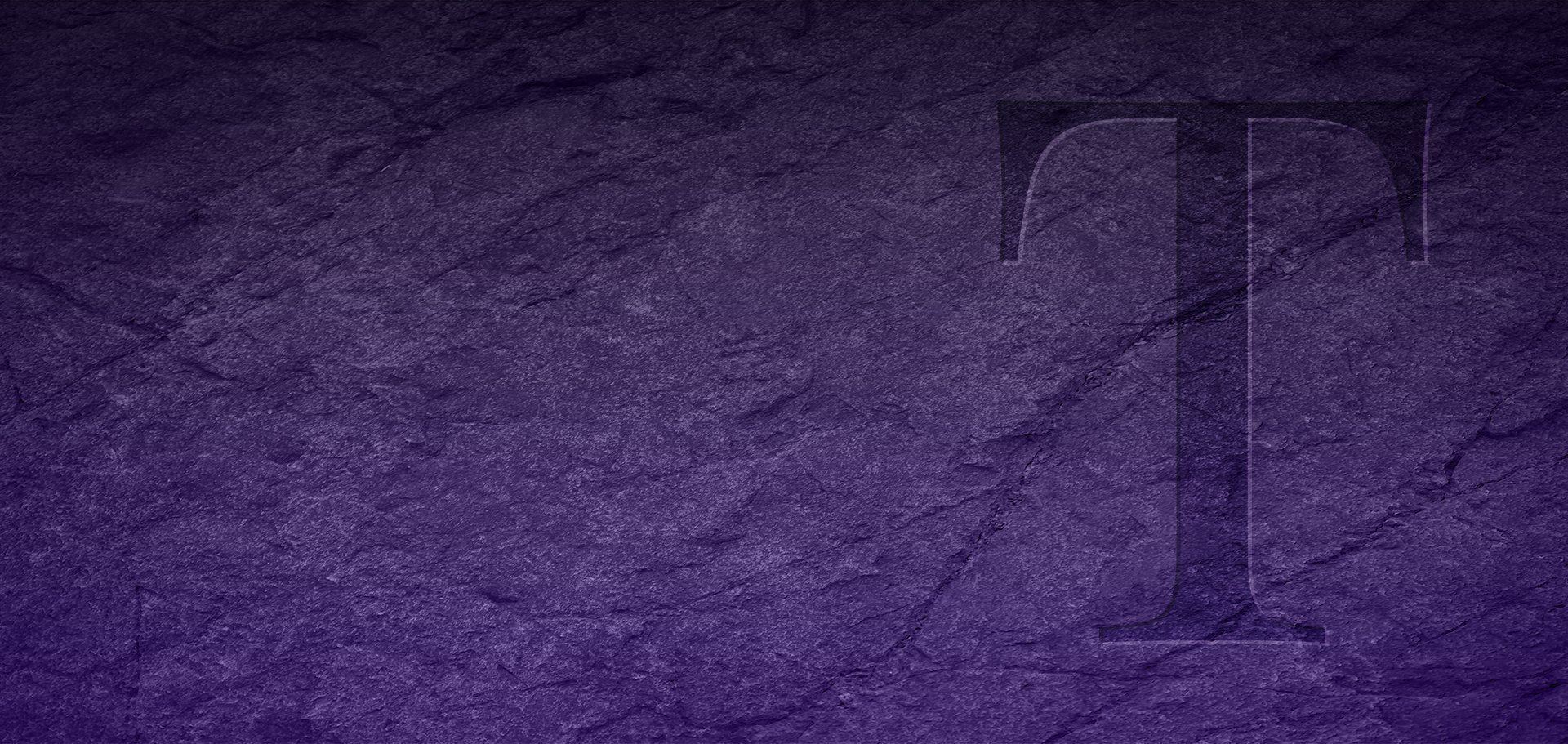 Client Testimonials
Lords & Ladies Tell Their Stories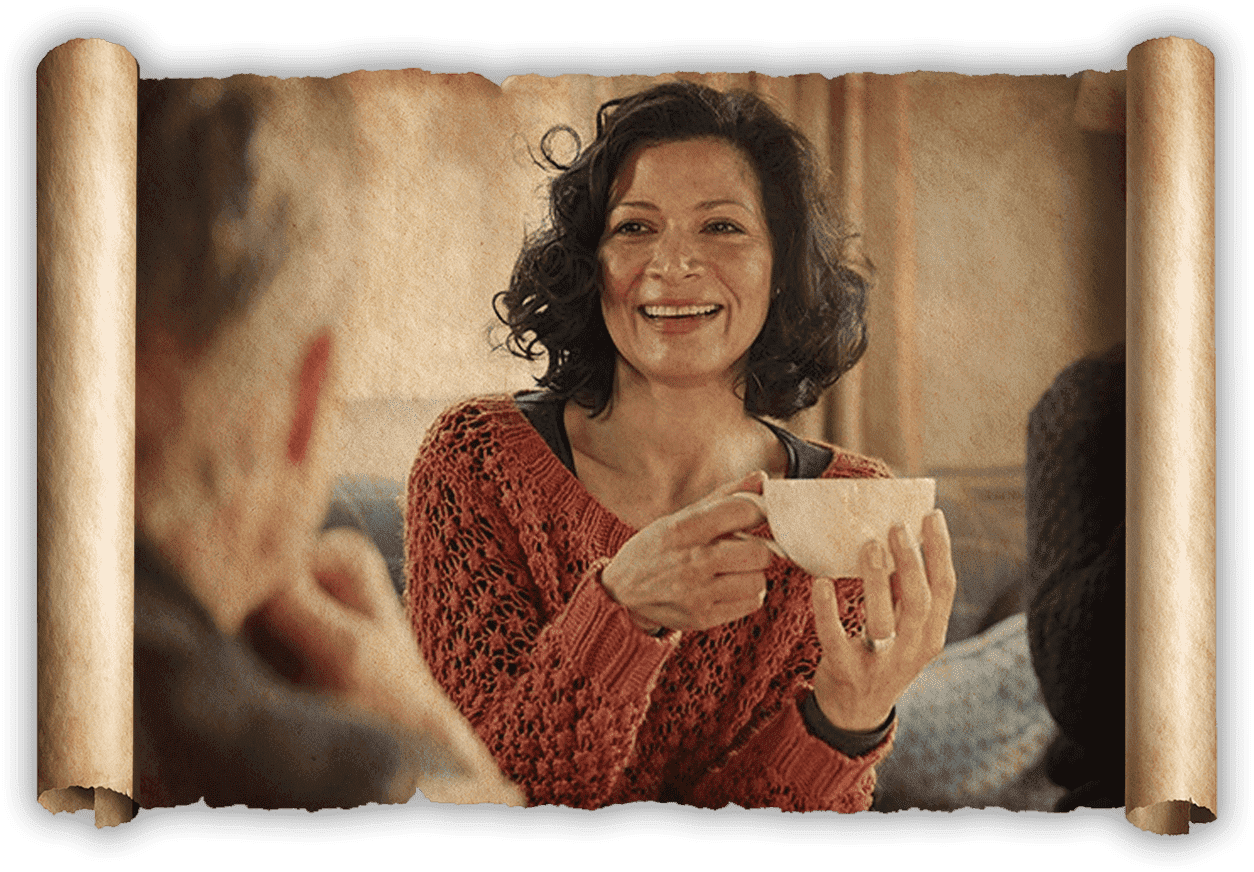 She is...The J.J. Watt of Attorneys. - Ulises

Absolutely the best. - Susan Perrin

This woman has a keen eye to the details I would have never paid attention to. - Angela Truitt

Cynthia is extremely professional and someone you want in your corner when you are dealing with complex legal matters. - Valerie Seybold

The Law group has done an excellent job on my case and stayed in touch with me threw out the process. - Scott Winterberg
Brave & Faithful
Let Us Be Your Shield of Defense