Complex Asset Division Lawyers in Houston
Effectively Guiding Clients through High Net Worth Divorces
Dividing assets is a large part of any divorce proceeding. High net worth divorce differs from regular divorce because asset division becomes extremely complex. At the offices of Cynthia Tracy, Attorney at Law, P.C., we can ensure that your assets get valued properly and help you divide your high net worth assets. As your representative, we will fight to ensure that your rights are protected during your divorce.
Attorney Cynthia Tracy has experienced her own divorce and has been involved in the complicated property division issues that arose from it. Just as importantly, Cynthia has more than three decades of legal experience in family law, including serving with the Texas Attorney General's Office and being a former associate judge (referee). Contact our law firm online or call (281) 612-5443 for a consultation.
High Net Worth Divorce & Complex Asset Division In Texas
High net worth divorces require a knowledgeable attorney who can ensure that your property is valued properly, as well as complete the complex asset division process as required by law. Attorney Cynthia Tracy works with experts in many fields, including accountants, financial advisers, and investigators, to ensure that your property is correctly valued and divided.
We can work with you to establish that certain property be considered separate property and not community property. This distinction is important because you have many more rights over separate property in a divorce.
Dividing Business Interests Properly
At the offices of Cynthia Tracy, Attorney at Law, P.C., we are knowledgeable when it comes to dividing business interests. Whether it be a corporation, a partnership, or a limited liability company (LLC), we know the unique set of laws pertaining to each. We can work through your stock options, retirement plans, executive benefit plans, and other assets to ensure that your needs are met and protected.
Contact a High Net Worth Divorce Lawyer in Houston
For experienced and knowledgeable representation, contact our complex asset division firm for an initial consultation. We accept Visa and MasterCard. To contact us, call (281) 612-5443. You can count on our complex asset division attorneys in Houston to provide you with the strong representation you need and deserve.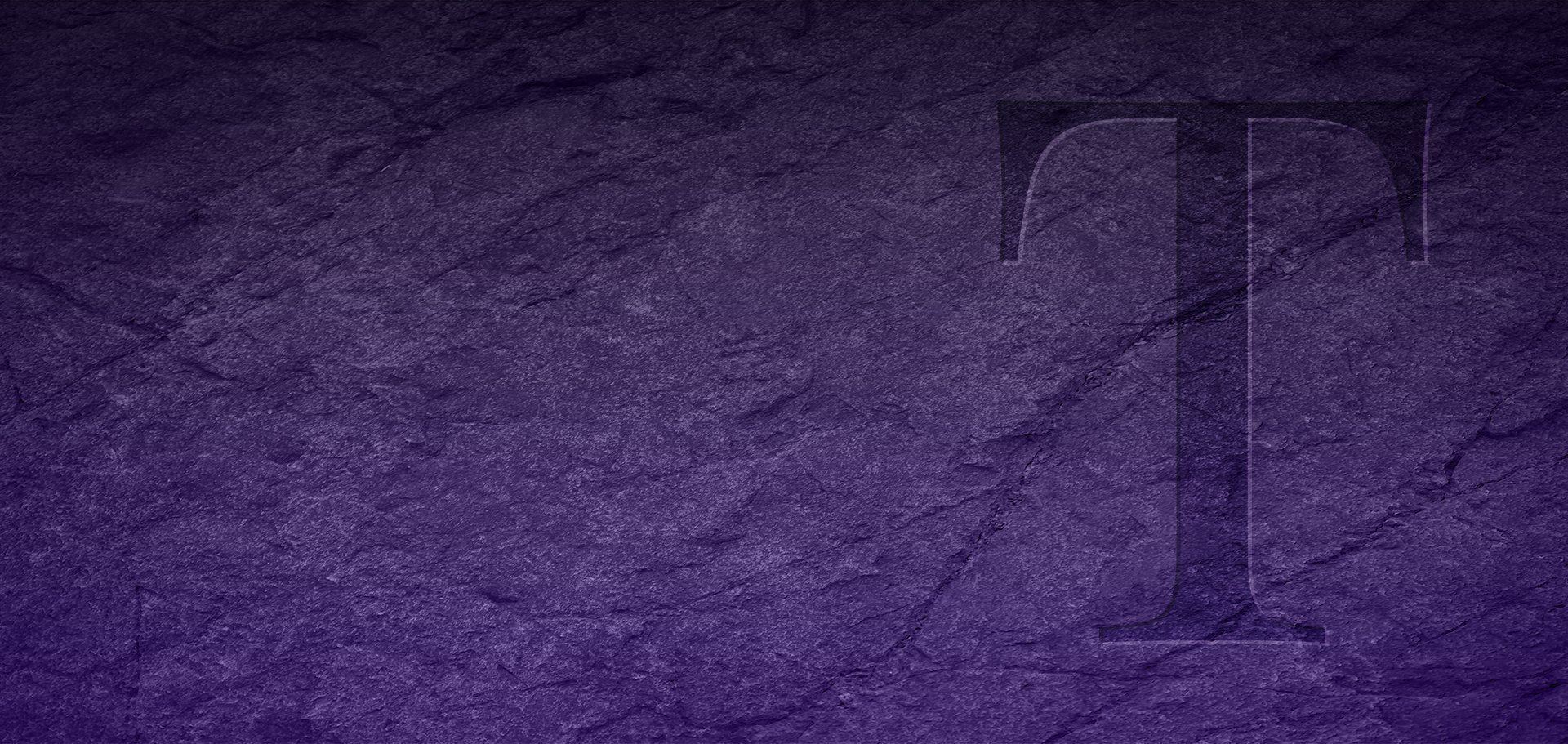 Client Testimonials
Lords & Ladies Tell Their Stories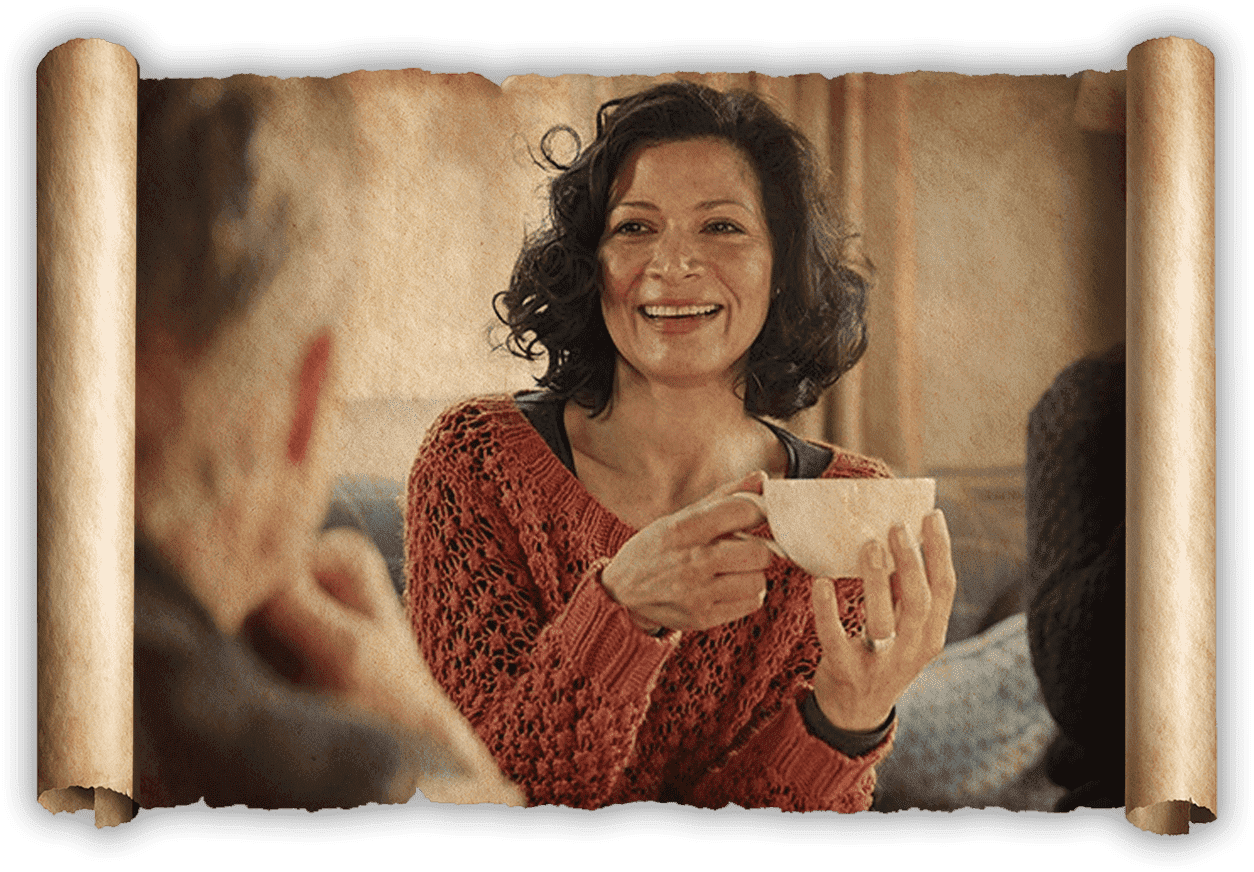 She is...The J.J. Watt of Attorneys. - Ulises

Absolutely the best. - Susan Perrin

This woman has a keen eye to the details I would have never paid attention to. - Angela Truitt

Cynthia is extremely professional and someone you want in your corner when you are dealing with complex legal matters. - Valerie Seybold

The Law group has done an excellent job on my case and stayed in touch with me threw out the process. - Scott Winterberg
Brave & Faithful
Let Us Be Your Shield of Defense