Houston Child Custody Lawyers
Providing Strong Representation for Child Custody Disputes in Texas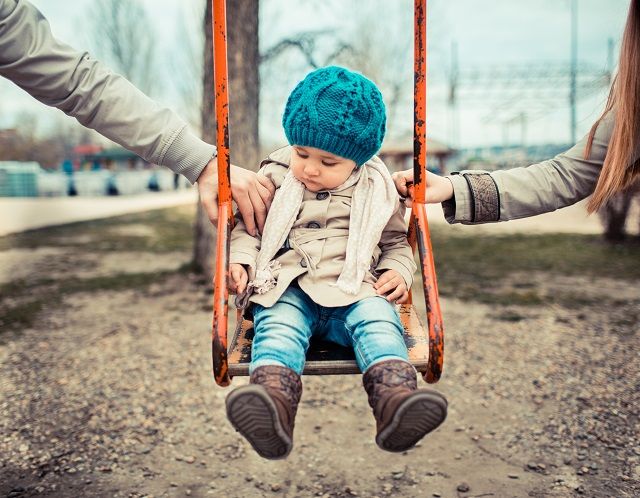 Legal issues involving child custody can make divorce litigation even more stressful and intense. Both parents must face new concerns regarding custody obligations and providing for the best interests of their children.
At the law firm of Cynthia Tracy, Attorney at Law, P.C., firm attorney and founder Cynthia Tracy knows firsthand how child custody issues can impact legal proceedings because she has gone through her own divorce. She has subsequently represented many clients on both sides of child custody issues.
Going through a child custody dispute? Contact our Houston child custody attorneys at (281) 612-5443 for an initial consultation.
How Do I File for Custody in Houston, TX?
Child custody and visitation are important family law issues that our law firm deals with frequently. We can suggest alternative schedules for you if you work varying hours or for an oil company with offshore time or if you are considering a move to another state. We also represent individuals who are unmarried and dealing with custody battles.
Do you have a case with the Office of the Attorney General? If you are frustrated, what better person to hire than someone who worked there for 10 years and knows the ins and outs of the system? Attorney Cynthia Tracy has the family law experience needed to protect your interests and the best interests of your children.
Personal Houston Custody Attorney for Your Unique Case
We understand that there are dozens of important considerations to account for when planning your child custody and visitation periods. Perhaps you're in a support group with a set schedule. Perhaps grandparents' rights or school considerations are important.
Most important are the interests of your child. We can help you balance new Texas laws and legal trends with your goals. We then work to accomplish those goals throughout the custody and visitation process.
For instance:
Do you work for an oil company? We can draft a custody or visitation agreement that accommodates your offshore, field, and at-home time.
Do your job hours vary? We can draft enforceable agreements that accommodate fluctuating work times, including staggered days off and 12- and 24-hour workdays for industries allowing out-of-the-ordinary hours.
Are you considering moving or are you in the military? We can consider your relocation and deployment plans when creating your custody or visitation agreement.
How is Child Custody Determined in Texas?
In Texas, the main determining factor in deciding who is granted child custody is what is the "best interest" of the child. A judge will determine what is in the child's best interest by assessing certain factors including:
Parental abilities
Home stability
Child's physical and emotional needs
Child's desires
Plans that each parent has for the child
How Long Do Child Custody Cases Last in Texas?
In Texas, parents have about 6-12 months from the filing date to reach a shared child custody agreement. Should the parents fail to reach an agreement or the decided agreement is unfavorable, the case will be brought to family law court in Houston. From there, the trail time to determine custody varies and can take days, weeks or months depending on different variables.
A judge will look over all documents provided by each parent's lawyers to make a final decision. When the decision is reached, the judge will announce the decision and sign final orders detailing all custody and visitation parameters.
What is the 2-2-3 Custody Schedule in Texas?
The 2-2-3 custody schedule is a parenting plan that allows children to spend equal time with both parents. Under this schedule, the child spends two days with one parent, two days with the other parent, and three days with the first parent. The cycle then repeats.
The 2-2-3 custody schedule is a popular option for parents who want to ensure their children have a strong relationship with both parents. It is also a good option for parents who live close to each other, as it makes it easy for the child to move between homes.
There are a few potential drawbacks to the 2-2-3 custody schedule. One is that it can be disruptive for the child to move back and forth between homes so often. Another is that it can be difficult for parents to coordinate their schedules, especially if they have busy work schedules.
Overall, the 2-2-3 custody schedule is a good option for parents who want to ensure their children have a strong relationship with both parents. However, it is essential to weigh the pros and cons of this schedule before deciding if it is the right fit for your family.
Here are some additional details about the 2-2-3 custody schedule:
The child spends Monday and Tuesday with one parent.
The child spends Wednesday and Thursday with the other parent.
The child spends Friday, Saturday, and Sunday with the first parent.
The cycle then repeats.
The 2-2-3 custody schedule can be modified to fit the child's and the parent's needs. For example, the parents may have the child spend more time with one parent during the school year and more time with the other during the summer.
Suppose you are considering using the 2-2-3 custody schedule. In that case, speaking with an experienced family law attorney to discuss your options and get help creating a parenting plan that is in your child's best interests is crucial.
Contact Our Houston Custody Lawyers Today
For experienced and knowledgeable representation, contact our law firm for an initial consultation. We accept Visa and MasterCard.
Ready to start discussing your situation? To contact us, call our Houston custody lawyers at

(281) 612-5443

today.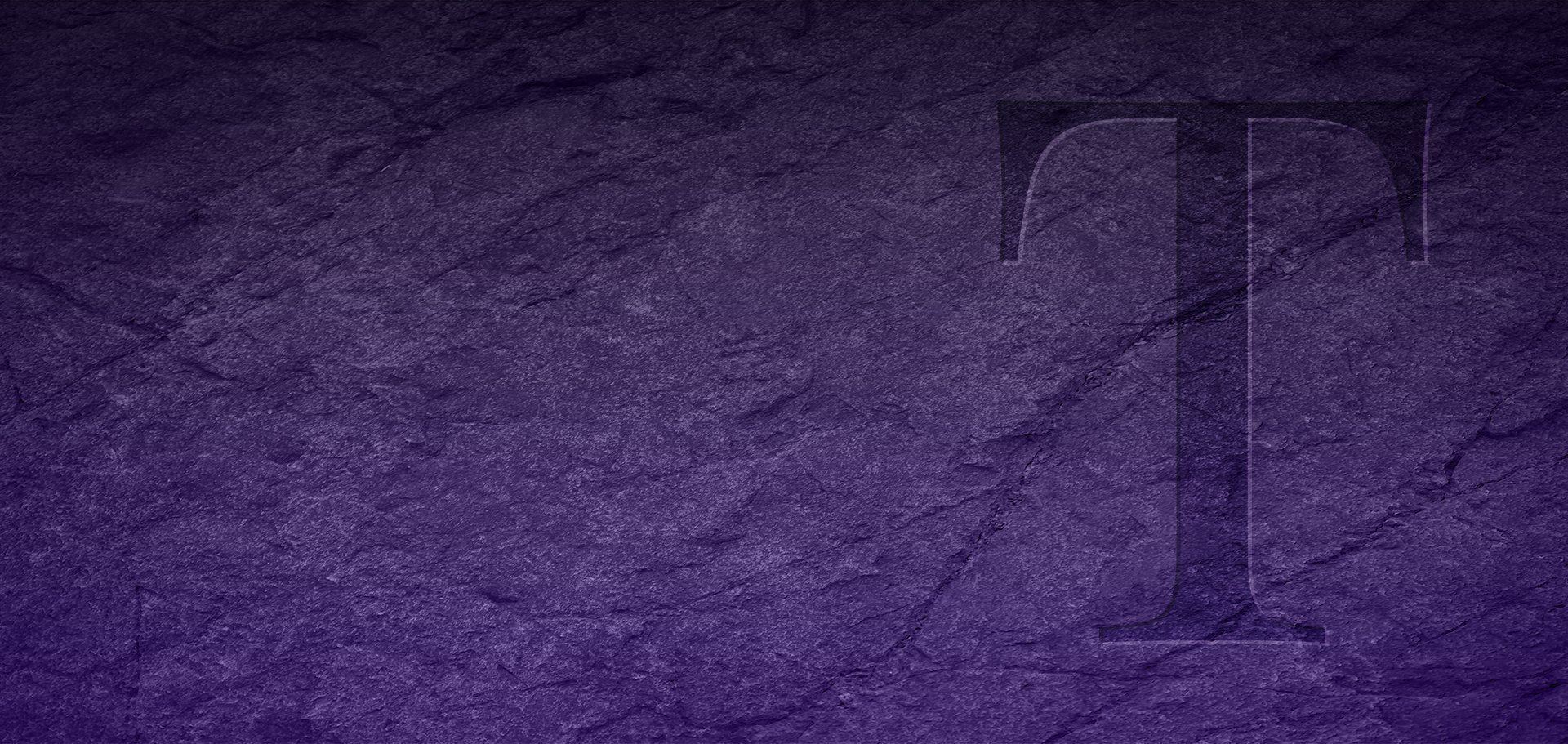 Client Testimonials
Lords & Ladies Tell Their Stories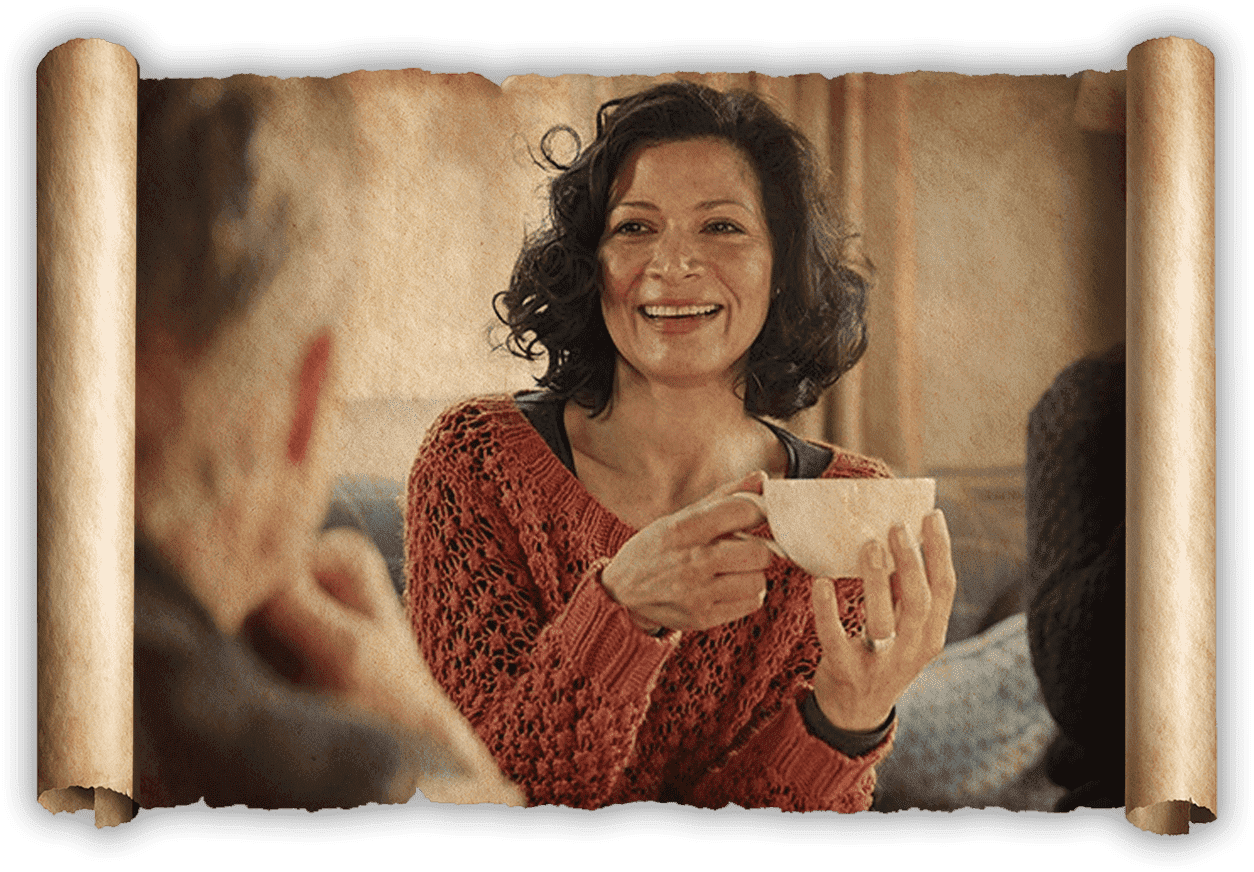 She is...The J.J. Watt of Attorneys. - Ulises

Absolutely the best. - Susan Perrin

This woman has a keen eye to the details I would have never paid attention to. - Angela Truitt

Cynthia is extremely professional and someone you want in your corner when you are dealing with complex legal matters. - Valerie Seybold

The Law group has done an excellent job on my case and stayed in touch with me threw out the process. - Scott Winterberg
Brave & Faithful
Let Us Be Your Shield of Defense