Child Custody Lawyers in Houston
Providing Strong Representation & Personalized Guidance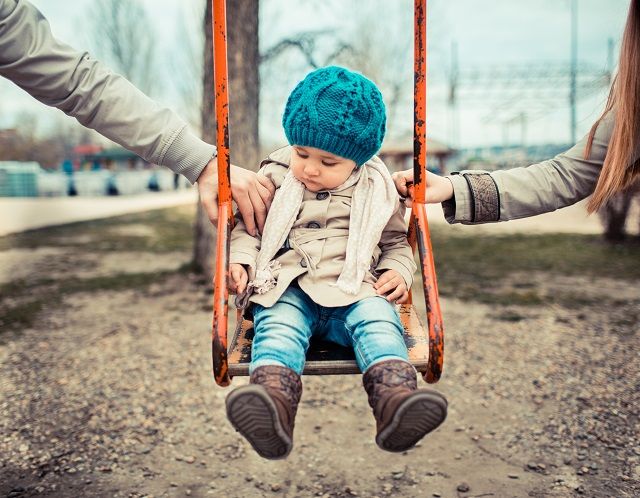 Legal issues involving child custody can make divorce litigation even more stressful and intense. Both parents must face new concerns regarding custody obligations and providing for the best interests of their children.
At the law firm of Cynthia Tracy, Attorney at Law, P.C., firm attorney and founder Cynthia Tracy knows firsthand how child custody issues can impact legal proceedings because she has gone through her own divorce. She has subsequently represented many clients on both sides of child custody issues. Contact our Houston child custody attorneys at (281) 612-5443 for an initial consultation.
How Do I File for Custody in Houston?
Child custody and visitation are important family law issues that our law firm deals with frequently. We can suggest alternative schedules for you if you work varying hours or for an oil company with offshore time or if you are considering a move to another state. We also represent individuals who are unmarried and dealing with custody battles.
Do you have a case with the Office of the Attorney General? If you are frustrated, what better person to hire than someone who worked there for 10 years and knows the ins and outs of the system? Attorney Cynthia Tracy has the family law experience needed to protect your interests and the best interests of your children.
Personal Child Support Attorney for Your Unique Case
We understand that there are dozens of important considerations to account for when planning your child custody and visitation periods. Perhaps you're in a support group with a set schedule. Perhaps grandparents' rights or school considerations are important.
Most important are the interests of your child. We can help you balance new Texas laws and legal trends with your goals. We then work to accomplish those goals throughout the custody and visitation process.
For instance:
Do you work for an oil company? We can draft a custody or visitation agreement that accommodates your offshore, field, and at-home time.
Do your job hours vary? We can draft enforceable agreements that accommodate fluctuating work times, including staggered days off and 12- and 24-hour workdays for industries allowing out-of-the-ordinary hours.
Are you considering moving or are you in the military? We can consider your relocation and deployment plans when creating your custody or visitation agreement.
Contact Our Child Custody Lawyers in Houston
For experienced and knowledgeable representation, contact our firm for an initial consultation. We accept Visa and MasterCard. To contact us, call (281) 612-5443.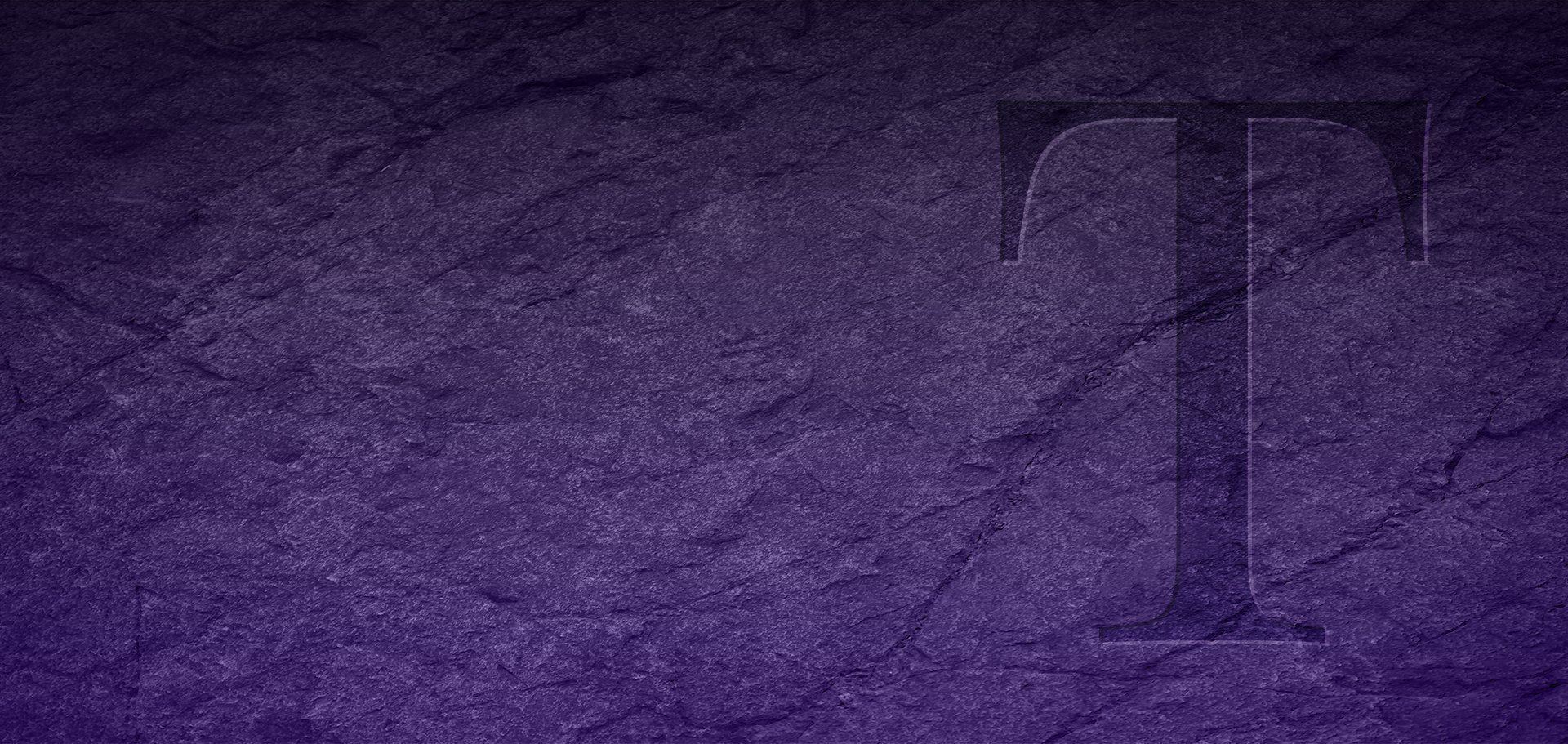 Client Testimonials
Lords & Ladies Tell Their Stories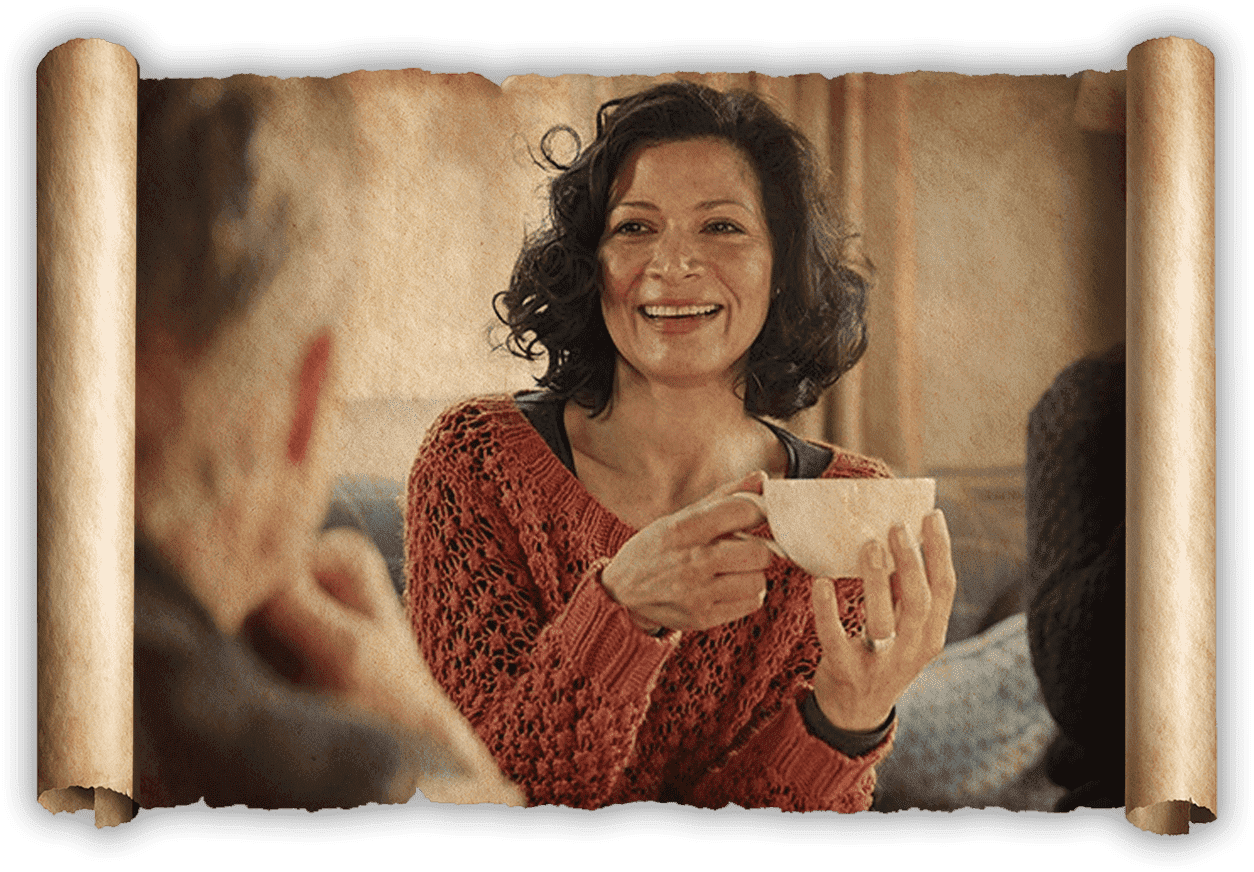 She is...The J.J. Watt of Attorneys. - Ulises

Absolutely the best. - Susan Perrin

This woman has a keen eye to the details I would have never paid attention to. - Angela Truitt

Cynthia is extremely professional and someone you want in your corner when you are dealing with complex legal matters. - Valerie Seybold

The Law group has done an excellent job on my case and stayed in touch with me threw out the process. - Scott Winterberg
Brave & Faithful
Let Us Be Your Shield of Defense