Interstate Custody Lawyers in Houston
A Leader in Interstate Support & Custody Issues
Navigating child custody and support issues can be an exhausting process. For some families, matters are further complicated by working with courts in more than one state.
Our Child Support and Custody Lawyer
For Houston-area residents, Cynthia Tracy, Attorney at Law, P.C. is here to guide you through complex child support and custody issues. With more than three decades of experience in family law, including 10 years in the Texas Attorney General's office, Cynthia understands what you're going through. She can help you work through the emotional and often confusing custody issues that may result from geographic restrictions enforced by the Texas family law courts.
Need help with an interstate child custody or support matter? Get the guidance you need by contacting our interstate custody attorneys in Houston at (281) 612-5443.
UIFSA & You
Interstate support orders and modifications are governed by the Uniform Interstate Family Support Act, or UIFSA. Every state in the U.S., including Texas, operates under UIFSA, which makes support obligations enforceable, even when the child lives in a different state than the parent ordered to provide support. It also establishes jurisdiction for the support matter and prevents more than one support order from being implemented at a time.
UIFSA rules how modifications and support orders are handled in specific situations:
If a couple with children divorces in Texas, any support order will be created under Texas jurisdiction. If one spouse moves out of state, the support order generally remains under Texas's jurisdiction.
If both parents move out of the state where the original support order was created, UIFSA designates which state will govern the new support order—generally, the new home state of the child.
If the supporting parent lives in another state and misses child support payments, UIFSA allows for interstate wage withholding.
Representation for Interstate Disputes
Just as no two families are alike, no two custody or support issues can be handled the same way. That's why you want an attorney with extensive experience in family law, the Texas court system, and Attorney General cases to fight for the best arrangement for your family. In short, you want Cynthia Tracy, Attorney at Law, P.C. when you are looking for child support and custody lawyers.
Call us at (281) 612-5443 today to schedule your consultation with our interstate custody lawyers in Houston.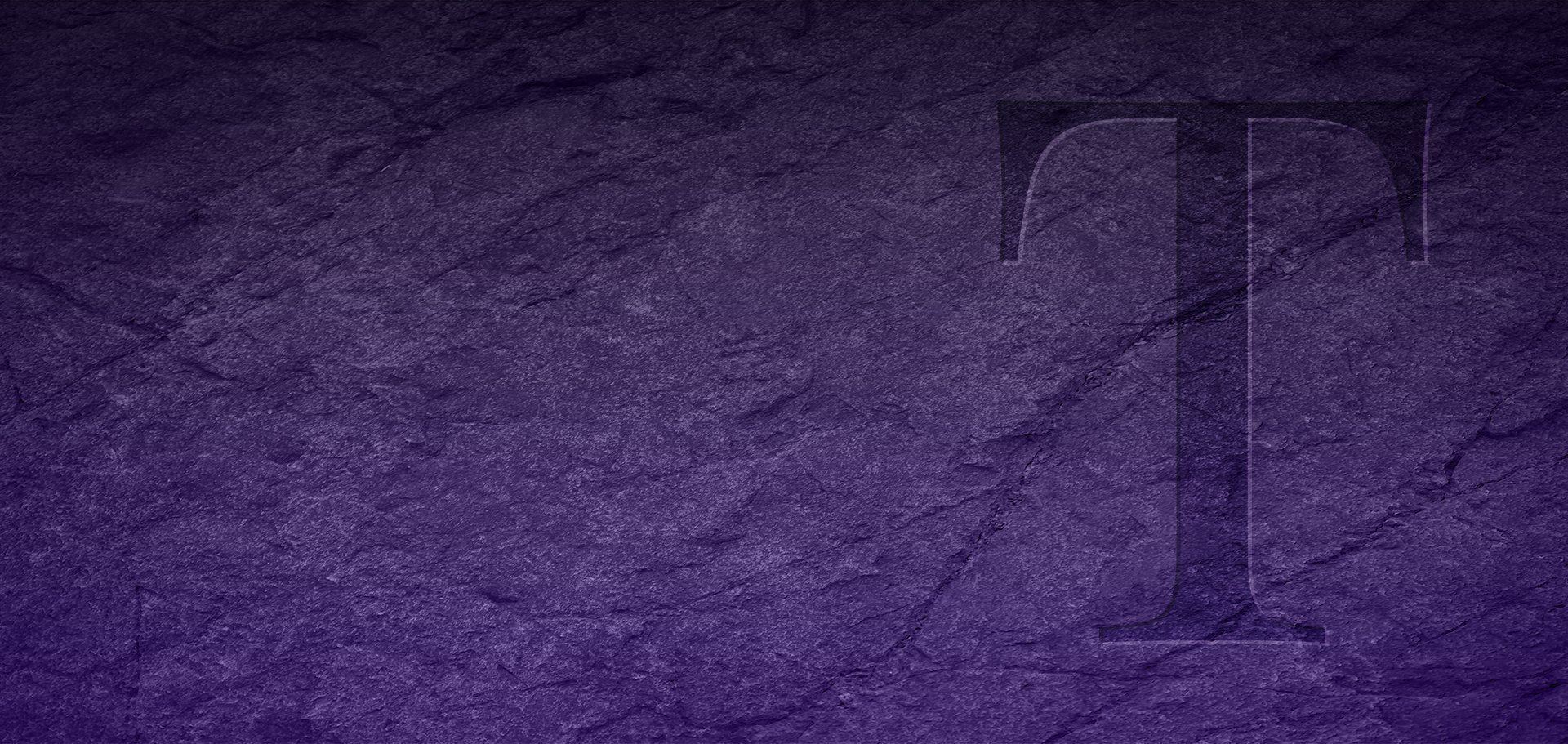 Client Testimonials
Lords & Ladies Tell Their Stories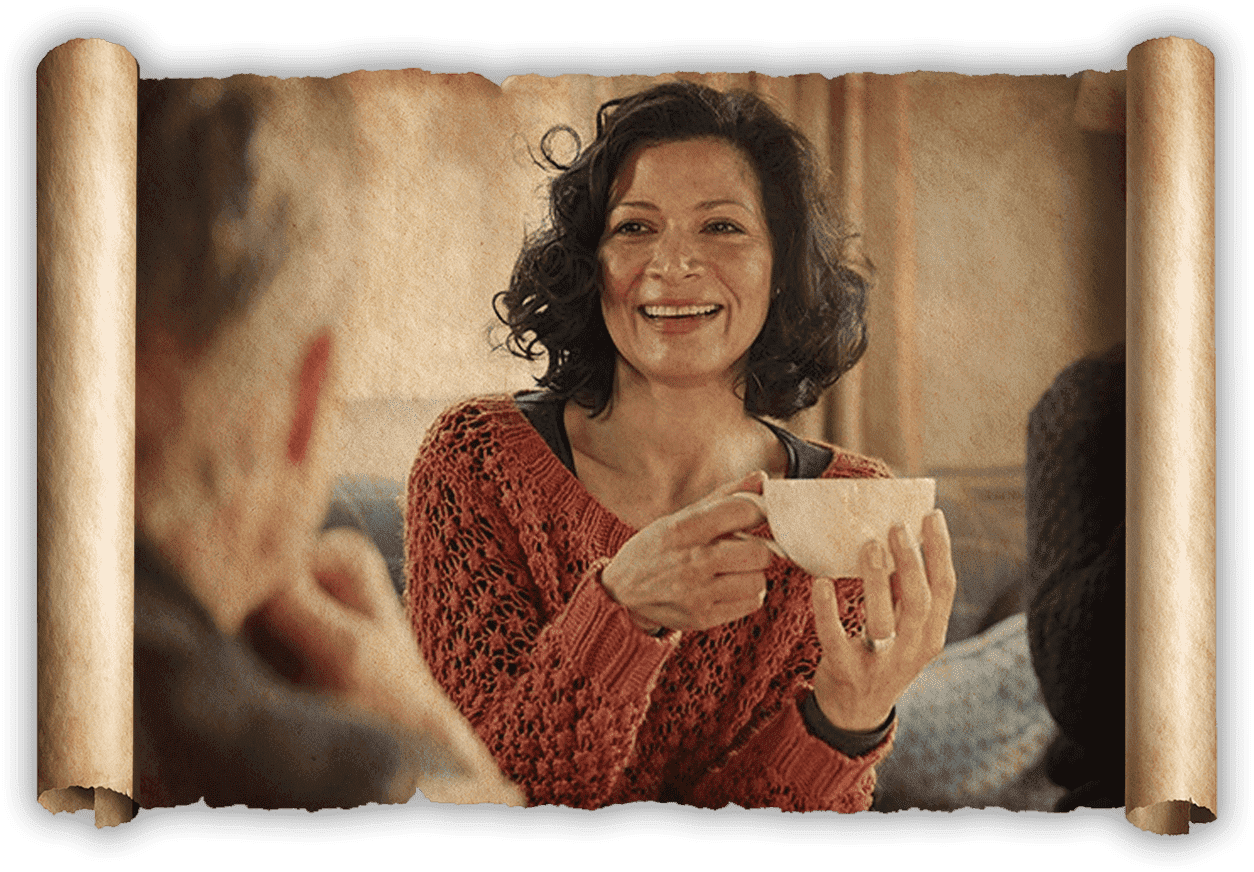 She is...The J.J. Watt of Attorneys. - Ulises

Absolutely the best. - Susan Perrin

This woman has a keen eye to the details I would have never paid attention to. - Angela Truitt

Cynthia is extremely professional and someone you want in your corner when you are dealing with complex legal matters. - Valerie Seybold

The Law group has done an excellent job on my case and stayed in touch with me threw out the process. - Scott Winterberg
Brave & Faithful
Let Us Be Your Shield of Defense