Get Started with Your Divorce in Houston
Protecting Your Rights & Fighting for Your Best Interests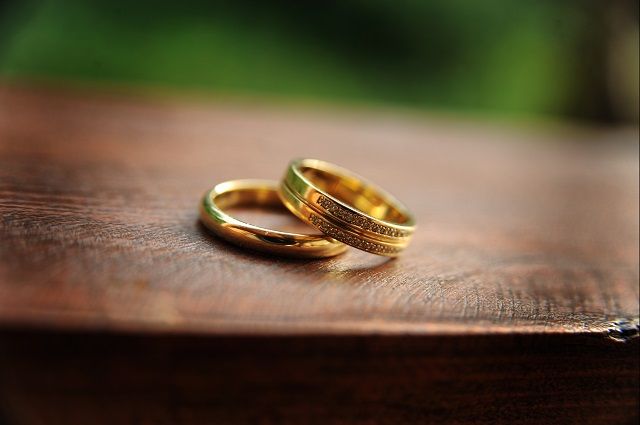 Are you considering filing for divorce? Divorce court is not the time to discover that your attorney cares more about his or her interests than yours. At Cynthia Tracy, Attorney at Law, P.C., firm founder and lead lawyer Cynthia Tracy has been through her own divorce and understands the anxiety involved when you need to fight for your property, support, and custody rights during an emotional time.
Our office understands the human and emotional side of divorce and combines compassionate and caring service with fully experienced, strategic, and effective legal representation.
If you are filing for divorce, it is time to get experience on your side. Contact our Houston divorce attorney at (281) 612-5443 for an initial consultation.
What Types of Divorce Can I File for in Houston?
Cynthia has worked for more than three decades as a family law attorney, including 10 years as a managing attorney with the Texas Attorney General's Office. We work hard to be responsive to what you really need out of your divorce settlement and can pursue your legal goals.
We can handle the following, and more:
Child support payments
The division of your marital property
Child custody and visitation arrangements
Complex asset division involving finding hidden assets
We can do more than handle these components of your divorce. We can also counsel you on other issues, such as whether you should move out of your home, what to tell your children, and how to determine the future value of marital assets.
We Work to Keep Your Costs Low While Providing Full Advocacy
As your representative, we will pursue a cost-effective, negotiated settlement whenever possible. However, do not fear that we will prioritize a settlement over defending your rights. If the opposing lawyer or spouse is unreasonable, we will fight hard and without hesitation in court.
Questions About Divorce in Texas
Attorney Cynthia Tracy has experienced the pain and the emotions of divorce and child custody issues. Just as importantly, Cynthia has served with the Texas Attorney General's Office overseeing family law cases and has been a former associate judge (referee).
We can answer questions about the divorce process such as:
Will I get spousal support?
What is community property?
How will my property be distributed?
How do we decide on a parenting plan?
How much child support can I receive for my children?
If you wish to better understand the divorce process, we can help. Contact our Houston divorce lawyers online or call (281) 612-5443 for a consultation. That is why we strive to stay in contact with our clients and keep them informed every step of the way. No matter what questions you have, we can sit down with you and explain the answers.
How Does a Divorce Work with a Child?
We understand that divorce is hard on children. We have strategies and mediation styles that can help you pursue an uncontested divorce. These types of divorce are much less stressful, involve less time, and save you money. The divorce process often has a less detrimental impact on kids if the parents are able to reach an agreement.
Contact Cynthia Tracy, Attorney at Law, P.C.
For experienced and knowledgeable representation in your divorce, contact our law firm for an initial consultation. We accept Visa and MasterCard. To contact us, call (281) 612-5443. You can rely on our lawyers in Houston for well-informed counsel and tenacious legal representation in all divorce matters.
---
Learn more about our firm by clicking on the links below: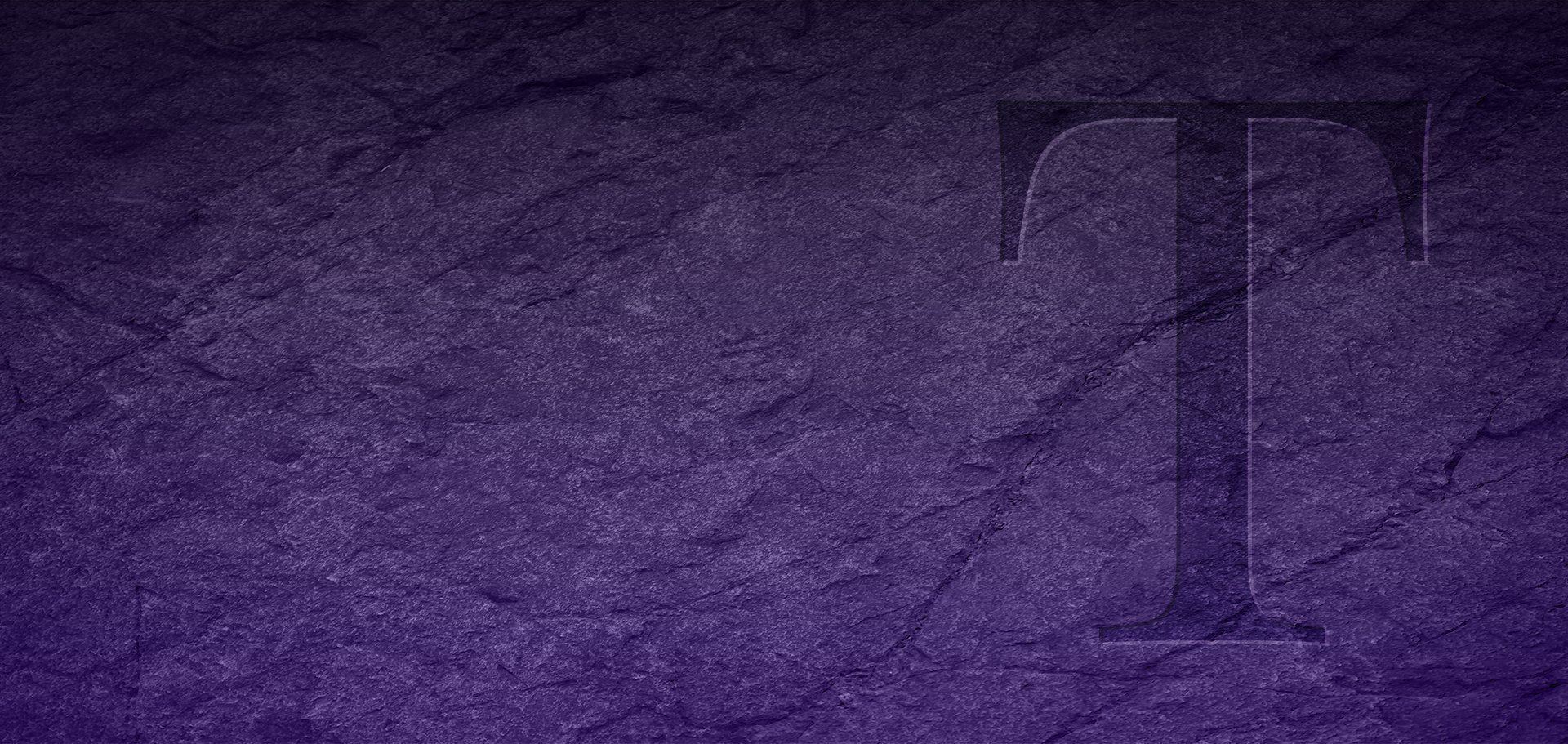 Client Testimonials
Lords & Ladies Tell Their Stories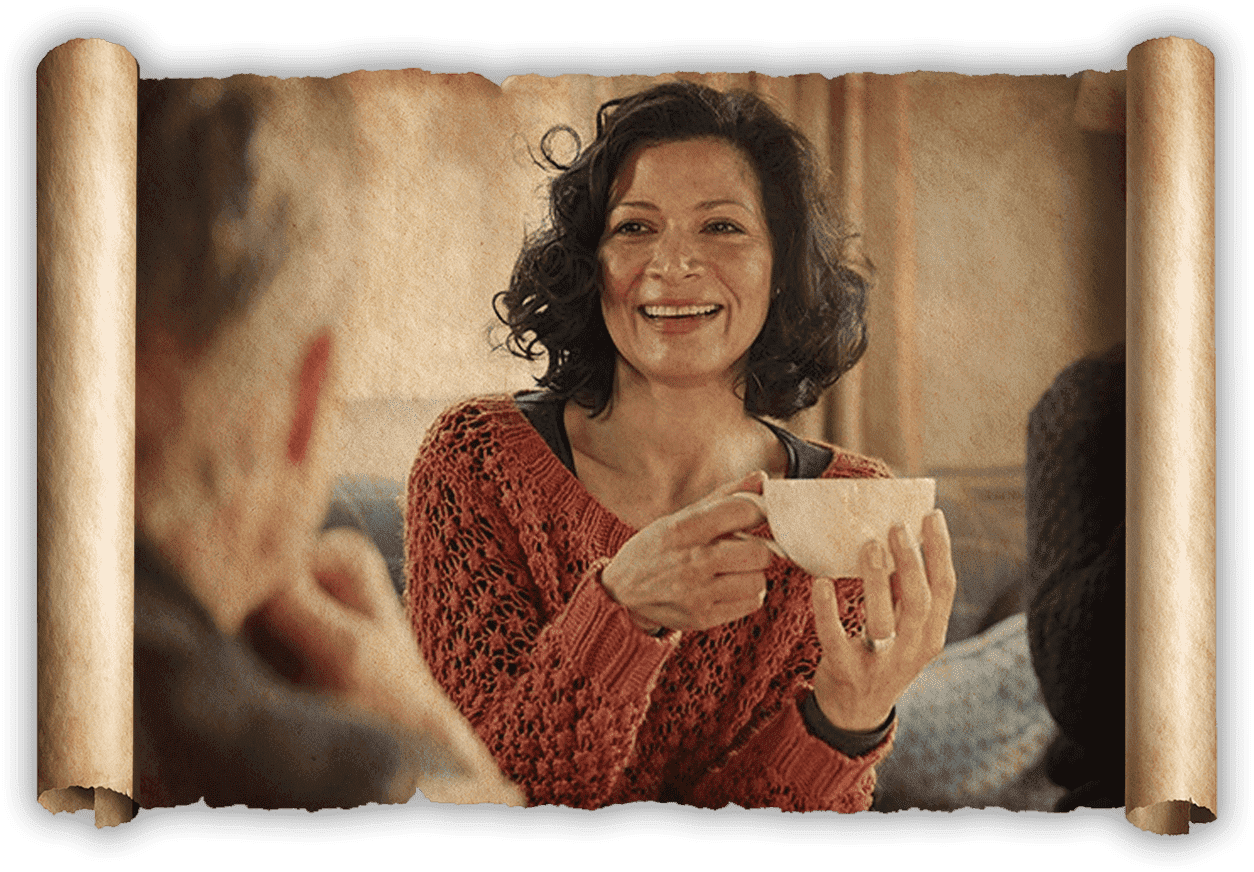 She is...The J.J. Watt of Attorneys. - Ulises

Absolutely the best. - Susan Perrin

This woman has a keen eye to the details I would have never paid attention to. - Angela Truitt

Cynthia is extremely professional and someone you want in your corner when you are dealing with complex legal matters. - Valerie Seybold

The Law group has done an excellent job on my case and stayed in touch with me threw out the process. - Scott Winterberg
Brave & Faithful
Let Us Be Your Shield of Defense