Houston Alimony Attorney
We'll Fight for the Spousal Maintenace You Deserve!
Despite changes over the years that expand who can qualify for spousal maintenance in Texas, alimony is still difficult to obtain, and often only short-term. If you are in the middle of a divorce, or are considering divorcing your spouse, you should seek the help of an experienced Houston alimony attorney to give your case the best chance at success.
Our firm is ready to take on your fight. Contact our office for a consultation with a trusted spousal support lawyer in Houston!
Why Choose Cynthia Tracy, Attorney at Law, P.C.?
When you need a committed divorce attorney to fight for your best interests, look no further than Cynthia Tracy. With more than 30 years of experience handling family law cases in Texas, she is also one of very few attorneys in the state who can legally call themselves family law experts*.
Here's why client's love working with us:
*Attorney Tracy is Board-Certification in Family Law by The Texas Board of Legal Specialization
All client communication is consistently responded too within 24-48 hours
Over three decades of empathetic and understanding family law representation
How Does a Judge Determine Alimony in Houston?
Alimony is primarily based on how much each spouse earns. However, if a spouse intentionally chooses to work at a job that pays less than what he or she could more reasonably earn, the alimony amount will be based on a higher number. Therefore, if a spouse is trying to avoid paying alimony by opting for a job with lower income, such an act will undoubtedly backfire.
Here are some additional factors a judge will consider when determining alimony:
The standard of living maintained during the marriage
The duration of the marriage
Each spouse's assets, income, and financial obligations
How property is divided
The age and health of each spouse
The needs of their children and if child-related responsibilities may prevent a spouse's ability to return to work
If the receiving spouse left the workforce to care for the children
The possibility that a spouse will obtain assets in the future through an inheritance or matured stock options
Any other factors a judge believes is essential to make this decision
Moreover, keep in mind that it is possible to modify alimony to increase or decrease the amount, depending on how substantially either party's financial circumstances changed. However, just as you cannot influence a judge's decision regarding alimony by pursuing a lower-paying job, you cannot modify these payments later by voluntarily leaving your job or choosing to take a pay cut.
Reach Out to Our Knowledgeable Family Law Team for the Legal Guidance You Need
If you are getting divorced, you may either receive or pay alimony, depending on the circumstances. To ensure these payments are fair, you should hire an experienced family law attorney to represent your case. At Cynthia Tracy, Attorney at Law, P.C., our Houston alimony attorney is backed by more than three decades of combined legal experience and have a deep understanding of what it takes to secure fruitful results. You can rely on us to provide the strong legal support you need to get through this.
Call our law office today at (281) 612-5443 to set up an initial case evaluation with a member of our team and learn more about what we can do for you.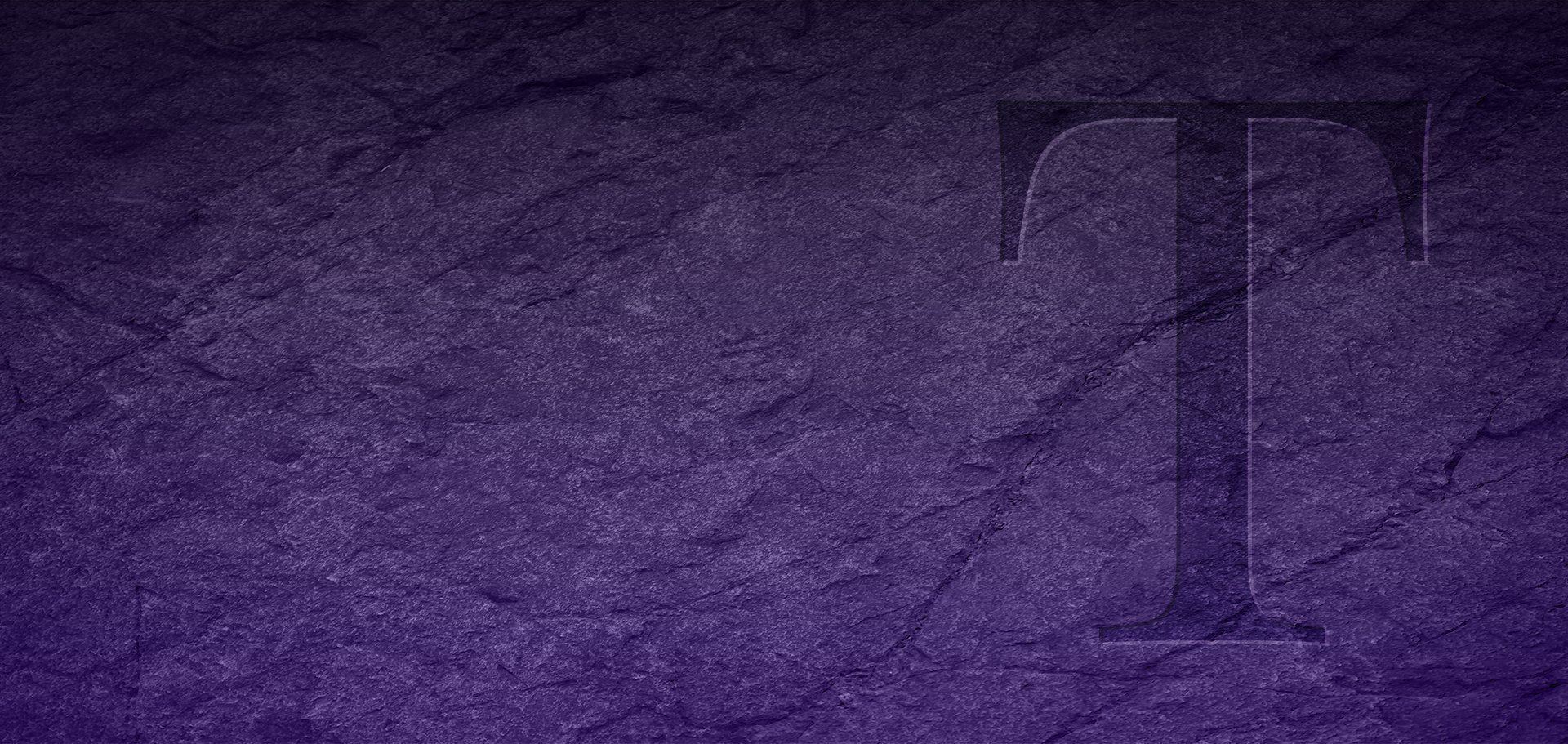 Client Testimonials
Lords & Ladies Tell Their Stories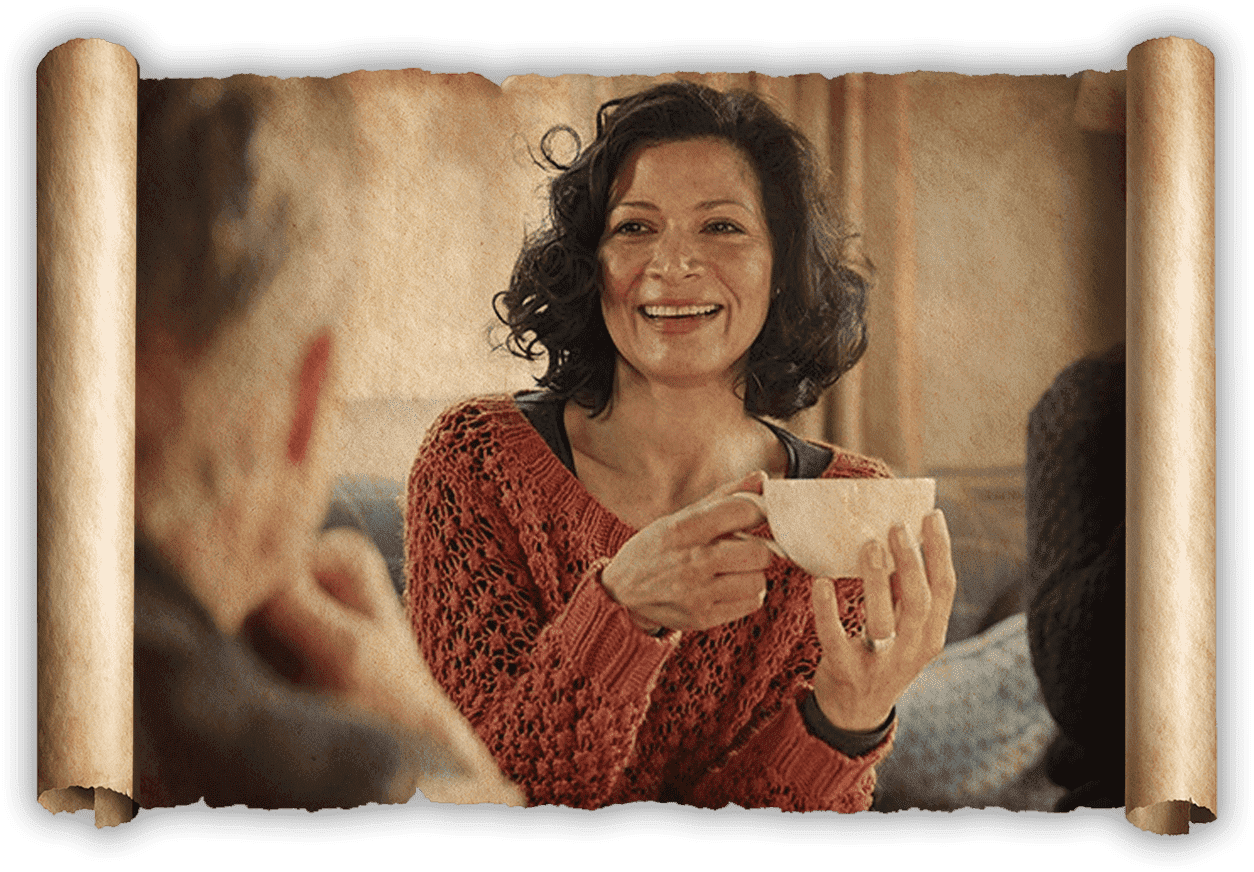 She is...The J.J. Watt of Attorneys. - Ulises

Absolutely the best. - Susan Perrin

This woman has a keen eye to the details I would have never paid attention to. - Angela Truitt

Cynthia is extremely professional and someone you want in your corner when you are dealing with complex legal matters. - Valerie Seybold

The Law group has done an excellent job on my case and stayed in touch with me threw out the process. - Scott Winterberg
Brave & Faithful
Let Us Be Your Shield of Defense